People tend to go places for experience, to see beautiful sceneries, to learn and to expand their perspectives—and there's nothing wrong with that—I would love to travel too. But sometimes it just takes 'People' to achieve this . By enlarging your circle of friends and meeting new people you can definitely go places.
Travel with me through people. From time to time I'll be writing about people that I met or will meet along the way.
---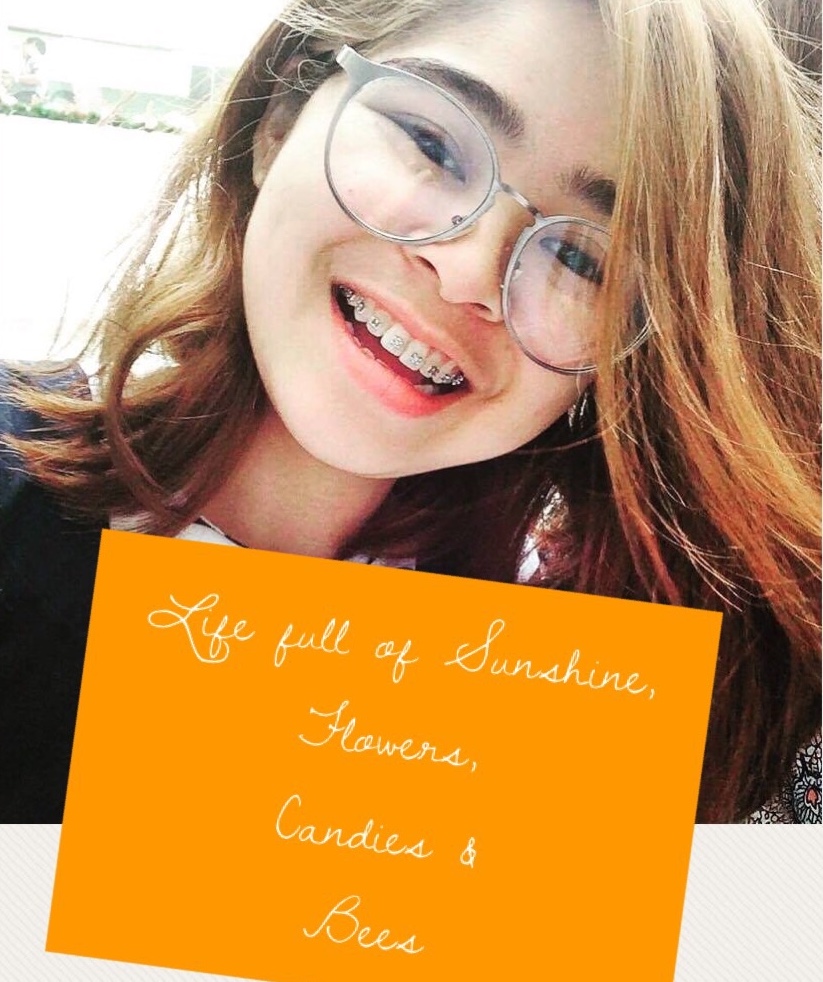 She was like those girls on print ads—bubbly, pink, hype, and was having the best time of their life. On the surface she seemed perfect, but as I got to go near her I was able to see some of her little cracks.
Back then she used to be free. No limitations, no commitment. She has a life full of sunshine, flowers, candies and bees. A wild that can't be stop. Craves to be released behind the walls, out of her comfort zone.
She traveled to feed her insatiable curiosity and to find her missing piece.
The desert wasn't in the mood to be nice, so he sent a sand storm that she couldn't almost bare. But she's not the type who would easily give up, she gathered all her strength and moved on. The desert saw this and got furious, so he decided to send her stronger storms. She was being attacked: against every angle, against her self, against her love, against her beauty, against her faith, against her very way of living.
But do you know what she did?—She smiled, the most beautiful smile you've ever seen.
Through her eyes you can read her heart;
"The desert wants me to hate,
to fear life,
to be afraid of leaving,
to burn hope,
to release my soul, and
to cut me to bleed.
But I am my own.
Raised by Love.
Nurtured by Home.
Who cares what the desert wants."
No point hiding or fearing. She won't let anyone widen her cracks. She's grateful with her experience though different from what she expected.
Now, she can go back to the place where she truly belongs—A life full of sunshine, flowers, candies & bees.
---
---
Have you voted your witness?
Consider casting your witness votes for @steemgigs (@surpassinggoogle), @precise, @acidyo, @jerrybanfield, @blocktrades, @cloh76.witness, @ausbitbank, and @curie who have been adding invaluable contribution to the community.
To cast your votes, just go to
https://steemit.com/~witnesses
---
---
Gracias por leer!
I'd appreciate if you could
UPVOTE | RESTEEM | FOLLOW
It's Encouraging.
•••••••••••••••••••••••••••••••••••••••••••••••••••••
#michellpiala is sending you love
•••••••••••••••••••••••••••••••••••••••••••••••••••••