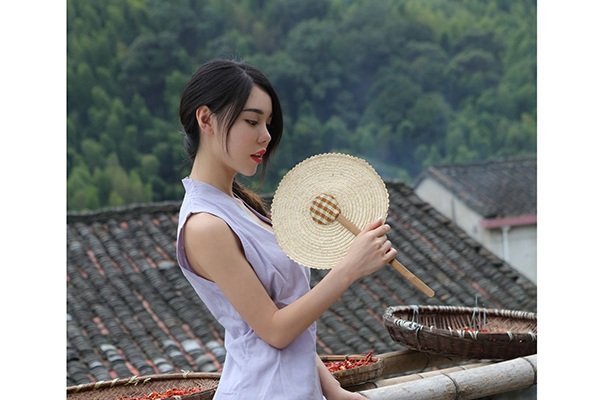 In the village there is some idea that there is a girl girl. Shyly remember a girl's face is usually Or in a village or town, there is one-and-a-half that is beautiful beautiful. Everyone has an eye on him. But if you go to a village in China, you will not be able to turn eyes. Who will see who will leave, all are beautiful.

There is no expensive make-up, there is no gym, but they are all beautiful in the touch of a lady. Which is very beautiful From head to toe, absolutely chubby-perfect Where is Bollywood, the body of God made with his own hands.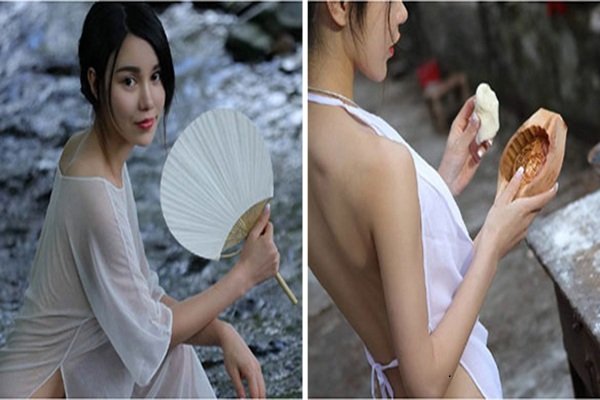 Only the natural stuff is the secret of their form. They are completely fresh, softer, clear water of nature, plenty of oxygen and natural foods. The whole village has taken a fairytale look.

Their form has been caught in a photo shoot in China. Naturally the photo shoots viral social media.