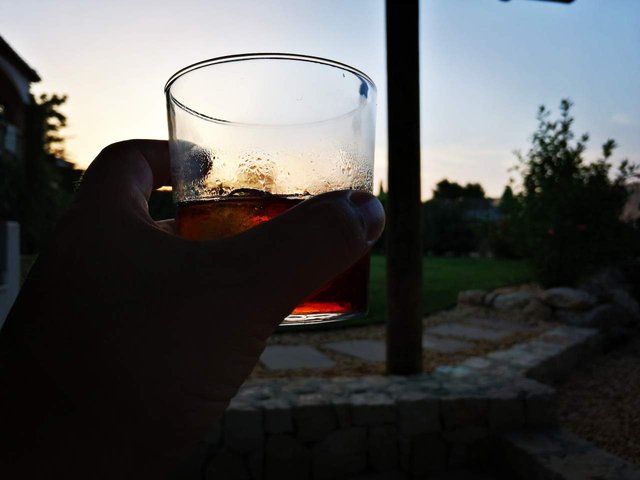 Was a busy day today doing nothing then enjoying the good life with my family.
Biggest achievement today: teaching my 4year old swimming. He now jumps into the pool and gets back to stairs out by himself. Proud daddy enjoy now a Martini red with orange while watching the sun set.
Cheers to you my dear friends.
Greetings from Paradise
Posted using Partiko Android