Crosby vs McDavid - Who's the best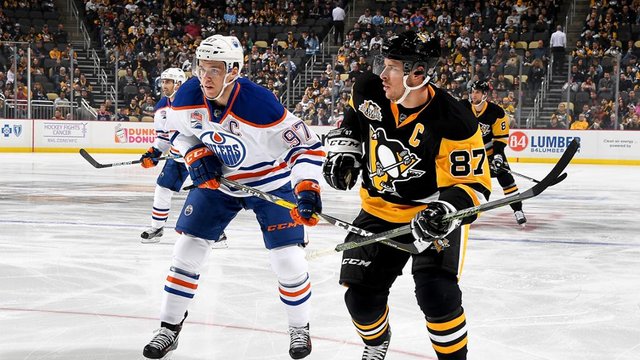 Crosby won the Conn Smyth during the playoffs - McDavid won the Art Ross during the season.
McDavid had 1.22 pts per game during the season, while Crosby had 1.19.
McDavid had an impressive +27 while Crosby was at +17.
I believe McDavid is naturally more gifted than Crosby. And he has the size too.
But Crosby's dedication and relentlessness remains unmatched in the league. Time will tell for McDavid.
Who would take right now as the best ?