Hello my steemian fellower, How do you do today?!, Hopefully in good healthy and steem on as usual
Today I want to include a little my daily Hobby for the challenge "HobbyHubChallenge" has initiated by @sweetpea.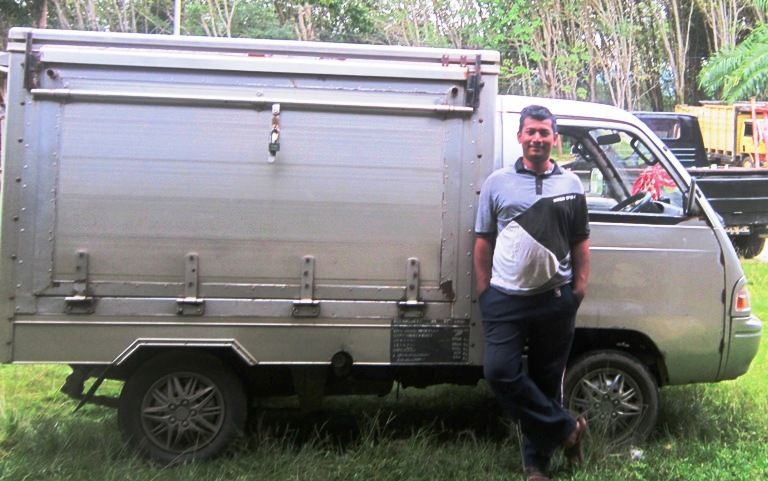 I think this Hobby is actually not Hobby, But for me this is my main Hobby actually, I know this hobby about 10 years ago when I was a student in one of college in my province, Aceh-Indonesia. Demanding Science far from Parents make nature as the best teacher, Meet me with this Hobby.
Trade, Yes maybe for other steemian trading is not a hobby rather a job, But not so for me personally. I really like this one, Because in addition to being able to interact with many other people, This Hobby also get income that became the main factor of my small family economy.
In Indonesian Qoute says "Hobby yang paling baik adalah Hobby yang dibayar" it's mean "The best hobby is a paid Hobby" It seems that the qoute represent what I do in my hobby. Various types of trade I like in my area, Ranging from Durian Sellers, Traditional Medicine Sellers, Used Bottle Buyers, Firecrackers, Distributing Lime, Selling Aceh Noodles sometimes, Also clothes seller. And I still live it as my routine every day.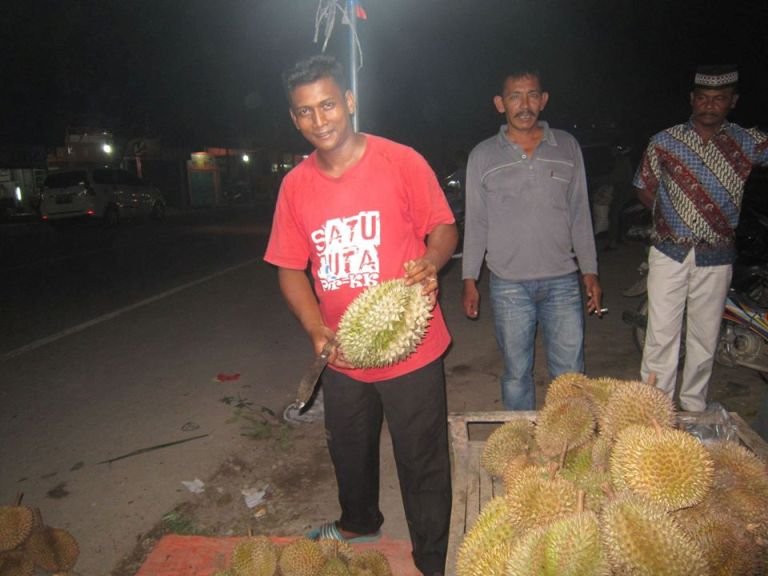 Durian Sellerman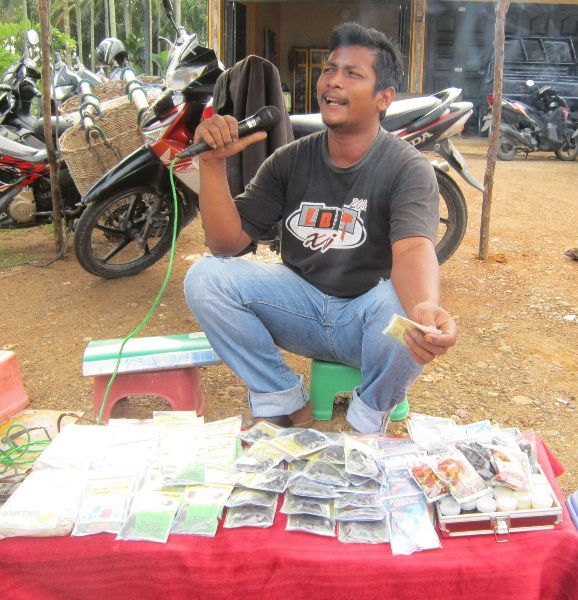 Traditional Medicine Sellerman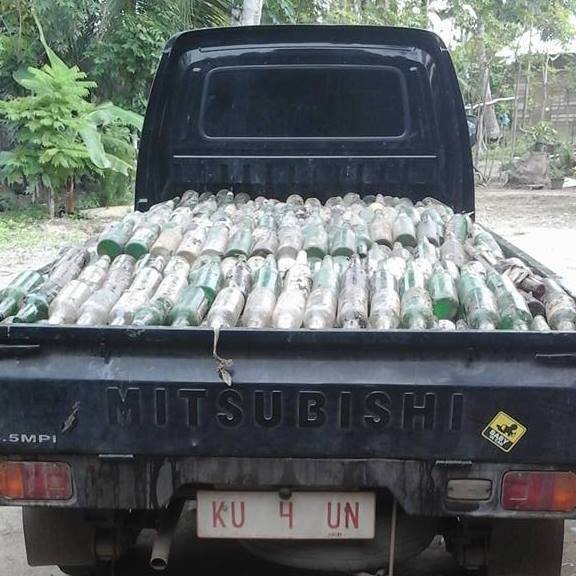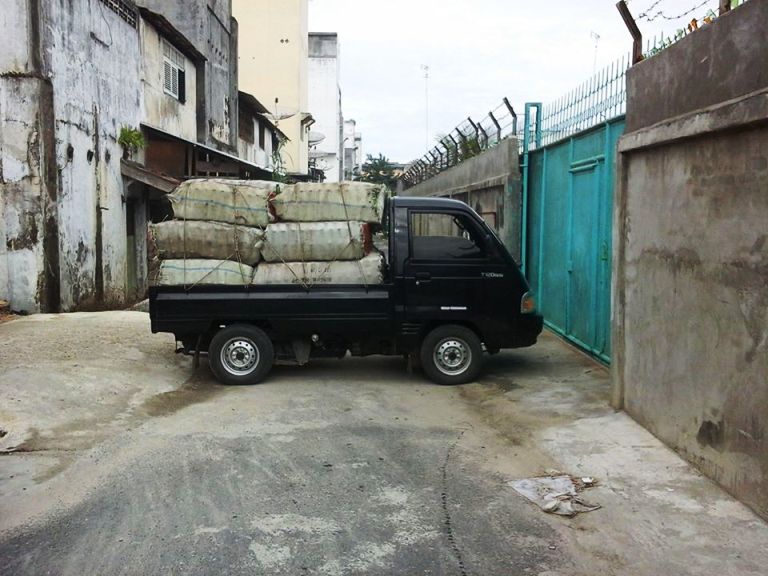 Used Bottle Buyers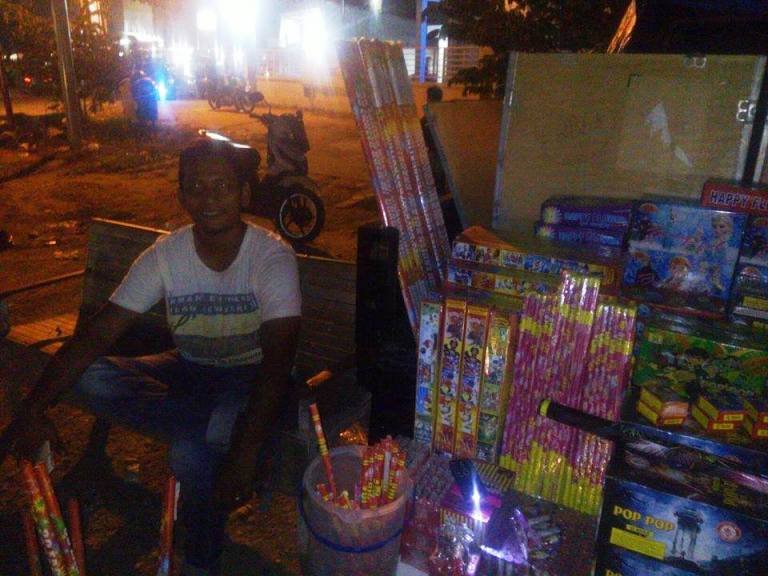 Firecrecker in the chrismast, Idul firtri, Idul adha and also New year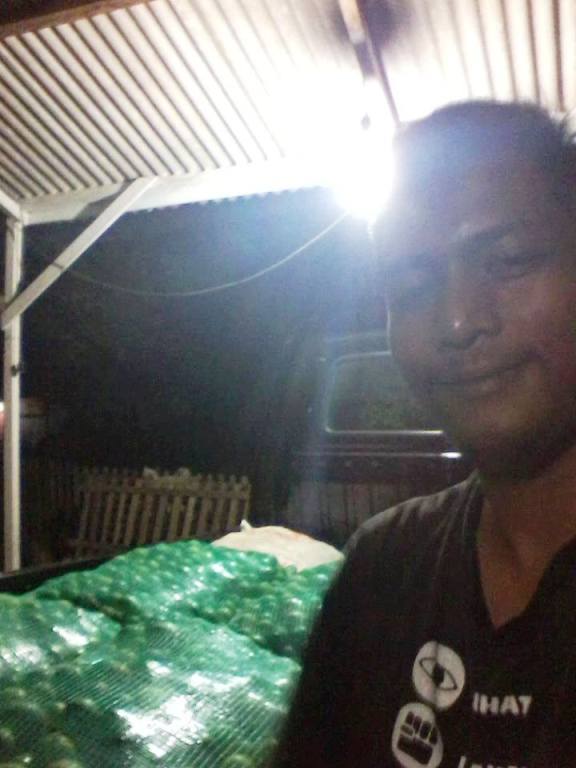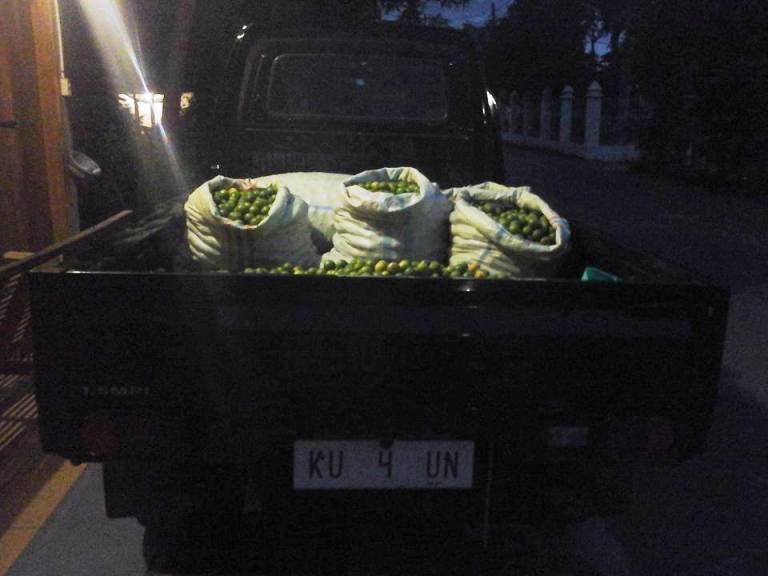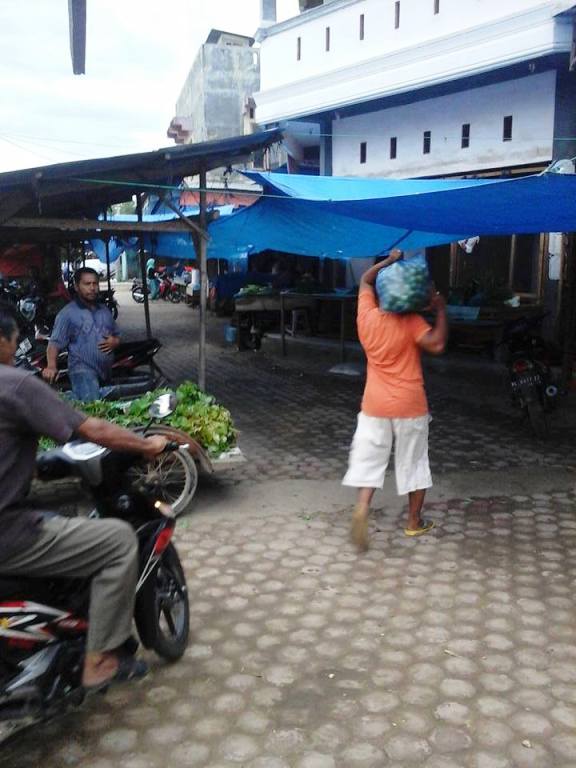 Distribution Lime man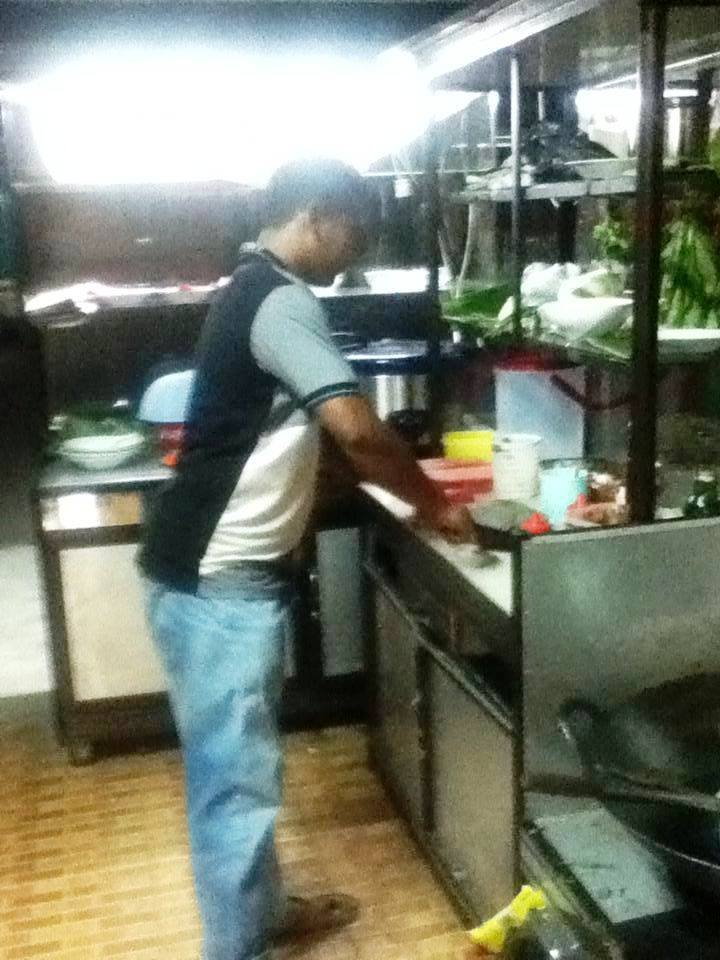 Mie Aceh sellerman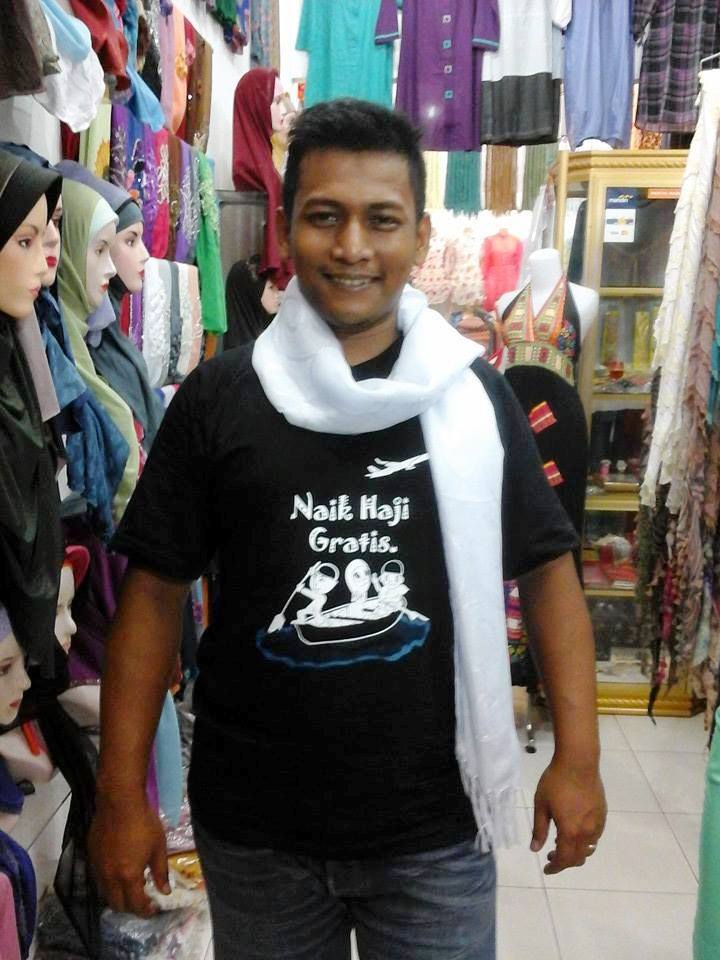 Clothes sellerman
This one hobby can not escape from my life, I still really like this hobby, Even my family really support what I done. Now I am a clothing merchant in the hinterland of Aceh Indonesia, And I have to travel from where I live for tens of kilometers to hinterland of Aceh to Trade, I am happy to do as I said before, In addition to income, Hobby also makes me able to interact with various people in my province.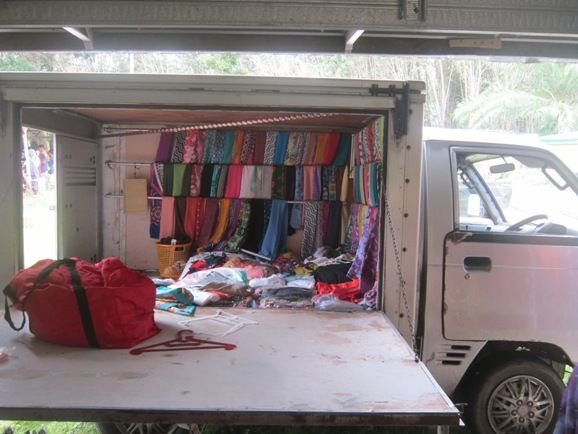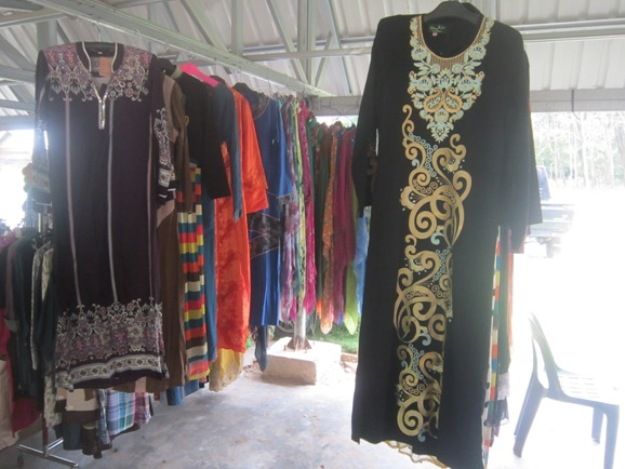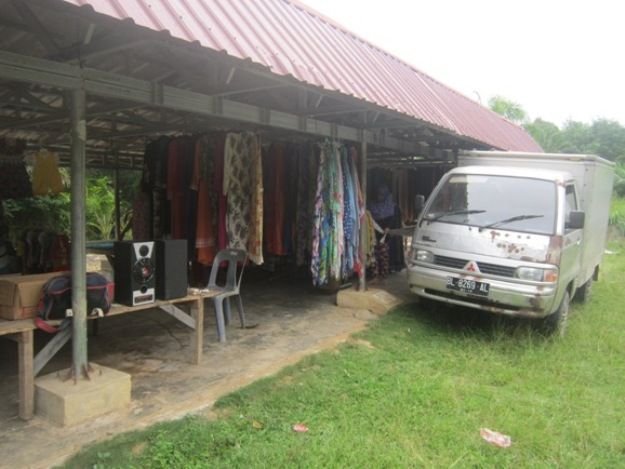 This is my experience Hobby, for HobbyHub Challenge this time, Thanks to @sweetpea who has initiated the challenge for the growth up of the steemian in which any country
THANK YOU SO MUCH FOR WITNESSES
@timcliff @roelandp @good-karma @someguy123 @steemgigs @surpassinggoogle @blocktrades @pfunk @klye @aggroed @pharesim @juliank @ausbitbank @curie @pharesim @jesta @patrice
REGARD FROM ACEH, INDONESIA