Have you heard about cockfighting? Let's me introduce you my fighters ! - steemit exclusive -
All this time you wonder what does this cock fighter look like? But today let your wonder be gone.
In my backyard there around 30-50 cock fighter all in ready shape to go into fighting arena.
Let me show some of my favourite fighter,
This cock fighter they have variance of colour, size and tail colours.
And some are born Tail-less.
Like this one white pearl silk colour and tail less.
Weird right , I bet you never seen anything like these.
Rare Tail-less chicken/Cockfighters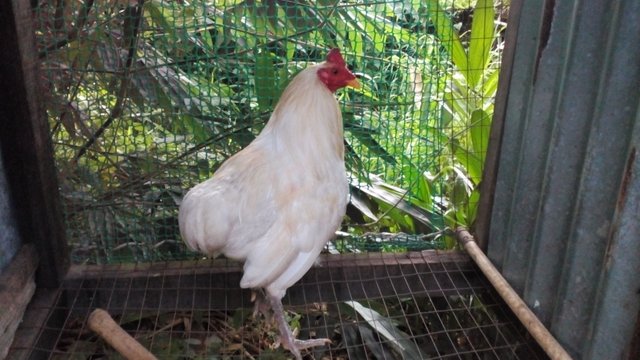 In my place we call this (Ketupong - Tail-less/) and for his color we called it (Labang) .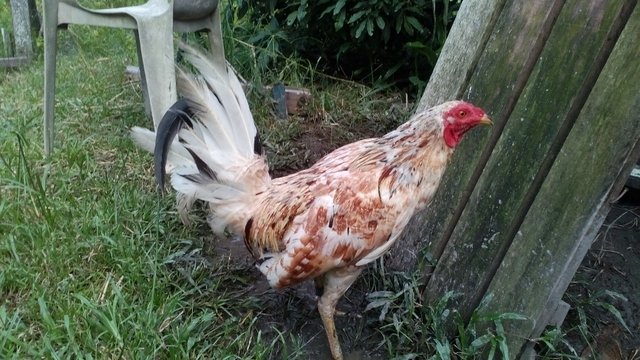 And this one (Bangkut)
The mixture of gold and white colour.
Have you seen this type of cock in your place? What do you name/called it?
Here is it my favourite one , almost look like eagle to me.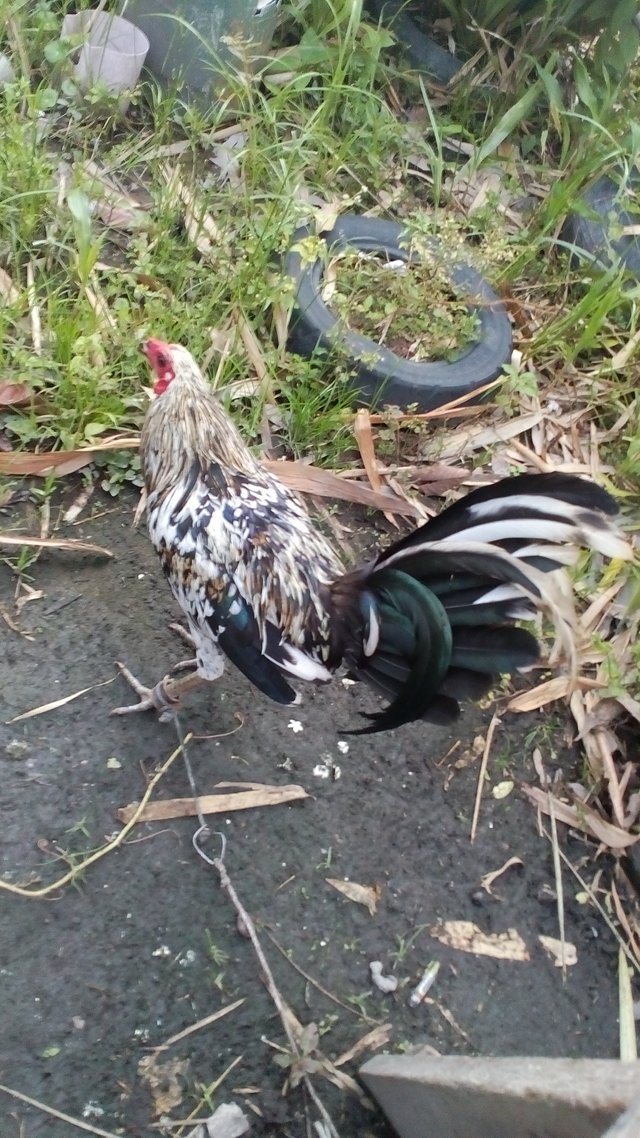 His name in my place is Gutong Bangkut
Look at his flawless colour.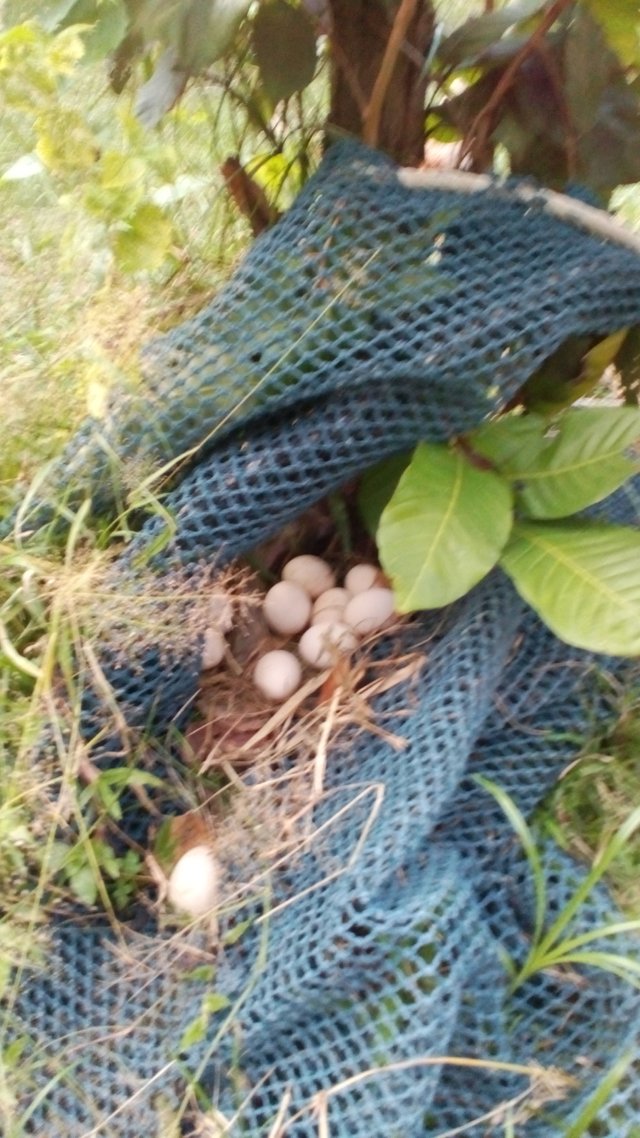 Eggs are everywhere!
This chickens not only provide me money , they provide me food too.
And in this "Long-house" there are where my youngster fighter still 6-8 months below they only ready to go in when they reach above 1 year old above to be accurate 14 months.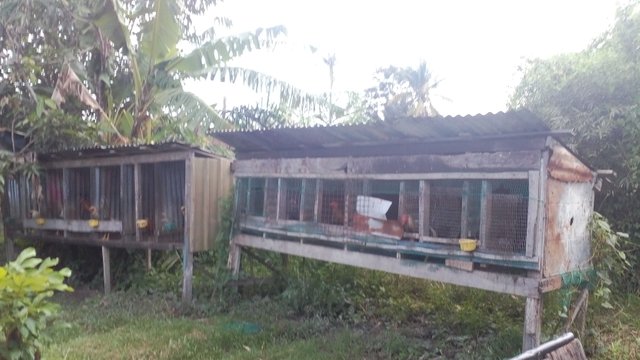 In this "long house where all youngsters stay".
So what do you think about my fighters?
Thanks for reading :D