Amazing Nature Contest - The Snow Comeback
Hello Steemians,
For my second participation to the #amazingnature contest hosted by @adalger, I wanted to share with you two pictures about these days.
Two days ago we had 16 degrees. Blue sky, warm weather for the winter and February. I though we were in summer.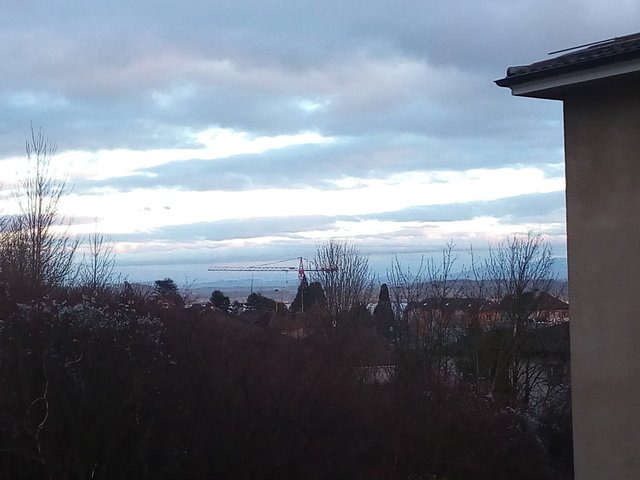 And Today... What was my surprise when I woke up and opened the window and see... The SNOW !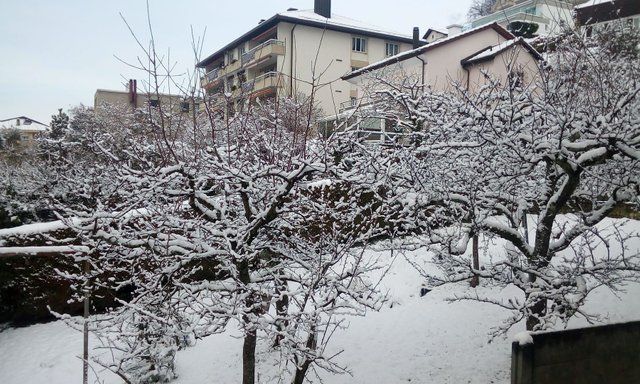 Wonderful but oh no soo cold :(
This afternoon, I have a meeting to the doctor. I hope it will not continue to fall a lot of snow I do not want to fall down.
I just wanted to share how amazing is our Nature but how critical is her too. We need to take care and to preserve her.
I wish you a good end of week :)