SOMEONE is Buying Up All the STEEM to Get the HIVE COIN AIRDROP - How Much Can HIVE COIN Be Worth? [hive] [blockchain] [crypto]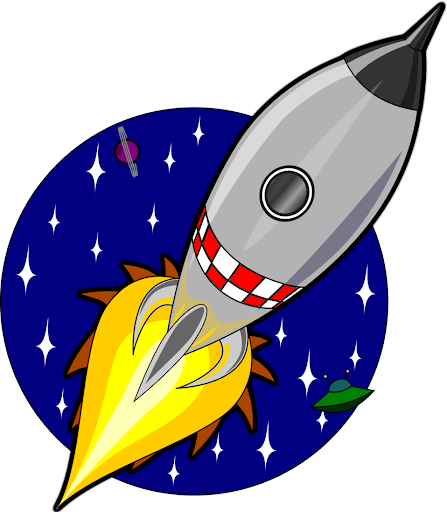 STEEM PRICE SKYROCKETING
Well, well well, so the market is finally starting to truly appreciate the COMMUNITY and the VALUE it brought to the old STEEM blockchain. Now Most of THAT Community is FORKING on over to the HIVE blockchain....Which will AIRDROP Hive Coin to all STEEM, STEEM DOLLAR and Steem Power Holders very very soon.
Now it seems there are many desperate to own any Steem they can in order to receive the airdrop of HIVE coin, and the STEEM PRICE is skyrocketing, which Means that the HIVE Coin must already have some built in Market Value. In my opinion HIVE COIN has to already be worth at least the current price of STEEM OR MORE, MAYBE even A LOT MORE, even before the launch of the Hive Blockchain.
2020 continues to surprise and astonish.
Everyone please be safe and take care.
Buzz Y'all Later.
img src:
publicdomainfiles.com