Hive Works but Slow - Car Purchase Fail - 1014
I'm able to post on Hive again. It does seem a little bit slow though. I think Steemit is about twice as fast.
I tried to buy this today.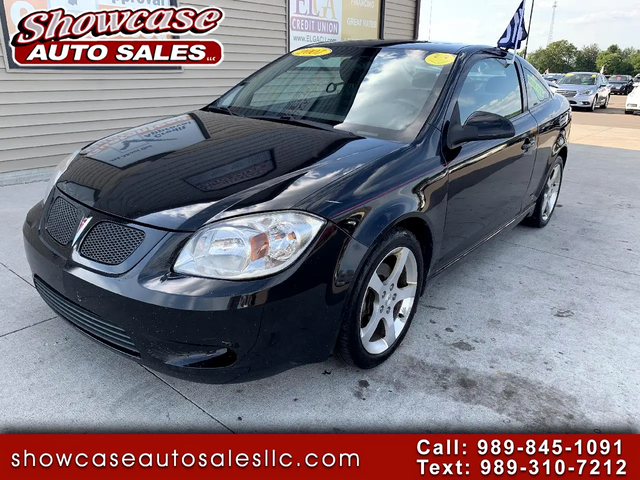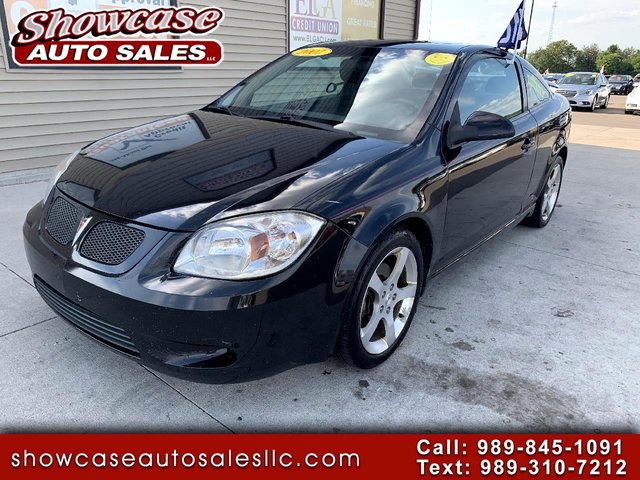 https://showcaseautosalesllc.com/vdp/16527133/Used-2007-Pontiac-G5-2dr-Cpe-GT-for-sale-in-Chesaning-MI-48616
I was overal impressed with the model. I was surprised at the headroom and how spacious it was for a small car. Unfortunately the air bag light was on and a wheel seemed wobbly so I passed on the deal and didn't even offer a lowball.
I think used car prices are up now thanks to all the stimulus.
"Saturday 10-17-20"