HIVE's promising future
before the STEEM hardfork, I was 80% sure the community I used to love, is going to die and become history.
And if you check steemit.com right now, well, I wasn't very wrong. I still post some of my blogs there, no engagement, no interaction... and if you check trending posts or highly payouts, you just see steemit blog and it seems a Korean community is active there... for me, steemit is gone. (sighhh)
but the good news is now I see growth and hope here in HIVE!
I started a community here, on crypto technical analysis, and I still haven't started serious marketing efforts (I will!) and I see engagements there. check it out here: Crypto Technical Guru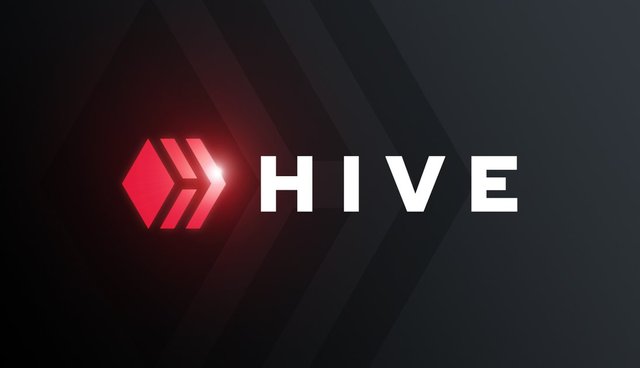 imgae source
Now, why I see future in HIVE?
let me break it down in simple items:
the base idea
STEEM had a great cause! enabling people who are good at creating content, to monetize their production. and thanks to crypto and blockchain technology, it was directly with no intermediaries.
HIVE is betting on the same horse!

more decentralized
comparing to STEEM or better to say, steemit, HIVE is a at least one step closer to decentralization; in my humble opinion, I know it will take more time to see things...

some fundamental news and activities show positive signs. like their announcement on partnership with EcoCooling to maximize operational excellence in the most efficient High Performance Computing facility.

Technical analysis
if you are a fan of TA, forget about the news and show me the charts! well, HIVE has things to say here too:
a clear divergence is detected in Daily chart of the HIVE and I belive once the RSI hits the trendline, the price will break at least two resistances drew on the chart to test 0.28 USCents and this is not for a long time from today.
and let's check the H4 chart with Ichimoku clouds:
as you see, the H4 timeframe seems very choppy and sideways. the mission is to get out of the Zone 1. if this happens, the zone 2 would be above the cloud and the 0.28 level will be the target.
HIVE should control the inflation rate the reward pool generates. if this happens here, I can't see any reason for HIVE to stay below $1 each token.
I may repost my blogs on my other social media channels, same account everywhere: @honarparvar :)