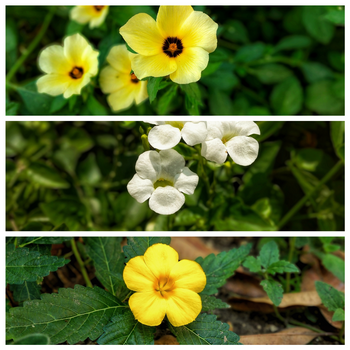 They adorn every morning with their beauty, with their light.
When it gets dark, they are forgotten in the cold nights.
There are few who remember and care for you.
But to see you living in your fullest,
is the envy of everyone.
It's a delight to brush your arching petals
as soft as smooth hair.
I really won't get tired of loving them.

Hello, friends.
Today I have new flowers in my garden and I want to show you how beautiful my morning was, with my coffee, my unstrung guitar, catching color with the sun and receiving the love of nature. I love being able to enjoy these beauties every morning. And from my side I will continue to take care of them, giving them love and being a faithful companion to them. I hope you like these new flowers in my garden.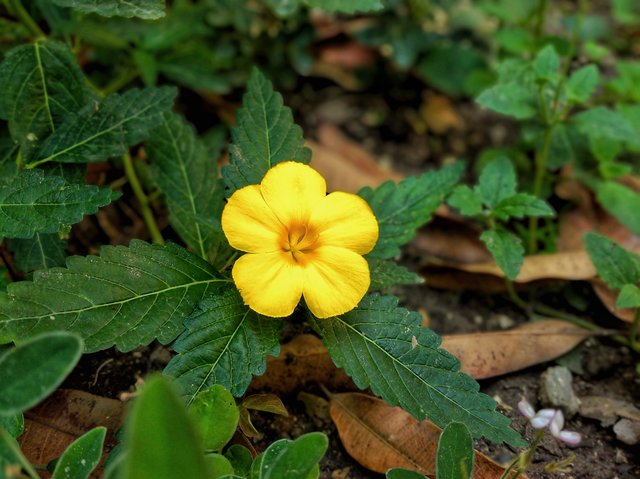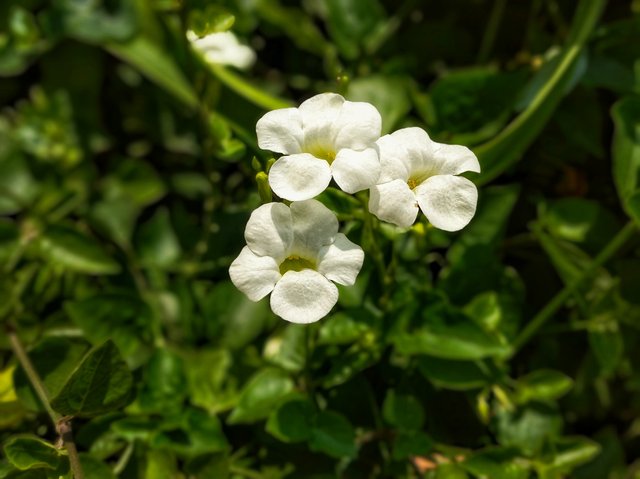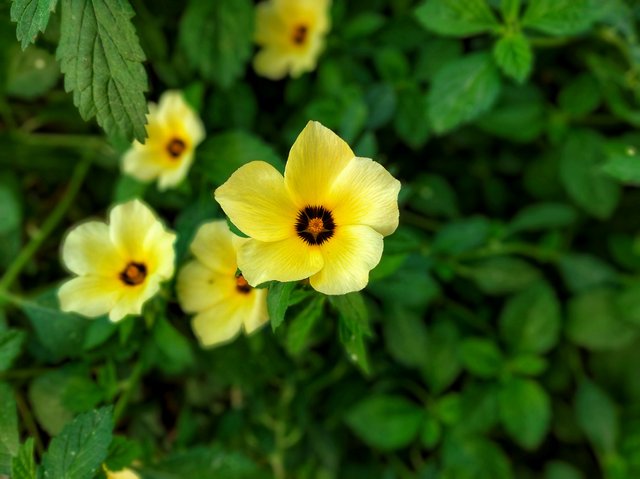 On board the ship
I say goodbye, my dear family.
❤I love you all ❤