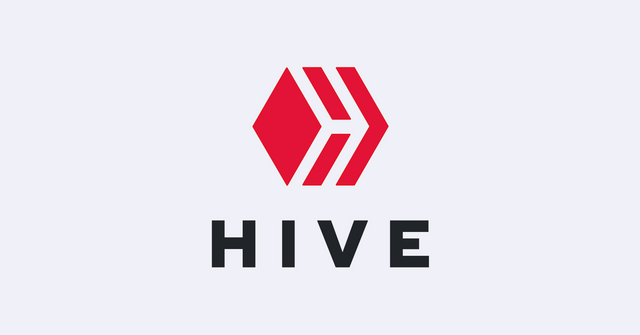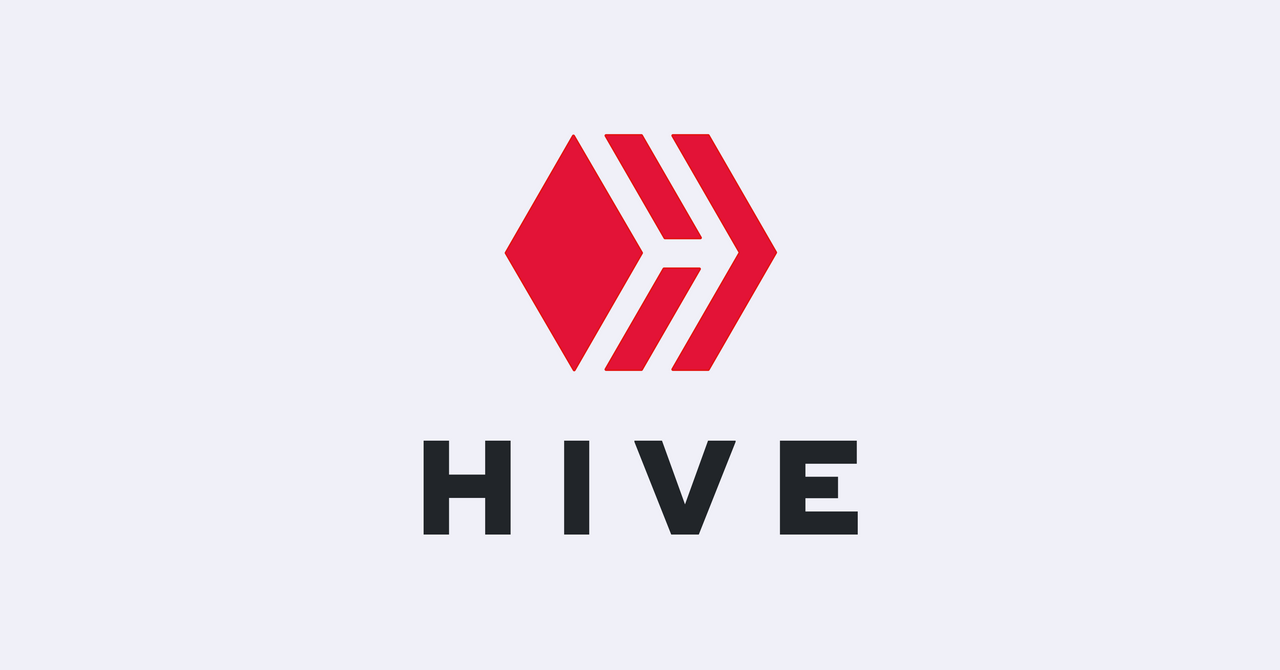 Time to move to Hive, the truly decentralized community blockchain!


Hello everyone,
Steem has been a nice story
I have been involved in Steem since the very beginning of the blockchain. I loved putting my skills at the service of the community by becoming a witness and creating projects like SteemSQL, SteemitBoard, SteemReply, ...
The concept of community is really important to me. I was able to verify it during the 4 editions of SteemFest in which I participated. It gave me the opportunity to make real friends all over the world.
Building a brand new one
I think it is useless to remind you of the last event that occurred since the arrival of Justin Sun and his disastrous behavior towards our community. This poses a real threat to the decentralization of our blockchain, another concept that is important to me.
This is why I am excited about the coming launch of the Hive blockchain on Friday.
I was lucky to be able to join a group of enthusiasts to create this new project which, I really believe, will give us more freedom to develop our blockchain while respecting the community and decentralization. With this spirit in mind, the work that has been accomplished in a few days is simply incredible.
Goodbye Steem
Several of you came to me to ask me what would happen to projects like SteemSQL, SteemitBoard, ...
I am already working on the commissioning of HiveSQL which should be ready to launch Hive. SteemSQL will continue to operate for some time, but will most likely be shut down given its infrastructure costs.
As announced today, SteemitBoard has been shut down. I will most likely relaunch a similar project on Hive because I have received a lot of positive feedback and I know that it is very popular among users.
All the other projects and (d)Apps I manage, if not already ported to Hive, will soon be. And once the transition to Hive is secured for all users, they will be permanently deactivated on the Steem blockchain.
Welcome to the Hive side
I can't wait to see you all on the new blockchain. The adventure is just beginning and it promises to be exciting!
---
Update: