Drawing tutorial : how to draw a human portrait of a boy || 10% to @steem.skillshare
Good evening all my friends.
.
Welcome back to another portrait drawing. Yesterday may friend requested me to draw his own portrait drawing. And previous night I tried to draw his portrait drawing. In the post I will show the stape by stape drawing process and describing how did I draw the portrait drawing.
By following those stape you can be able to draw others portrait drawing.
Now I'm showing the portrait drawing.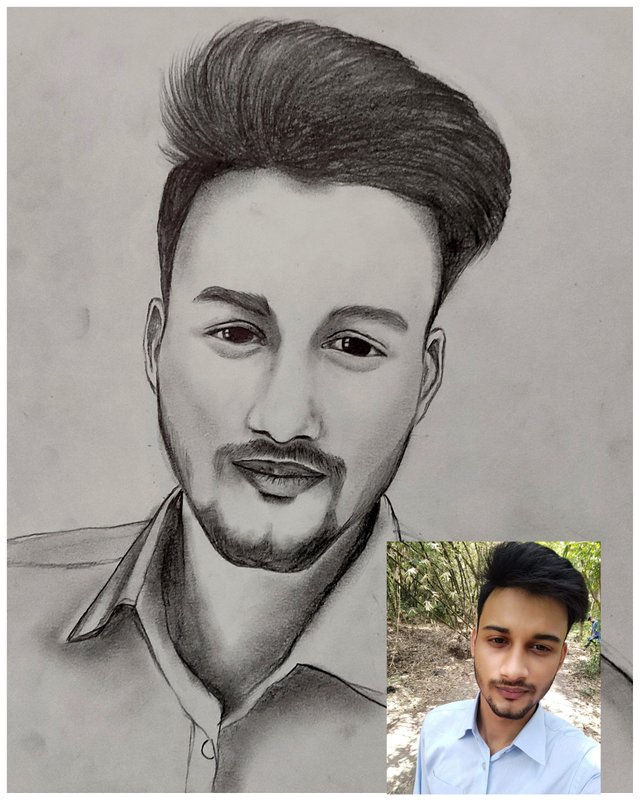 Drawing instrument..
art paper
graphite pencil
charcoal pencil
eraser
cutter
cotton buds
Stape by stape drawing process.
At first I took all the instruments and the I used 2b pencil to draw the eyes of the boy. It's the primary shape of the eyes i drawn. The I draw the shape of the nose and lips.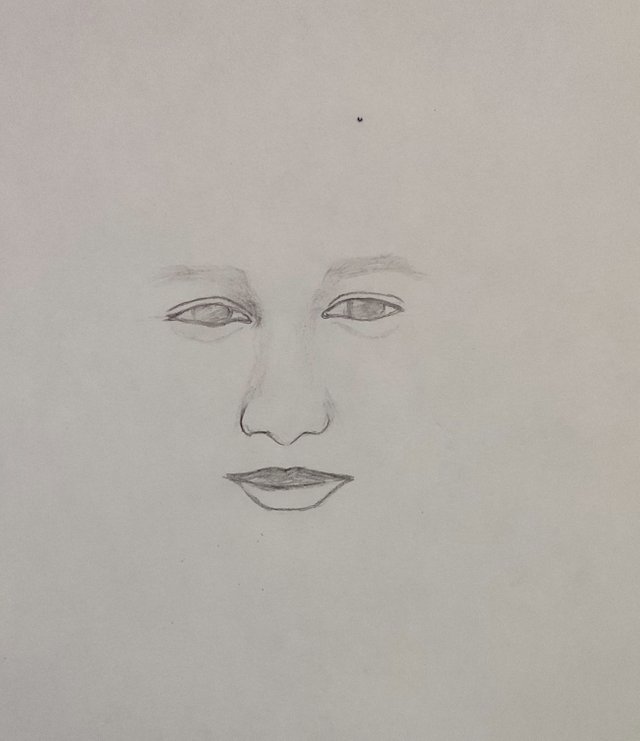 To the next stape I draw all the face shape. In this stape I draw the hair spot by graphite pencil. And draw something beard spot by 2b pencil.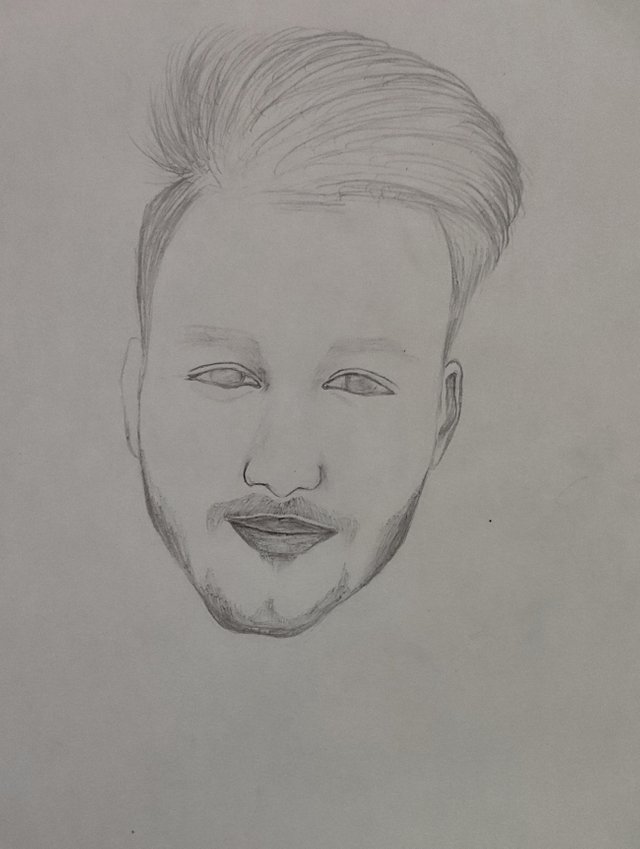 In the third stape, started to draw the main shape. Firstly I took a charcoal pencil and draw the eyes. In the black spot I pointed by white charcoal to the corner.

Then I draw the hair of the boy. To draw the hair I used black charcoal pencil. We should try to use black charcoal when we draw the hair. Thus the hait looked very beautiful and natural.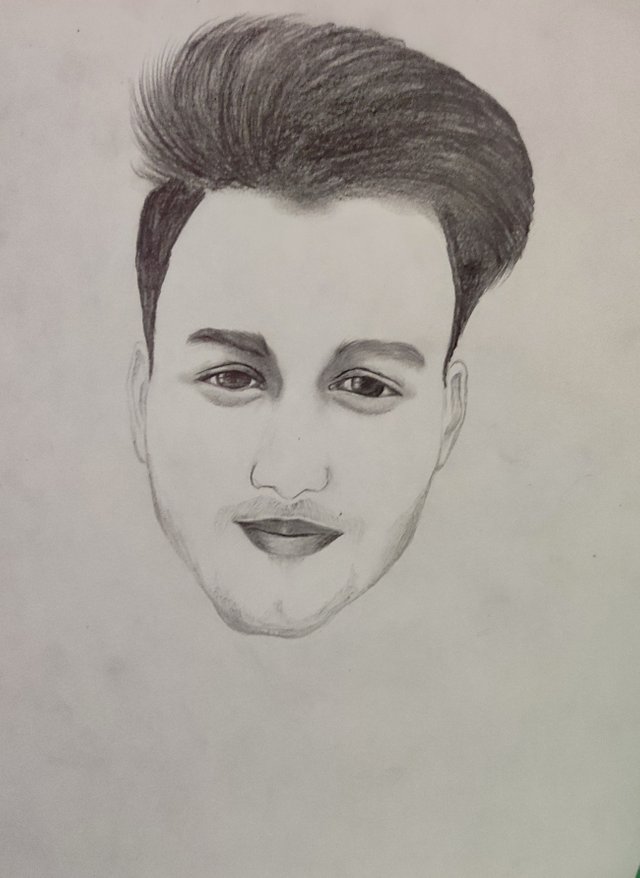 Then I draw the beard of the boy on the side face. And then. To draw all the beard I used 2 b pencil at first. And then I used charcoal pencil.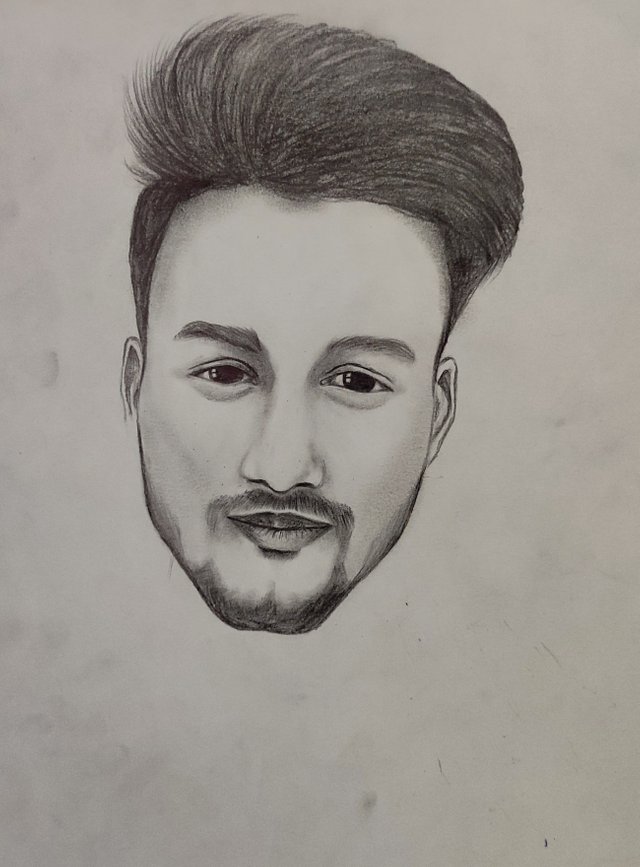 At the last stape I draw the shirt of the boy. Here I used 2 b pencil to draw the shirt.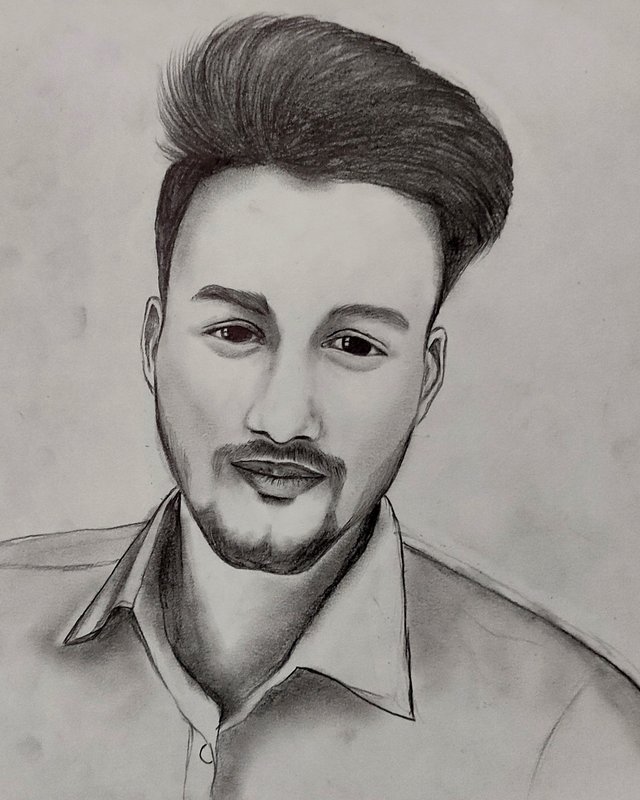 Thanks all for visiting my post.
If anyone want to buy my artwork and any portrait drawing. He/she can contract me in discord.
discord I'd : mdriart#0766
| Category | price |
| --- | --- |
| Poster colour drawing | 0.7sbd |
| Colour pencil drawing | 0.5sbd |
| Human portrait ( black & white) | 0.7sbd |
CC-