## Handmade bed sheets and pillows||@azeem22.
These pillows and bed sheets that are designed in our own Pakistan are called Pola Tanka and R's design. They are made by hand. It takes a lot of effort to make them.It takes three tubes to make a flower.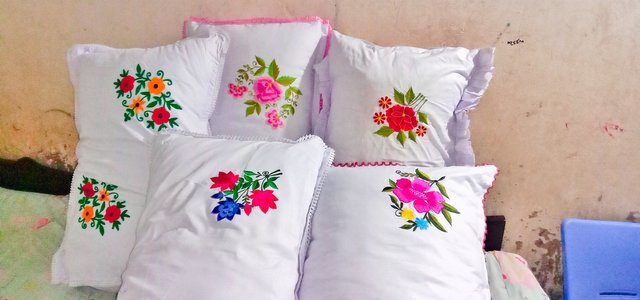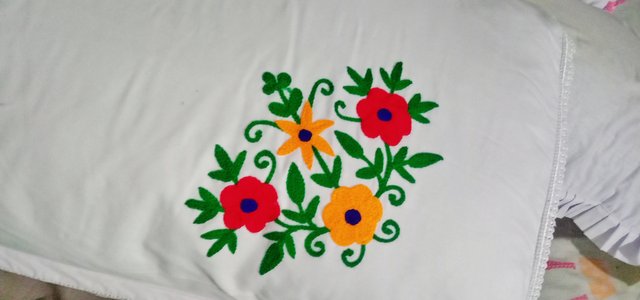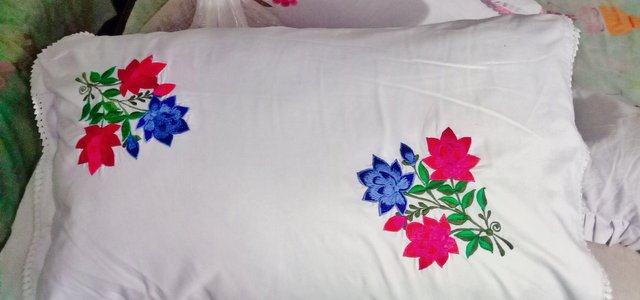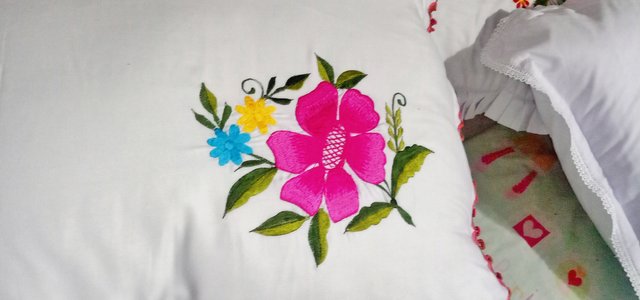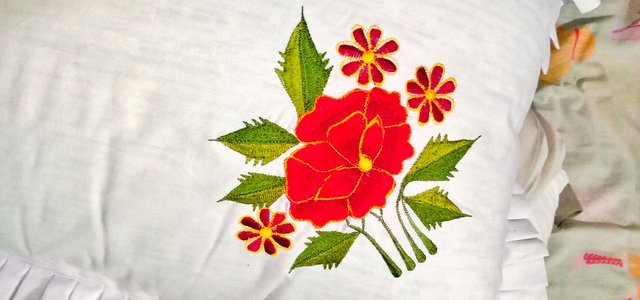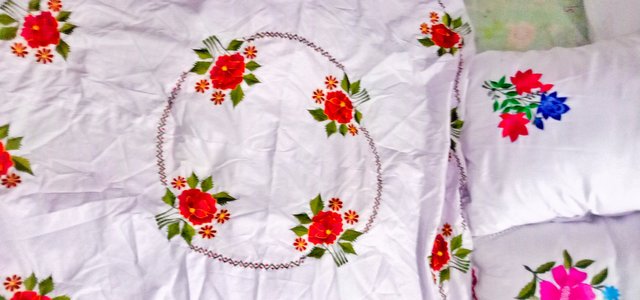 Special Thanks to skillshare team .
@milakz ADMIN FOUNDER
@daytona475 MOD Spanish Teacher
@ftz MOD English Teacher
@slon21veka MOD
@papi.mati MOD
@jenesa MOD
Regards by .