## Delicious okra//15/09/2021
HELLO EVERYONE
By the grace of ALLAH i am fine and i hope that you will be fine.If you make okra at home today, I thought I would share it with you. okra is a great vegetable and it is very easy to make okra.First take the pot and wash it thoroughly and after washing clean it thoroughly with a cloth so that the dirt etc. on it will be removed.First put everything in a frying pan and mix in the spices.After frying, cook it on a low flame so that it becomes delicious.
These are just some of the goal setting shareware that you can use.
•Tomatoes in two small sizes
•Five small onions
•Three teaspoons of red pepper
•A cup of ghee
•Two tablespoons turmeric
•Six green peppers
•Two cups of water
•Two to two and a half teaspoons of salt
•Two tablespoons hot spices
Step no.1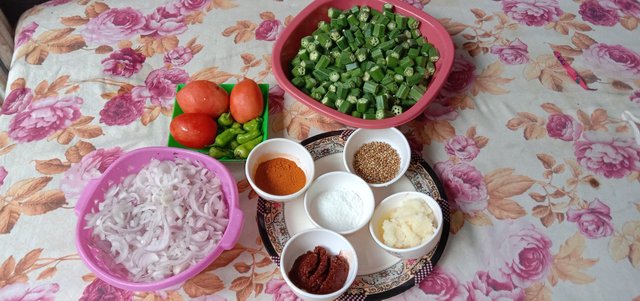 Step no.2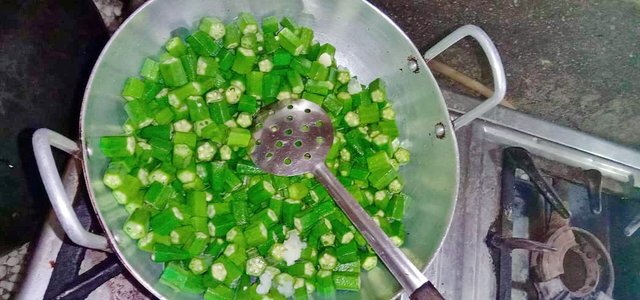 Step no.3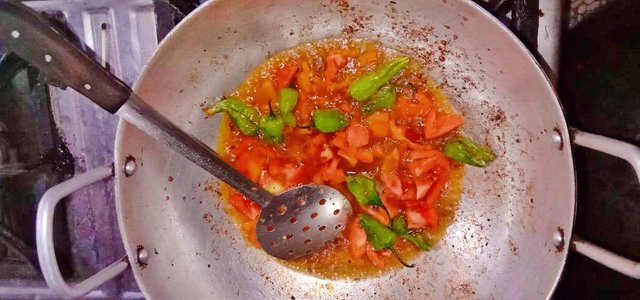 Step no.4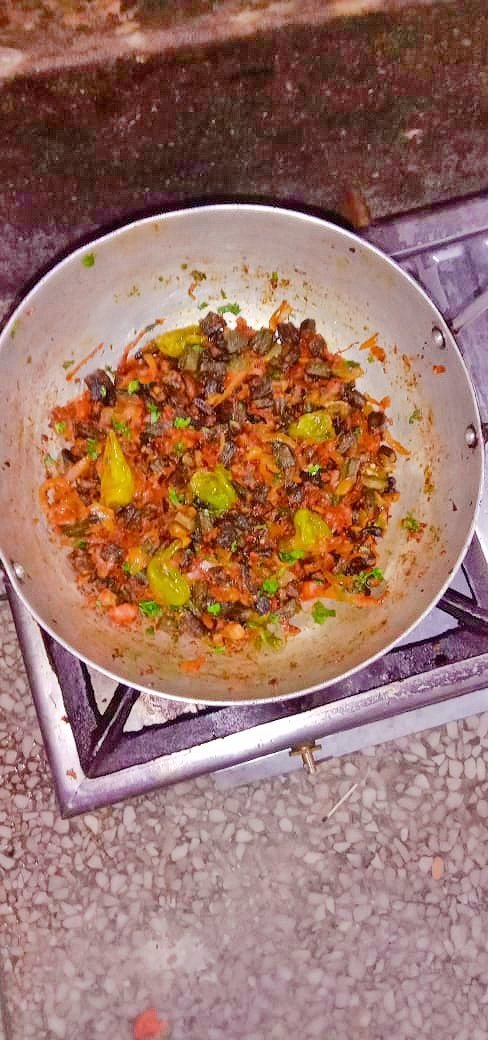 Step no.5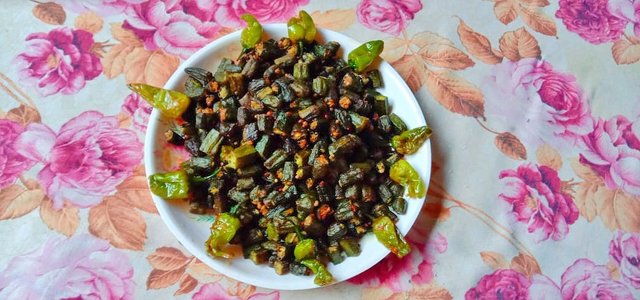 Special Thanks to skillshare team
@digital.mine
@steems.killshare
@milakz ADMIN FOUNDER
@daytona475 MOD Spanish Teacher
@ftz MOD English Teacher
@slon21veka MOD
@papi.mati MOD
@jenesa MOD
Thank you for visiting my post.❤️
God bless you all.
Best regards by
@azeem22