The diary game | Better Life with Steem | 11 - September - 2021 | Saturday
Hello All,
Hope all are safe and healthy and doing great. Here I am going to share my day.
Today I woke up at 10:30 am when I got the call from one of my friends. He had called just for a normal chat but gave some useful information.
After talking, I started my morning activities. I sat for some time to think something about me and my family. In the last I thought that let it go the way things are going on will think about it later as per the situation. Because if you think something to do but the situation nit match as per the time.
I did my breakfast at 12 pm and while I was doing breakfast was watching videos on Facebook.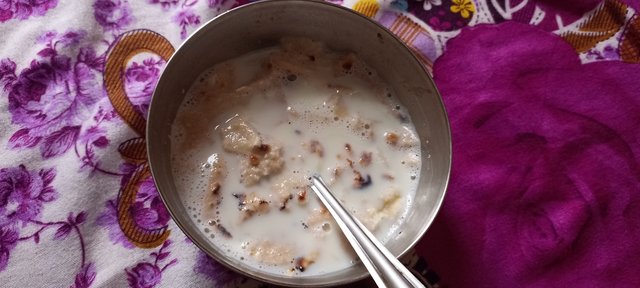 Breakfast : Milk & Roti
I watched the video when Al Qaeda attacked the American twin towers in 2001and 3000 people were lose their lives. Really it was a painful day for all American citizens. As we know America never ever letting go of their enemies and they take their revenge by killing Laden.
After breakfast, I started to look into how many tickets my team has assigned me so that I can prepare for Monday morning and I shouldn't surprise.
I slept again at 1:30 and woke up at 2:45 pm and prepared lunch. Then I did my lunch at 3:30 pm.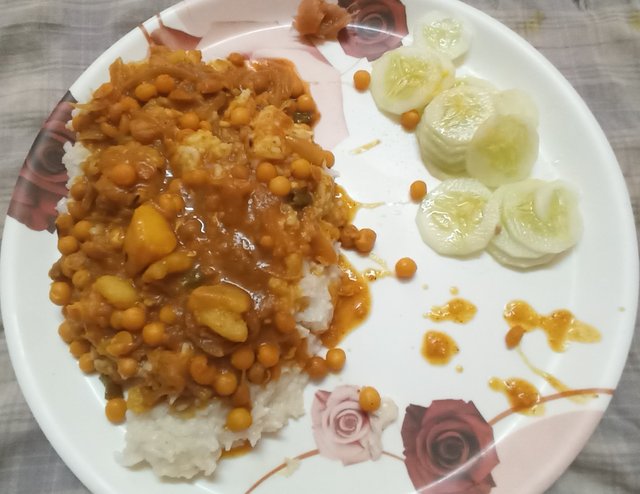 Lunch : Rice & Vegetables
After lunch, I did the study for some time and again slept at 7 pm and woke up at 8 pm. Went out for a walk, roaming in the market for sometimes and took the milk back to the room. After come back to the room prepared dinner and had my dinner. After dinner walked for half an hour then went to sleep.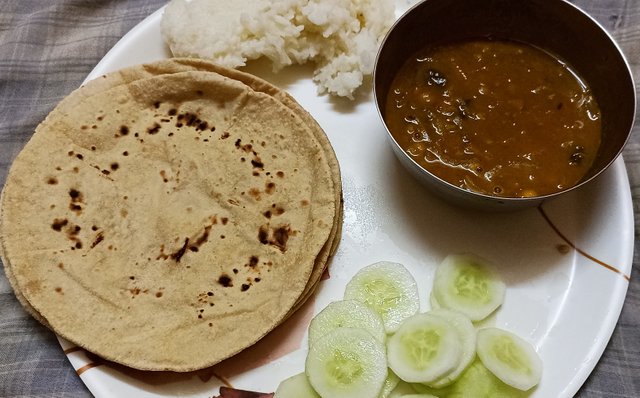 Dinner : Roti | Rice | Vegetable | Salad
That's all for today. Hope you like my post.
Thank You.