Betterlife With Steem/The Diary Game/Sunday/28feb2021
Hello steemians , This is Shivijadon and how are you all and how was your day. This is my 10th diary entry and i hope you like my diary.
Let's talk about my whole day
Hello Friends Today I woke up at 6 am then brushed my teeth and freshen up. Then I went to the kitchen and made breakfast and gave it to everyone. I made vegetable sandwiches at breakfast and everyone liked the sandwiches, then me and my husband had breakfast together.
And today it was Sunday, so my son slept for a long time. I went to take a bath after doing housework. Then I worshiped, and offered to the Lord an offering of Besan Laddu.
Then I took photos of some flowers which I like very much.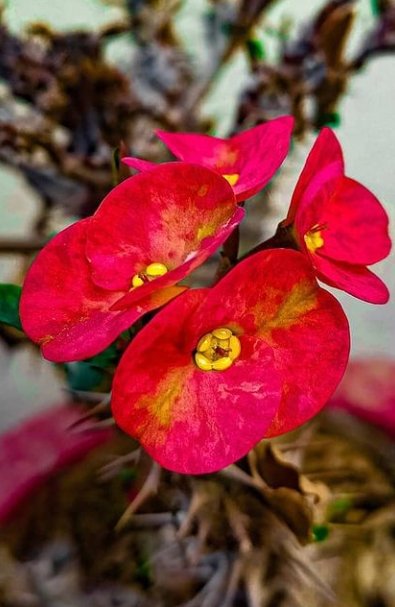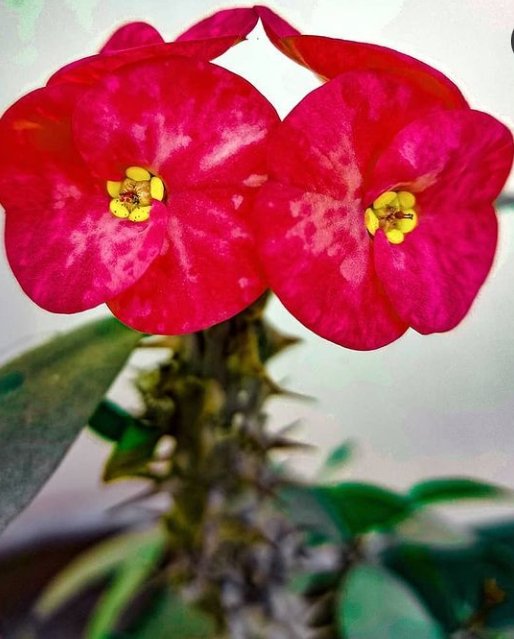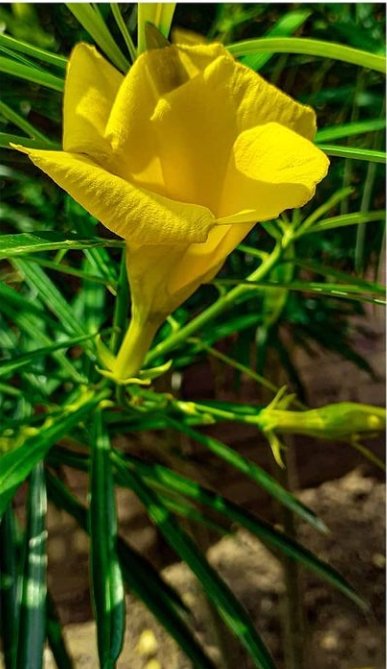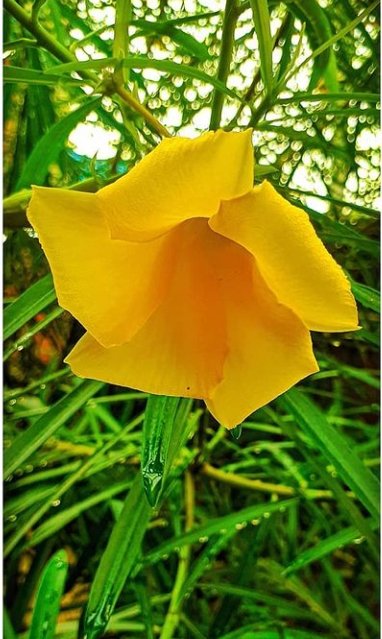 Natures beauty clicked by me
My son too had risen now, so I bathed him and had breakfast and then he sat down to study.
Then I had prepared poori sabzi for lunch.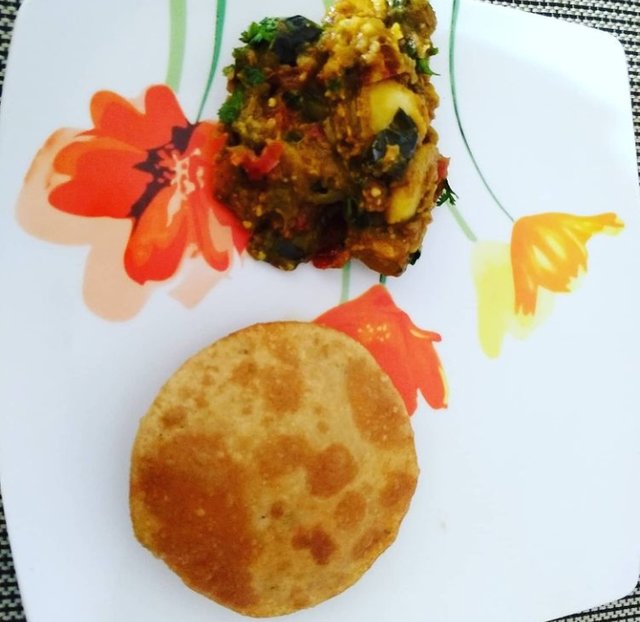 Poori sabji in lunch
I put food on the dinning table. And called everyone and we all ate together and went away. I also finished all my cleaning work and went to my room with my son. We slept. Then I got up and watched some web series 'College romance' on YouTube which I liked very much, I then scrolled the news feed on Instagram. I also played the game 'gardenscapes' for a while, which I like very much, I often play it whenever I am bored.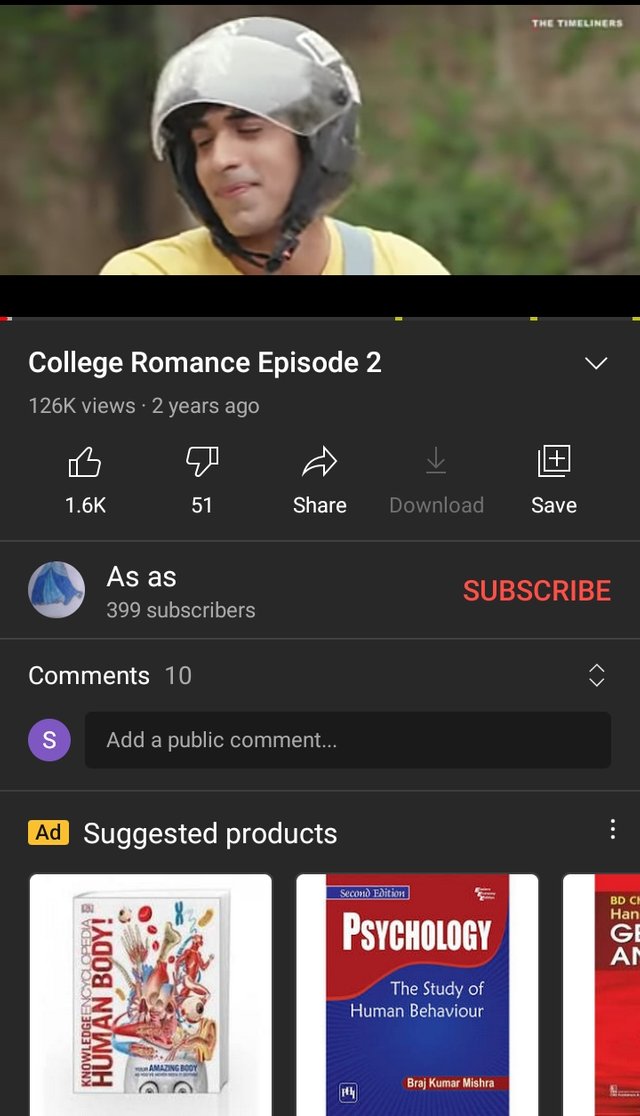 Screenshot of 'college romance' web series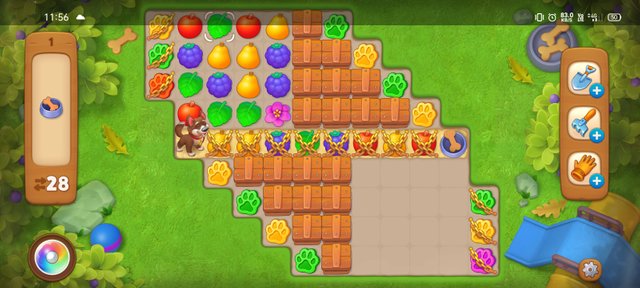 screenshot of 'gardenscapes' game which i played
Then in the evening I made dinner, and put food on the dining table called everyone to eat, they came and had dinner and went to their room, cleaned the kitchen and went to my room, today I was feeling sleepy very soon, so nothing She just went to sleep writing her diary.
Goodnight steemians
#india
This post is set to 100% power up