Better Life With Steem/The Diary Game/27feb2021/Saturday
Hello Steemians, how was it going friends? I hope all you doing great in this pandemic. This is my 9th dairy entry. I hope you like my dairy. Let's talk about my whole day.
Good morning everyone. today I woke up at 6 in the morning and then came down and freshen up. Then I touched my mother-in-law's feet. After that I went to make breakfast. In breakfast, I made potato pakodi and tea and gave it to everyone. Then I took breakfast in my room. I and my husband had breakfast together.

Potato pakodi made by me in breakfast
I raised my son because he had to go to school, I bathed him and had breakfast, then I dressed him in uniform and packed his lunch, then he went to school.
Then I cleaned up the house and went to take a bath, then I came and made offerings to the God of worship.
After that I prepared to make lunch. Today, I made Rajma rice at lunch, which is very much liked by everyone.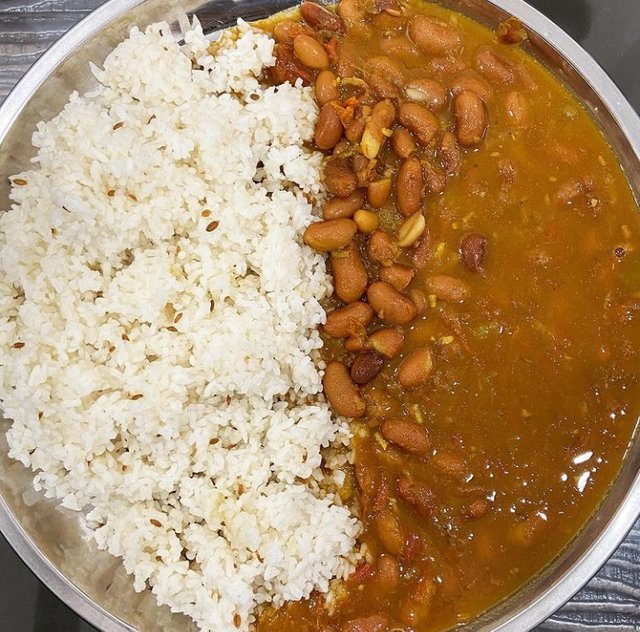 Rajma rice made by me in lunch
I put food on the dinning table and called everyone to eat. Everyone ate food and everyone loved Rajma rice very much. After eating all the food, I also finished all the work and went to sleep in my room, slept for a while, then I used my mobile a little, I watched some videos on YouTube and read some news too.
Then I came down today, then I gathered everything to make Besan Laddus. First I fryed Besan and after that I made Laddoos. Besan laddu is my favorite, laddus were very tasty. When my husband came, I gave him too and he also liked them a lot.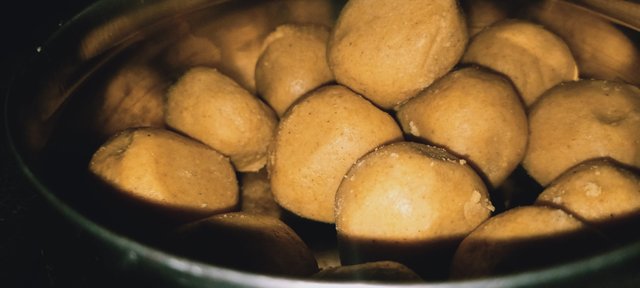 Besan laddoos made by me
Then I made food in the evening, gave everyone and finished all the work and went to my room
I watched TV for a while ,talked my husband, read some blogs on steemit and then wrote my diary. And fell asleep in my blanket.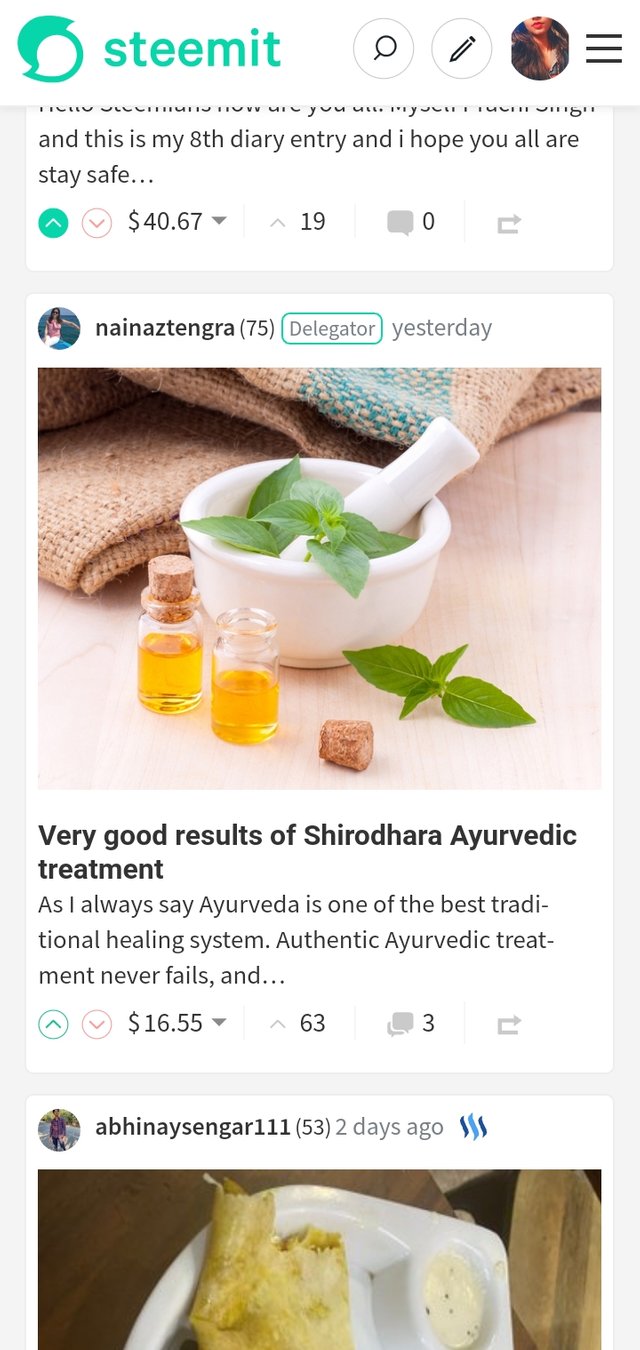 Steem blogs
Goodnight friends
#india
100% Power up