The Diary Game - 23/08/2020 - 23th entry - HAPPY BIRTHDAY DEAR SIS!
Hi everyone, I hope you all are having a good time. I welcome you all to my 23th diary entry today was a special day so let's get started..
In the morning i woke up around 8AM although I slept very late yesterday night but today I was really excited I woke up as soon as possible and then immediately freshen up and then brush my teeth and then shower and then get ready to have my breakfast.
My morning started with sandwiches in breakfast and excitement because today it was @arjuskrwr birthday! I have waited a lot for this day and finally it came.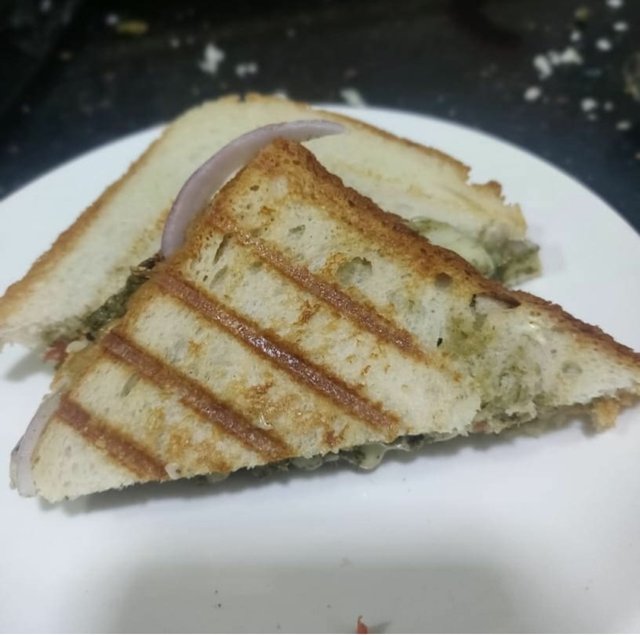 I tried calling at bakery shop but because of some network issues it was unreachable, so now I had to go there myself to check myself if cake was ready or not so after having breakfast i immediately went there And he told me that cake will be ready in next 2 hour So it was all on time as planned.
I returned home and called my sister @nidhu and asked if everything was ready or not or if she needed anything else for decoration and all sometime in rush we forget some things so it's good to check out once again.
In the afternoon time i went to the bakery shop again to get the cake, I had ordered it 1 day before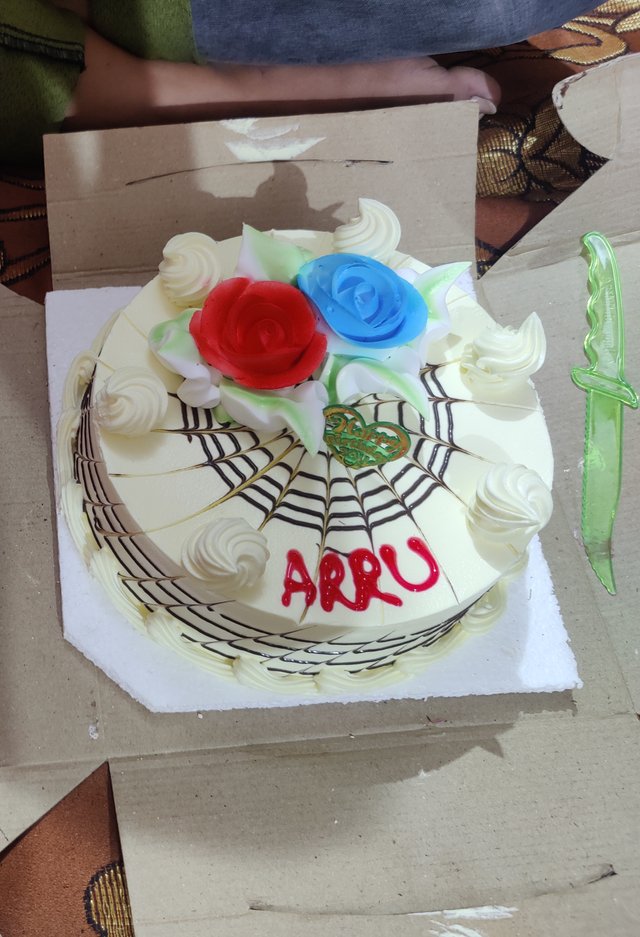 A butterscotch Flavor cake of 1KG and It costed almost 5USD "HAPPY BIRTHDAY ARRU, her name is Arju but we call her" arru"
So i finally reached there with cake and some chocolates, she was really happy to see cake and me obviously lol, I noticed @somyasingh was already there helping and decorating.
They had prepared various dishes to eat, as some other friends of her was also bound to arrive and then after sometime @jatinthakur also joined us, he also brought lots of chocolates.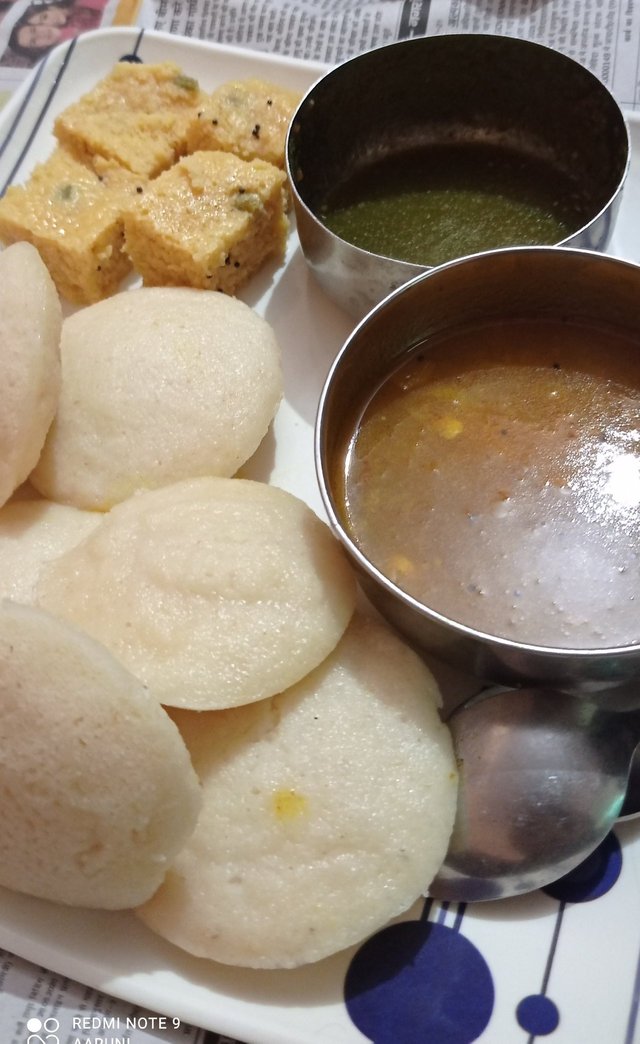 They all took so many photos through my phone almost a Album probably more than 100 Photos lol
Now there are some pictures from celebration -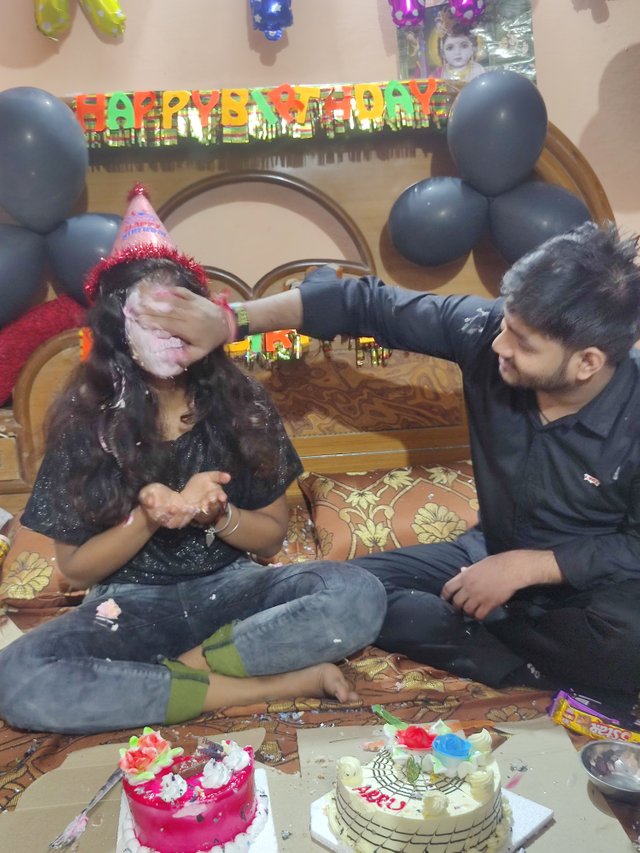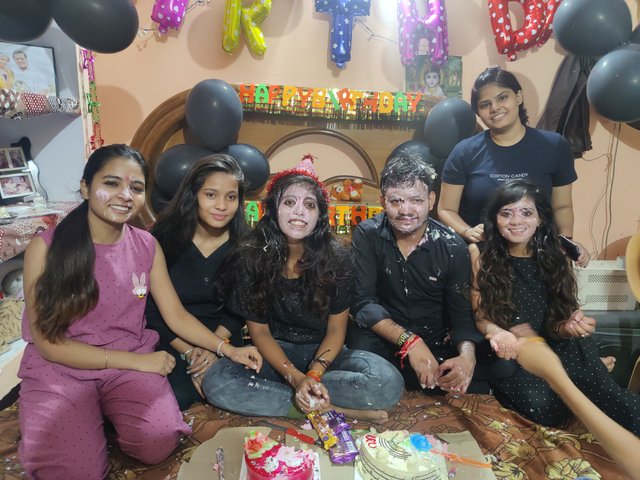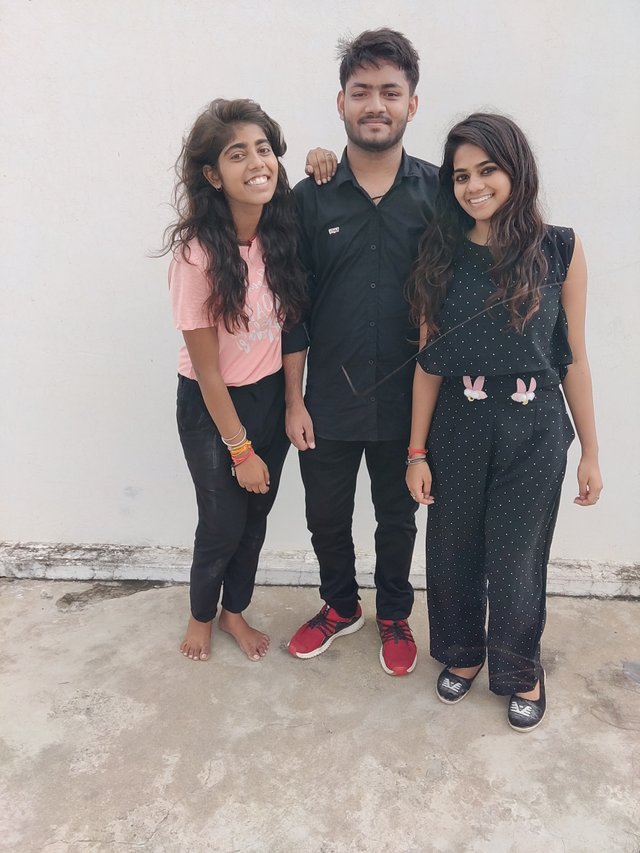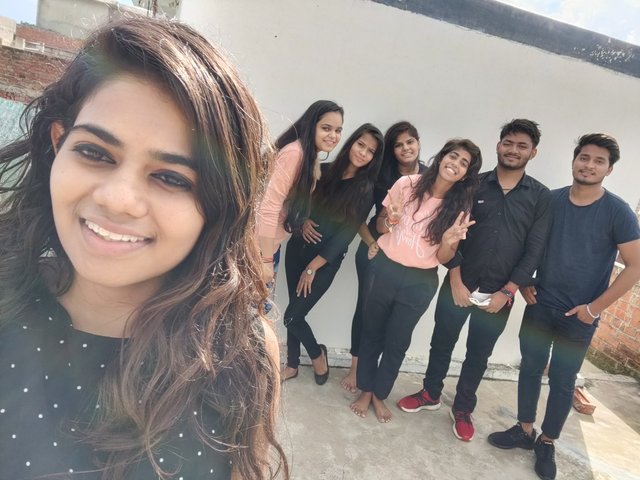 All of these pictures were taken during celebration at my sisters residence
I spent my entire day here since afternoon till late evening it was all really fun, lots of conversations and food which is equals to lots of fun...
Afterwards we ate chocolates as well because now there was plenty of them already lol..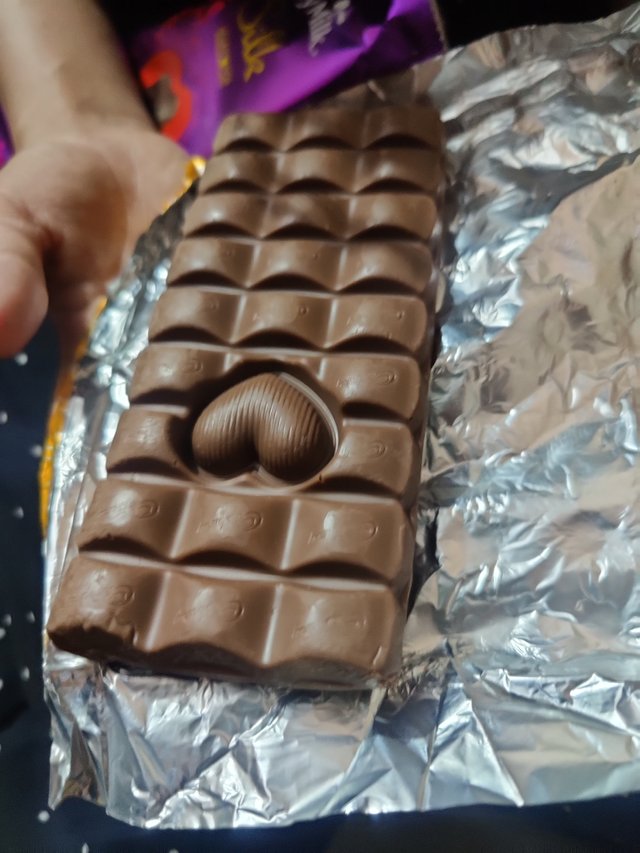 Then finally I returned home and then I immediately went to have shower because all of my clothes and me looked terrible had cake on overall body and clothes so had to change them, after showering I went on terrace to walk for sometime and then came downstairs and then I just fell asleep probably because I was all exhausted but I must say it its the best day I have had in year 2020!So thank you for @arjuskrwr and happy birthday to you once again!
Link to my introduction post
Rules and guidelines to be followed by everyone for the diary game season 2 here
post reward are set to 100%power up