Better life with Steem |The diary game |3 Feb | 10% boi
Today in the morning i woke up late, at first i started scrolling on social media for a while, i saw so many things on going regarding the new crypto taxation in India, investors, traders are going crazy after new regime.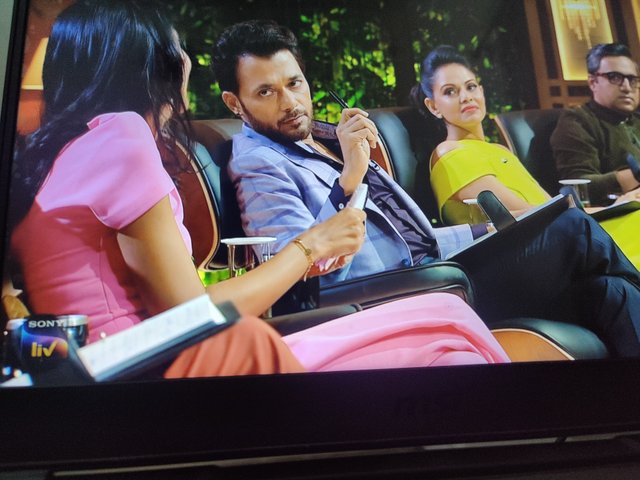 Episode 3 of shark Tank India
I also noticed many things on Instagram regarding the reality show Shark tank so i thought i should also start watching that show, I got to know that it's being streamed on Sony Liv but also available on MX player for free.
I watched a total of 4 Episodes in around 2 hours, then i had my lunch. Today it was raining so i couldn't go out and it got a lot cold today so i preferred to stay home for now.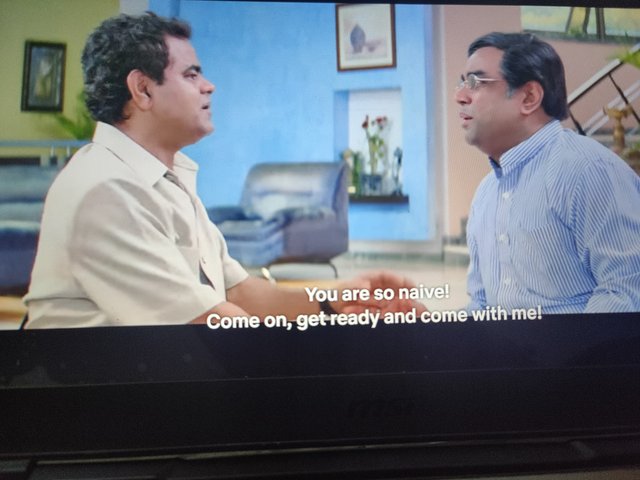 Bollywood movie - Welcome
Then i started watching Welcome Movie, which is evergreen Bollywood comedy movie which has a duration of around 2 hours but feels like only 30 minutes Haha so much good in the movie.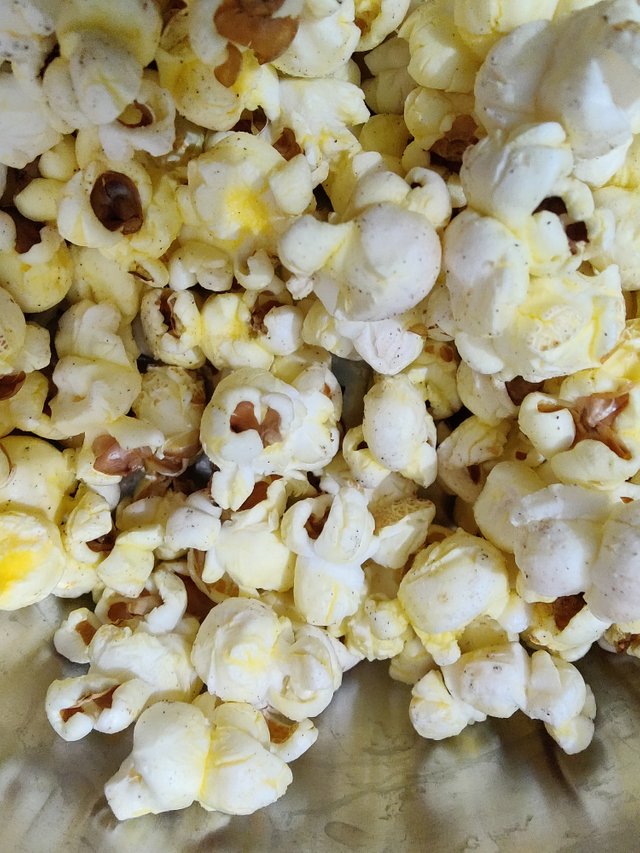 Acti popcorn
Later i cook some acti popcorn in the evening while watching Bhabhi ji ghar Pe hein comedy show, in the night time i had my lunch with my family and that's how i ended my day.