Better life with Steem | The diary game | 27th January | 10% to community account
Today in the morning i woke up late, I'm waking up late almost everyday, sleeping schedule has been flipped since first lockdown was initiated here and now i just got used to it. I don't even wana change lol.
Today my parents had some work outside so they left early in the morning. When i woke up it was all me, since i had nothing to do i started my day by continue watching Teen wolf web series on Netflix.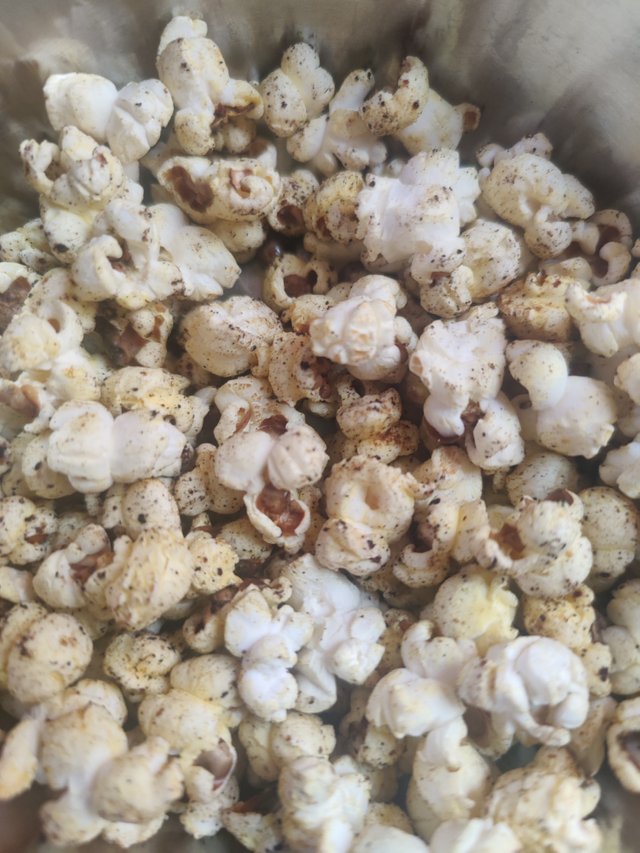 I cook some pop corn for me then i continued watching series for a longer duration, i almost finishes one season in just couple hours, it's getting intresting in every season. Anyone who loves thriller, horror and sci-fi must watch Teen wolf on Netflix.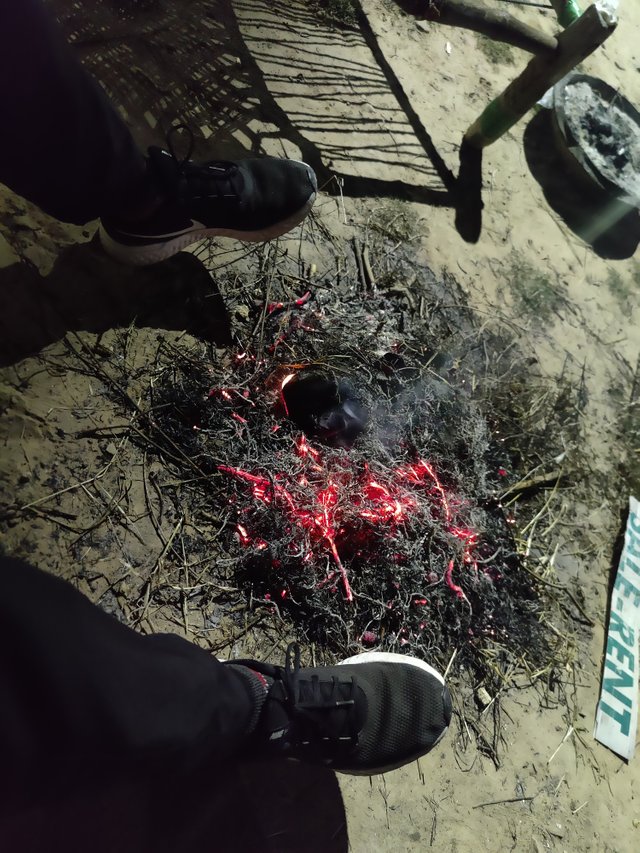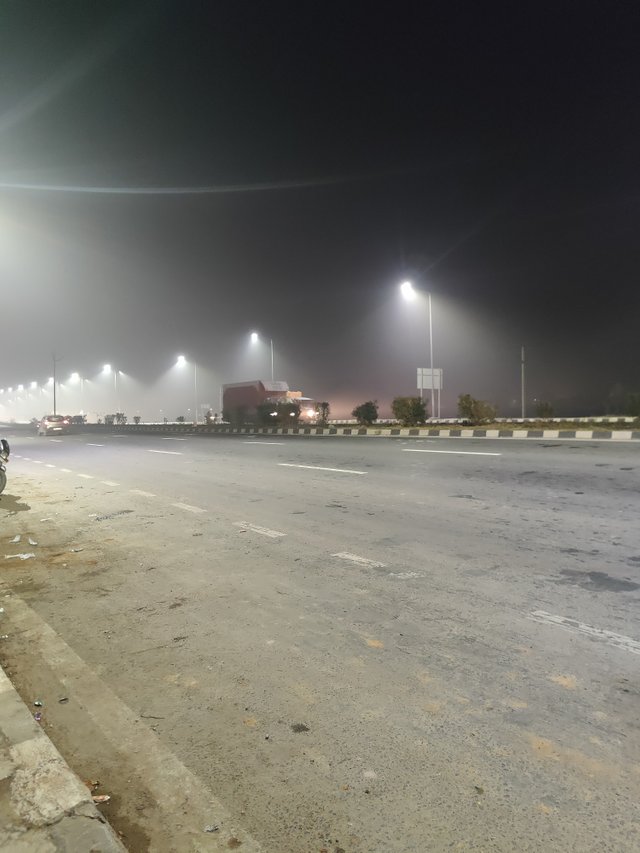 In the late evening my parents returned home, then i called my friend and then i went out with him, other friends were already waiting for us on the tea stall. We all had tea there and plenty of gossips and sarcasms,so overall it was a good day.