Better life with Steem | The diary game for 25th January | 10% to BOI
Today in the morning i woke up at 9AM then freshen up, i skipped shower because it's too cold here these days and i haven't seen sunlight for past 2 days so it's getting colder every day.
At first i scrolled over social media to check what's going on, afterwards i headed to markets tab all of the financial markets are down at the moment, then i had my breakfast as usual a cup of tea and some snacks.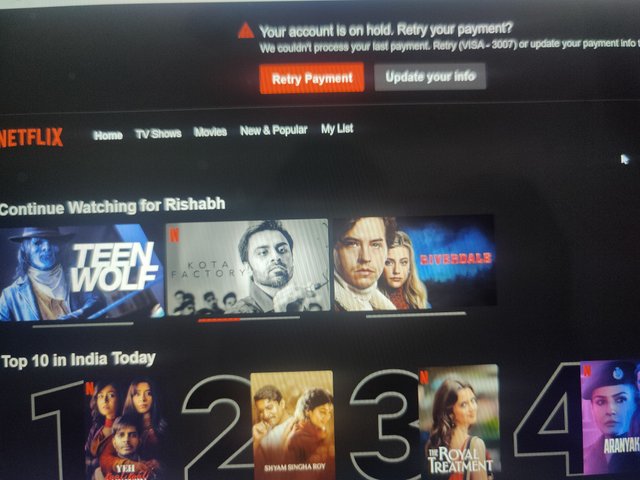 Then i headed to Netflix, as you can see i have Teen wolf in continue watching Tab, i continued watching Teen wolf, i watched around 4 episode and each episode has a duration of around 35 Minutes, then i had my lunch.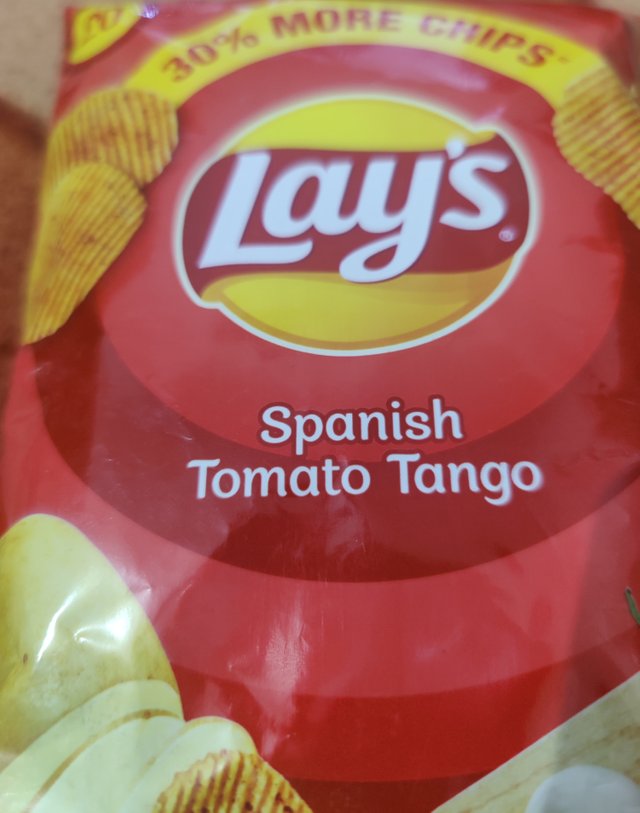 Then i turned on my lapto, and played some songs and opened a packet of lays chips, while surfing over the internet. Market is suffering really bad and my portfolio has already lost almost 85% of its value from the time i bought those assets lol.
In the evening time i stayed at home because temperature went much lower in the evening so i stayed at home and spent my time watching Netflix and that was all for my day.