Better life with Steem | 23th January 2022 | just a normal day
Today in the morning i woke up late, around 9AM i just kept sleeping because i literally had nothing to do. I had my breakfast at around 11AM, as usual a cup of tea and some snacks in the breakfast.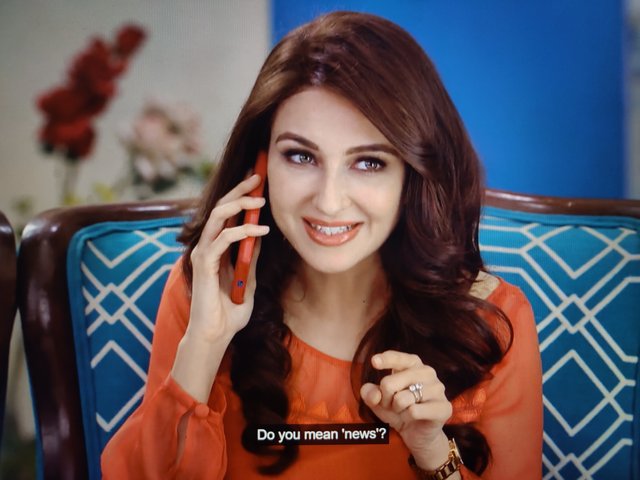 Then i watched some episodes of a comedy shows, i guess everyone knows its name. Later i went to nearby store to purchase some home essentials and trust me it was way too cold outside.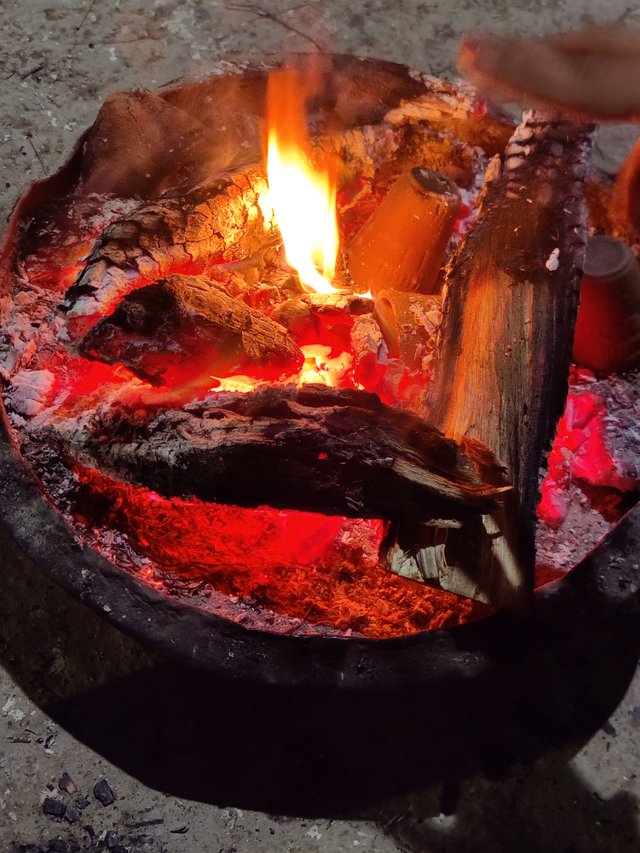 In the evening i went out with my friend to nearby tea stall, at that time so many people gather there to spend even having gossips nearby fire which is so much relaxing in the winters. Me and my friends go there daily and mostly we find so many mutual friends there.
After returning home i had my dinner and then i headed to bed.