Better life:- the diary game:- 19 January 2021:- a day spent with nephew and niece:- post reward is set to power up 100%
Diary date:- 19 January 2021
Author:- @prakhar9675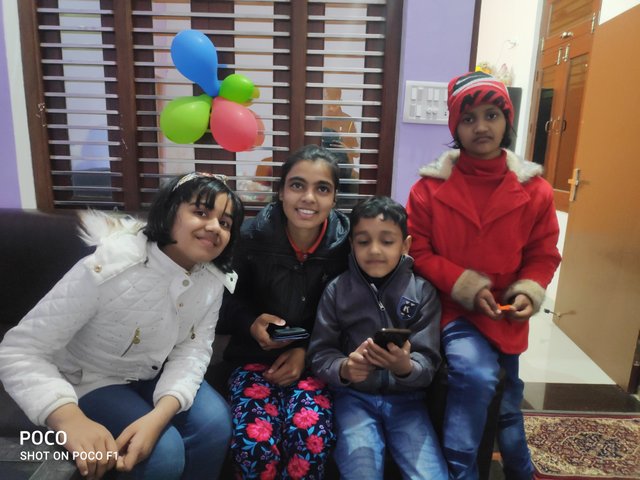 this is the photo of my sister ( in middle) with my nephew and niece. They all are so cute and adorable.
So let's get started:-
So today I woke up at 6 30 am in the morning. And then I went to bathroom and made myself fresh and so brushed my teeth.
And them my mom informed me about the arrival of my nephew and niece. I was so happy hearing the news of their arrival. But then I looked myself in mirror and saw my hairs are too long and I also have grown beard. So I thought about having a hair cut.
So I went to a barber shop. And I stand in a queue.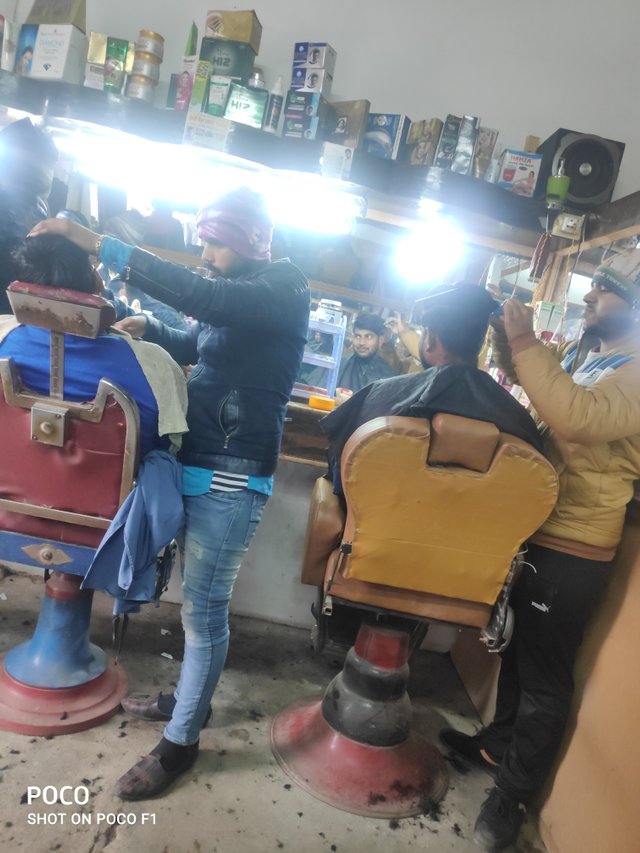 this is the shop of barber where I went to have a haircut
Google plus code:- 3M6P+65 Sirsaganj, Uttar Pradesh
And then I had a haircut after a hour. And then I went to my home and took a bath. Now I was feeling like a gentle man. 😂😂 With short hair and a shaved beard.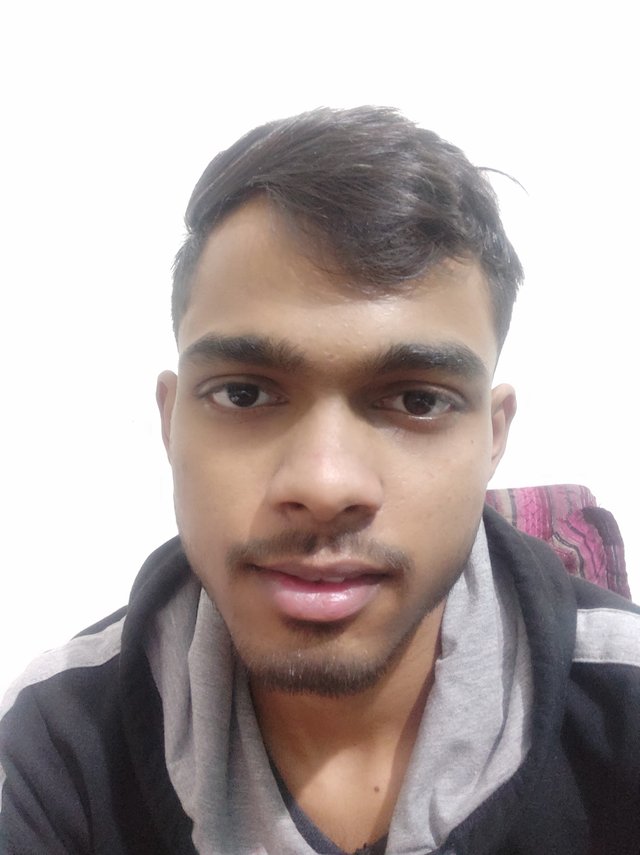 and this is me after having that haircut. 😂😂
And then I went to my room. And opened my notebook. And I was revising my notes. And I did that for some hours.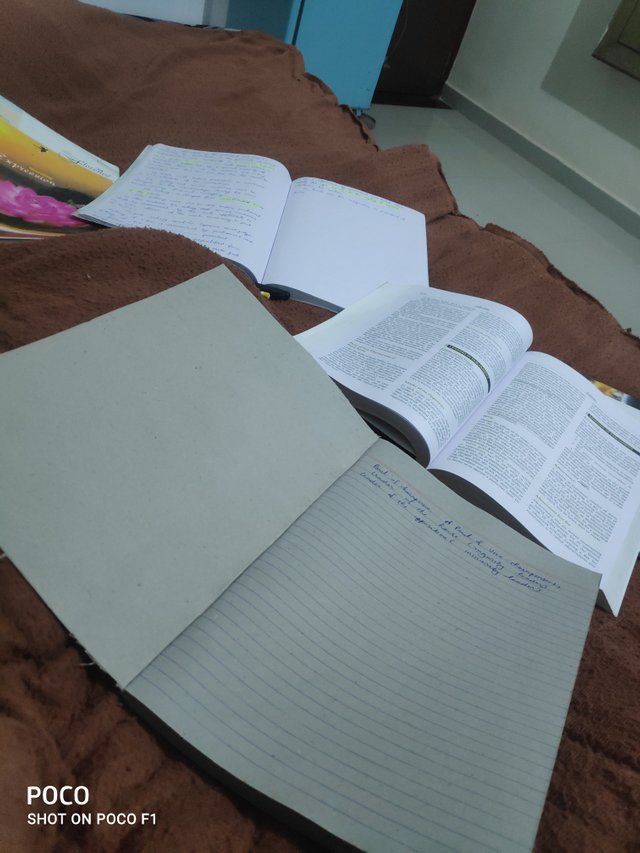 these were all my notebook which were spread on my blanket.
And I did that untill I heard a knock on my door. And when I opened that door. It was my cousin sister with my nephew and niece. I was so glad to see all of them. I touched feet of both of them. And they all entered into my home.
They all were having fun, so was I. With them I do many things but I couldn't capture any photo. As I was busy living those moments rather than capturing them. I hardly captured any photo.
I am sharing which I have in my phone.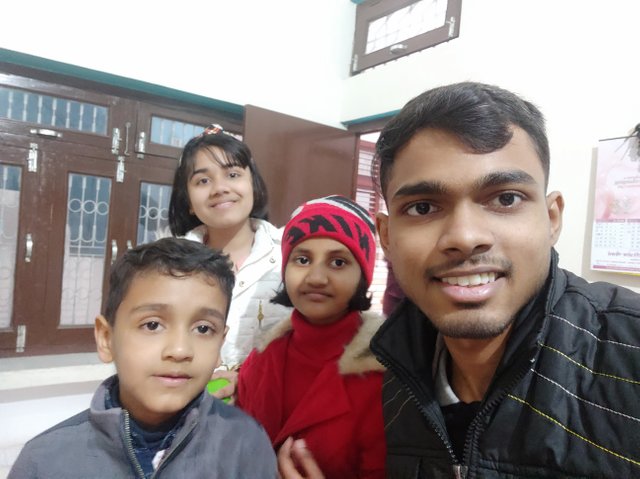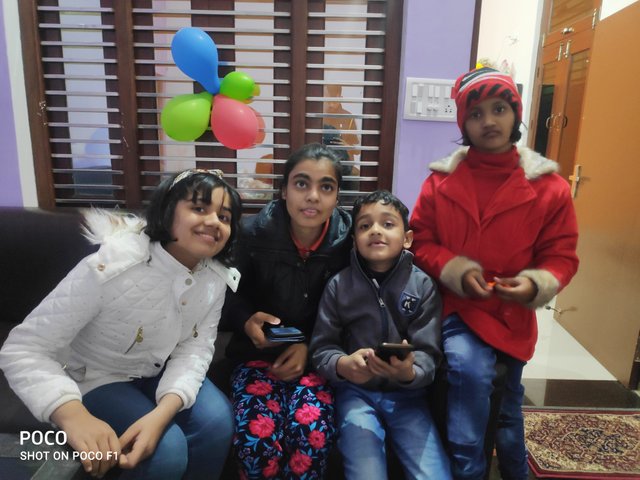 this is the pic of my niece and nephew with my sister in the middle.
We all had snacks together. And I took them to buy some candy and biscuits.
But I couldn't capture any photo.
And when they said they are about to leave. My mom told my father to call my foofa ji not to come here to take all of them. And my father did the same and they stayed at my place.
So they all were very happy to stay here as we were having fun here.
We watched TV. And my niece sang a song Hucus bukus
Its a Kashmiri song sung by a female singer. I heard that song and I found that very beautiful.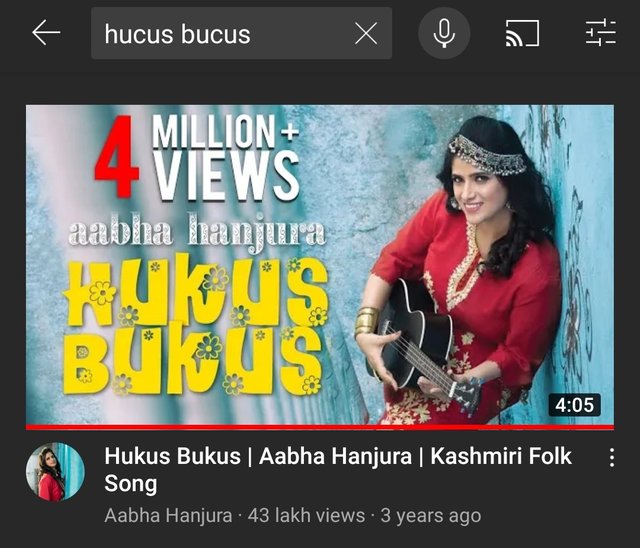 this was the song. And I can say you will enjoy this song.
And then we had our dinner together. And then we all went to bed and slept.