Betterlife !! The diary game:- my diary date:- 28/09/2021
Hello everyone,
Very warm welcome on my post. Today I'm going to share my yesterday's story. I hope everyone is also doing good in their respective life. So let's start the diary without any late.
Today i woke up 5 am, early in the morning and got freshen up and left for running and to follow my daily exercise routine. I had my tea at 6:30 after returning to home and immediately I went to took bath because today I have to go railway station to receive my sis and her cute baby. I had my breakfast and got ready to leave for railway station. I took my bike and reached there by 9 am and started waiting for the train to arrive here. It was little bit late so I tried to utilise that time by doing some Photography at railway station campus. Just see the beautiful cloudy sky here.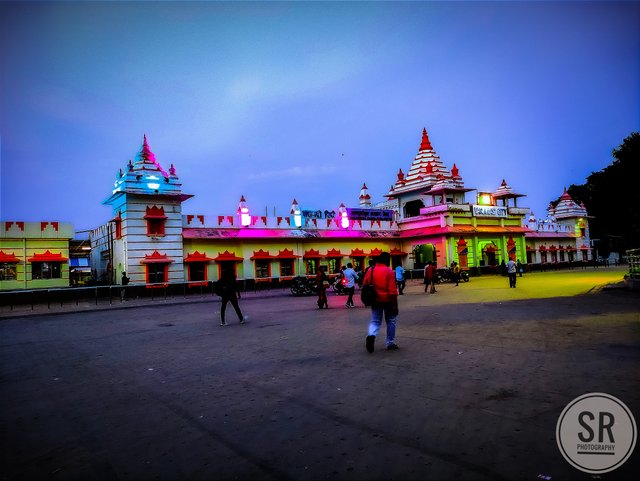 Varanasi city railway station
I'm thinking to use watermark in my all photos but not sure about it's design so please tell me in feedback that how's this watermark. Today onwards I'll use watermark in my all photos.
Just after half and hour train arrived and I went to receive them and took their luggage. I was so happy to meet my sister's cute daughter for the first time. She's so adorable.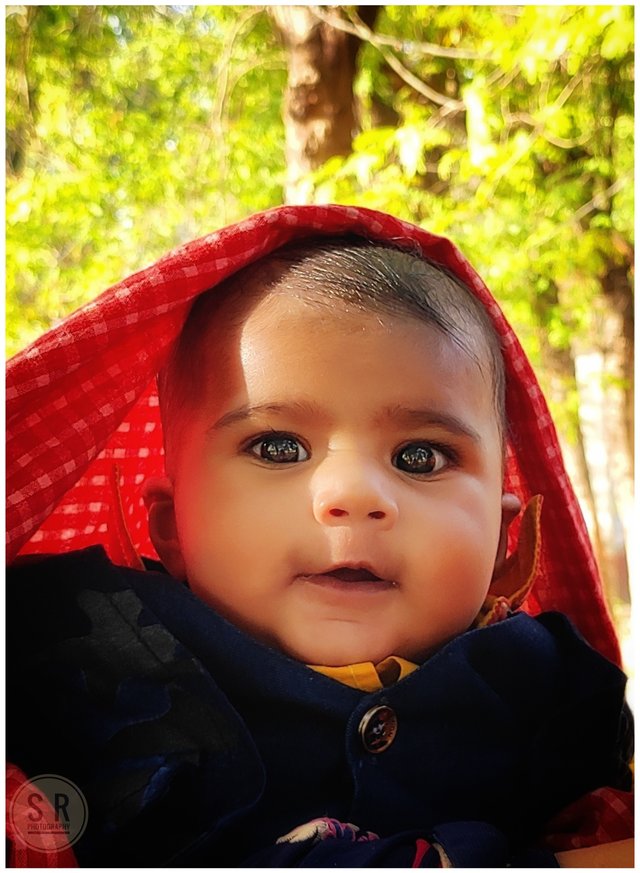 stating at me very cutely when I clicked her pic without her permission
We reached home in afternoon and we had lunch together. Whole family got so happy to meet that little cute baby girl for the first time but she was not in mood to play with anyone. She fallen to sleep and made me wait longer to play with her. Actually I love kids so much so I started waiting for her to wake up. in the evening I went to market to bring some groceries and when I returned i made tea for everyone and served them.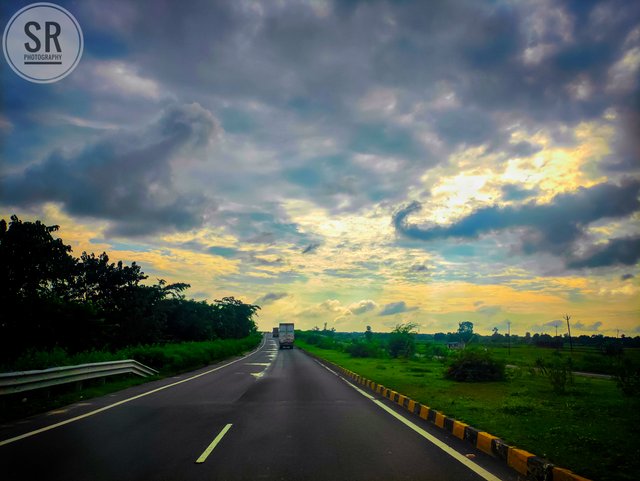 clicked while returning to home from Varanasi
After a long day today I was little bit tired so I was waiting for dinner to be ready so after having it I can go rush into my bed... but suddenly I remembered that today I have clicked some pics so I decided to edit them while waiting for my dinner and I shared those all pics after editing.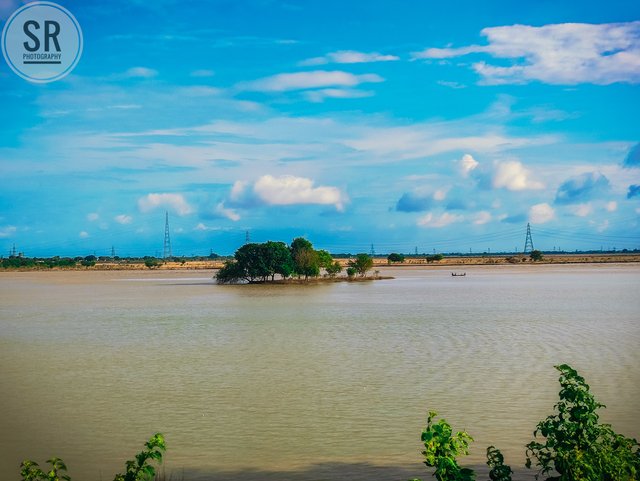 old pic from my gallery
Eventually I got invitation from my mom to have dinner like "Jaldi se kha le aur khake so jaa, jab dekho phone me laga rehta hai kisi din iska phone hi fek dungi"... So I rushed to have my dinner and left my phone on bed. After having my dinner I took my phone and started writing my today's story. Now I'm really feeling sleepy so bye bye everyone, see you again in next post. Good night sweet dreams