😊THE DAILY DIARY GAME | Live Life With Steem |11th September 2021😊
🙏Namaste Friends🙏,
👏Welcome to my daily diary.👏
How are you all? I hope everyone doing great things. I hope you all like my daily activities so without wasting your time just start it.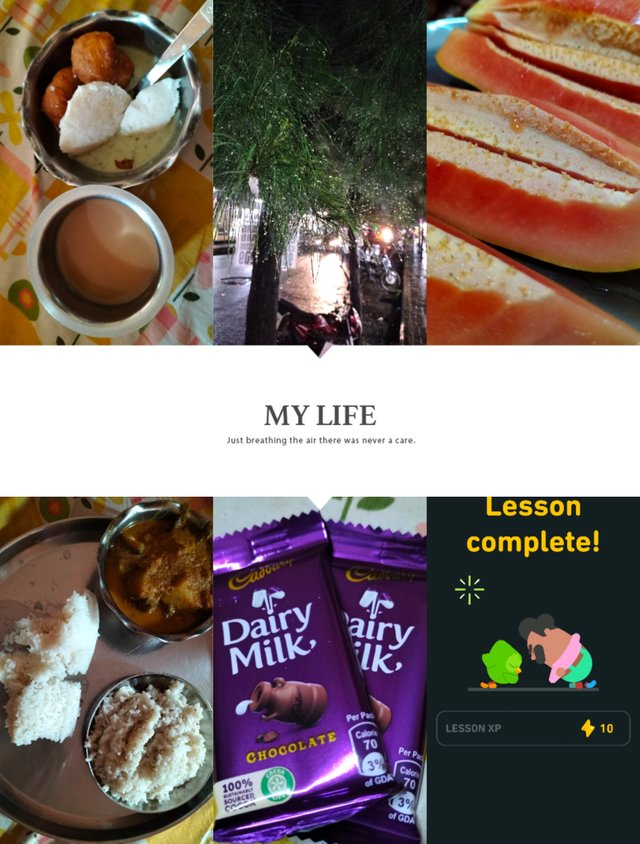 Today's Highlights
---
🌻Good Morning🌻
---
I woke up at 8 AM and after that, I had breakfast after brushing my teeth. I ate Medu vada and idli with coconut chutney and tea. The perfect and regular breakfast. After that, I go into the market and buy the essential product for the house. After that, I started my freelance project work.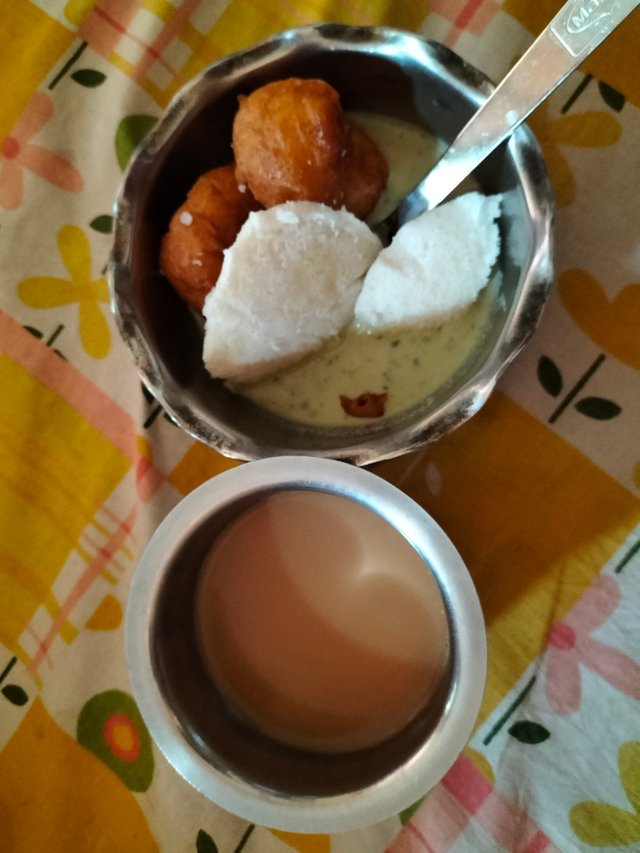 Morning Breakfast
---
🌞Good Afternoon🌞
---
In the afternoon around 1:30 PM, I had lunch. For lunch, I ate potato drumstick curry with rice and for dessert, I ate rice kheer. After that, I resume my work.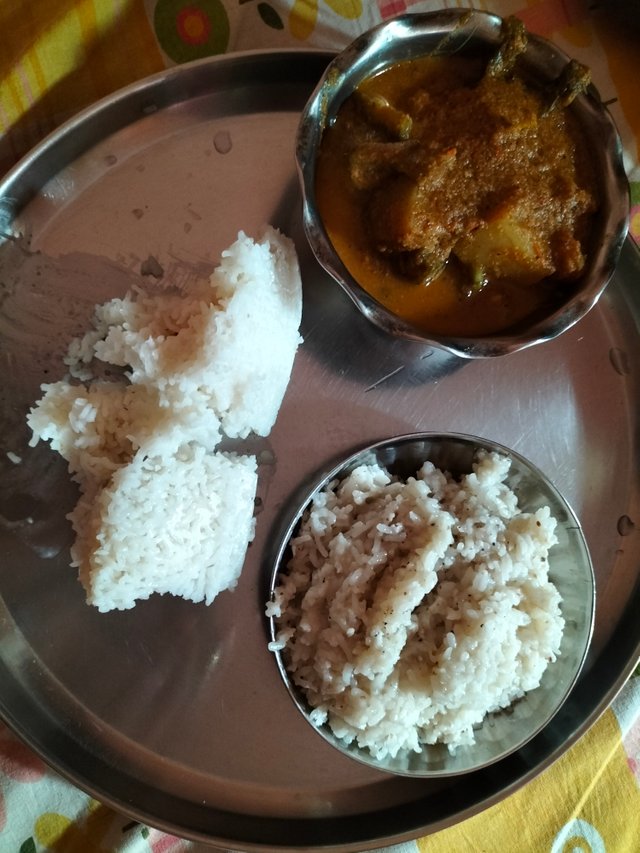 Lunch
I felt a little bit hungry around 3 PM so I ate sweet corn and sweet potatoes. As it was a good source of potassium and proteins I always try to keep this in my daily diet.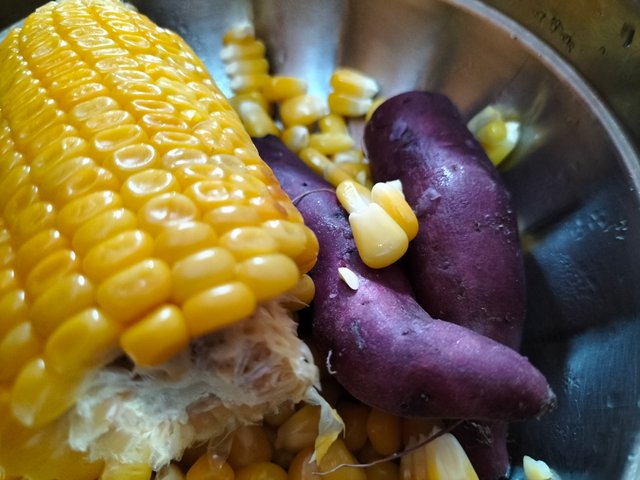 Sweet corn and sweet potatoes
---
🌝Good Evening🌝
---
In the evening around 4 PM, I had tea and after that, I spend time on steemit and write some articles and after that, I did my daily prayers. Around 8 PM I saw my mom's medicines are finished so I go into the medical and buy that medicines. While returning I click the picture of raindrops.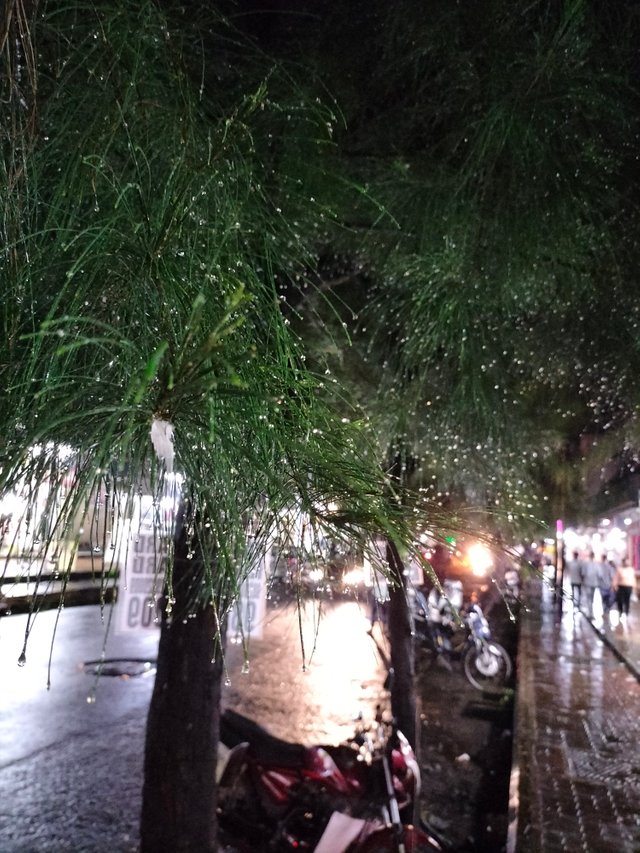 Raindrops on tree
After returning home I had dinner and after dinner, we ate Dairy milk for the dessert.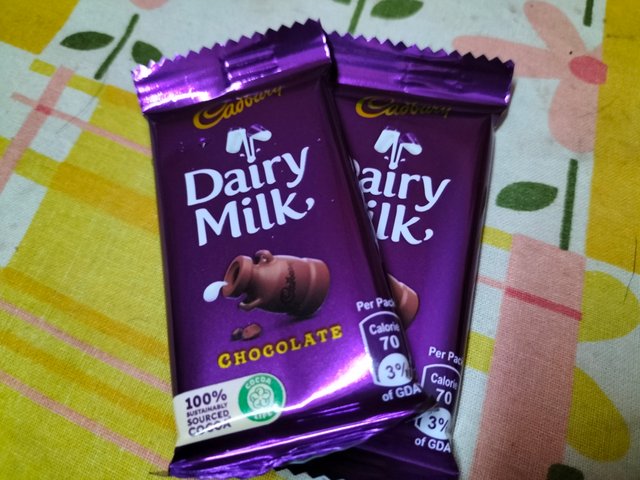 Dairy Milk
After that, I complete my Russian language lesson and I felt pretty confident now as I learn a little bit Russian language and now I am able to frame the sentences that were a big thing for me. Thanks to the Duolingo app to provide such a beautiful platform to learn any language.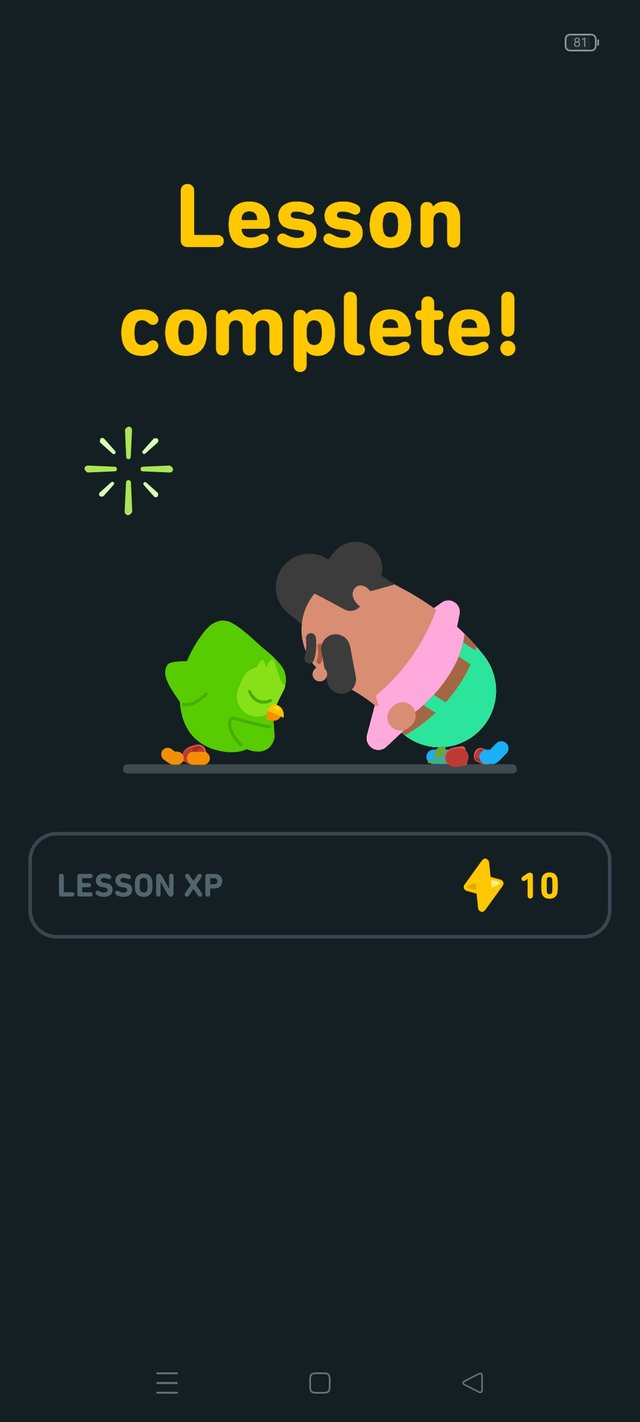 Dualingo app for Russian learning
After that, we ate papaya and after that, I start working on my freelance project. Around 12:15 AM I took a little break and talk with my special person. After that, I resume my work and goes to the bed around 2 AM. This is how I spend my day.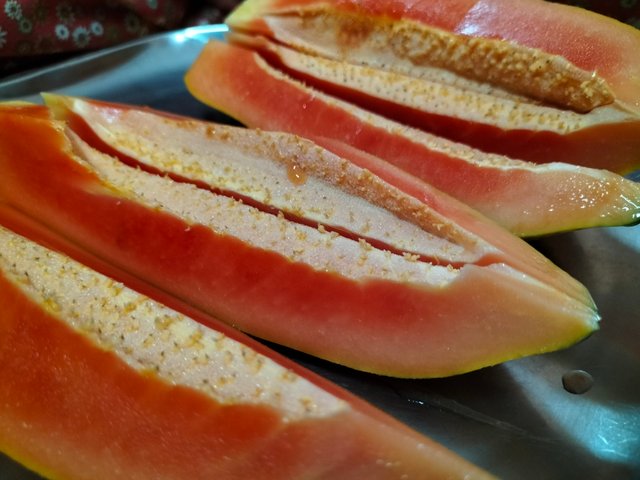 Papaya
---
Important Note:- 5% Beneficiaries rewards set for @bestofindia
---
Do Not forget to upvote my post and please comment which part of the day did you like the most? Be hurry to comment I am waiting for your comments and upvotes.


All the photos included in the post belong to me.

If you want to know me better, here is my achievement 1

Thank you for reading the post and watching my picture