The diary game -- 11/01/22
Hello everyone, hope you all are fine and healthy. As, due to a huge surge in the covid cases in india since last few days, there looks like a fear in going out or meeting some stranger. But, in these hard times, we should behave patiently.
I woke up at 8 am. I did brushing and got myself ready for my online class. My new semester had begun yesterday. We had got one month holidays after our last semester exams.
First class went very well. I then revised the class notes and summary.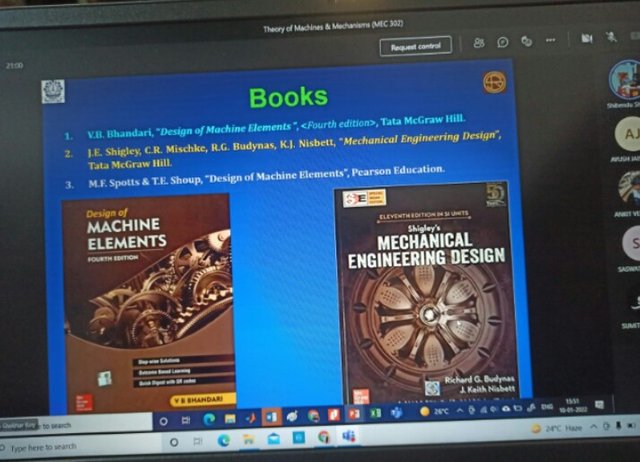 online class
I had my lunch in the afternoon. I had another class at 3 pm, so i couldn't slept in the noon.
With freshers arrival, the clubs works has increased. We had planned an event for freshers. And i accordingly prepared the poster for the same.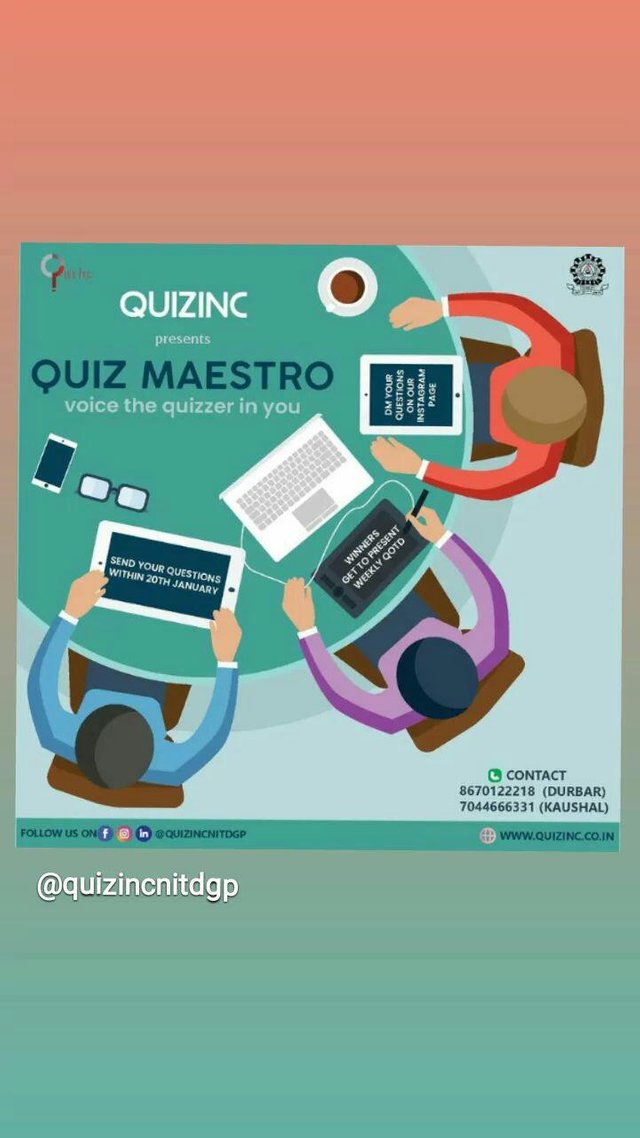 event
After attending the class, i wished to eat pizza today. So, i ordered one.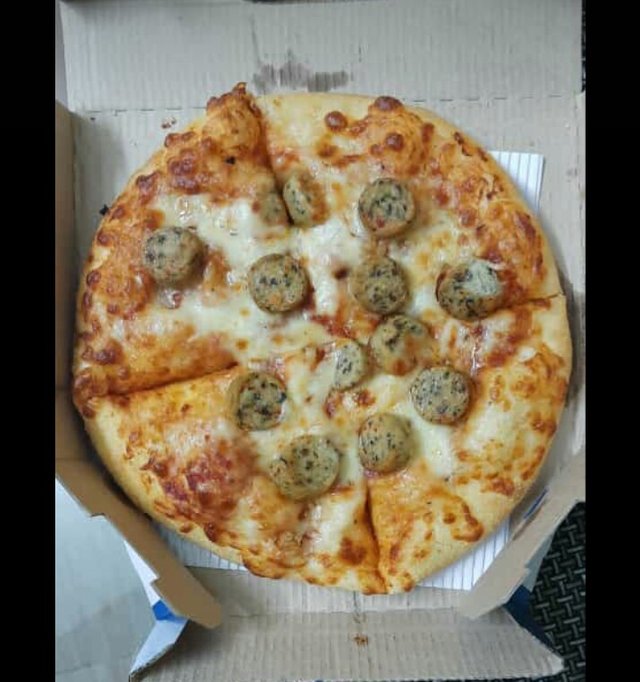 pizzaa
Thank you
Good night