The diary game -- 09/12/21
Hello everyone, hope you all are well and in the best of spirits. Today, i woke up at 8 am and after brushing, i read the newspaper and after going through some national and international news, i had my breakfast.
I had to visit my friend today as he was calling me since a long time and today, i got time. I took shower and dressed accordingly and went to meet him.
We were meeting after 3 years. We studied till 10th in the same school. He is actually pursuing neet coaching from kota but due to covid ,he is at home. We had a lot of conversations. His mother served us with tasty golgappe.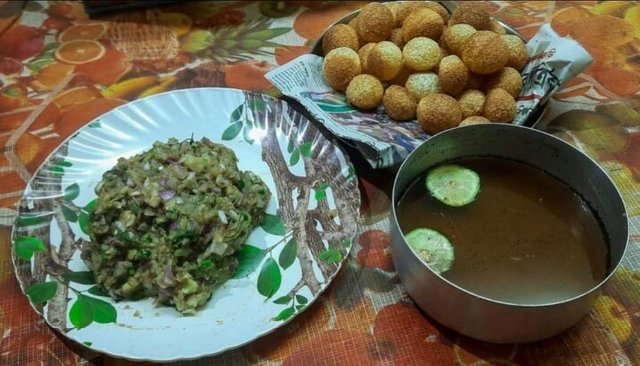 After having conversations, we watched a movie together and after spending such a great time with him, i also felt well.
I returned to my home at evening. I worked on my some final design of international human rights day and showed it to seniors.
Good night