The diary game -- 07/01/22-- Alapan
Hello everyone, hope you all are fine. Today, i woke up at 8 am and then after brushing, i did some yoga and exercises. I then start reading newsapaper and meanwhile my mom served me tea with cookies.
Today was a busy day for me. I have to do the rehersal of Alapan,it is one of the cultural orientation of freshers.
There is also 17th convocation of my college tomorrow which is conducting in online mode.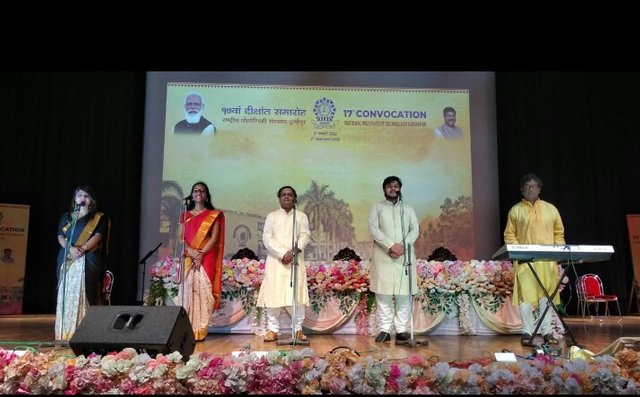 rehersal for tomorrow's convocation ceremony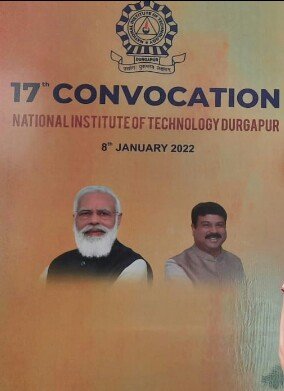 Alapan provides a stage to ask freshers to clear their doubts regarding every topic.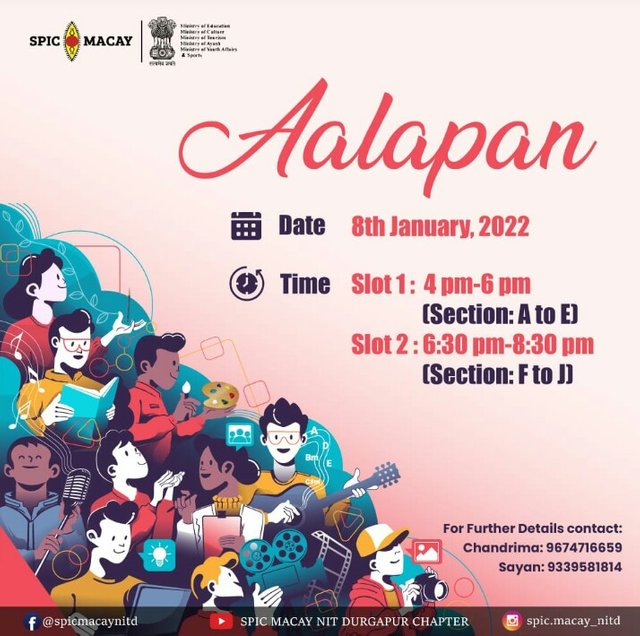 alapan for freshers
After having lunch in the afternoon, i took a rest and after that i went outside to bring some groceries for home.