The diary game -- 03/12/21
Hello everyone, hope you all are fine and doing well. Today, i woke up at 8 am and after brushing, i went out to water my plants in the mini garden in front of my home.
As my holidays are going on, i don't have classes. After watering the plants, i read newspaper and my mom gave me a cup of tea with some biscuits.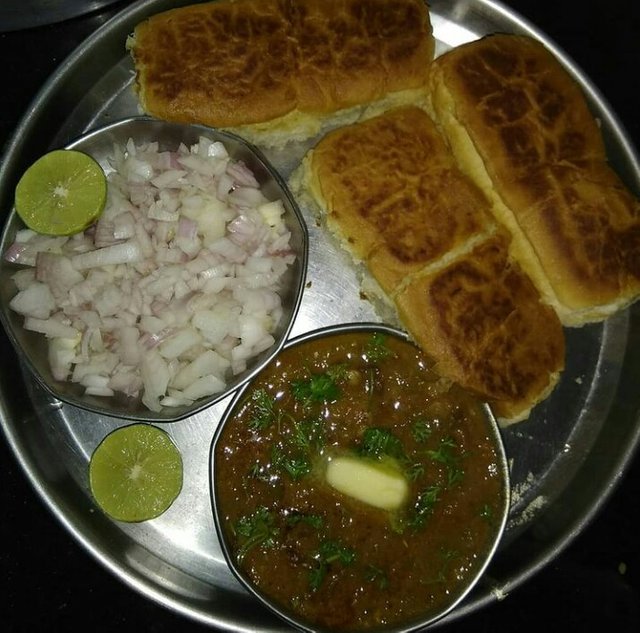 breakfast
I then applied for some internships in graphic designing. This time should be used in a proper way. So, i applied for a lot of internship. The biggest problem with the companies are they are assigning you a lot of tasks but the stipend offered is very less.
I got a call from two, which assigned me task to do. I completed one of theirs tasks and submitted.
After some time, one of my friends called me to meet. We hadn't met since many days. We met in a nearby restaurant where we ate pizza. We had a lot of conversations.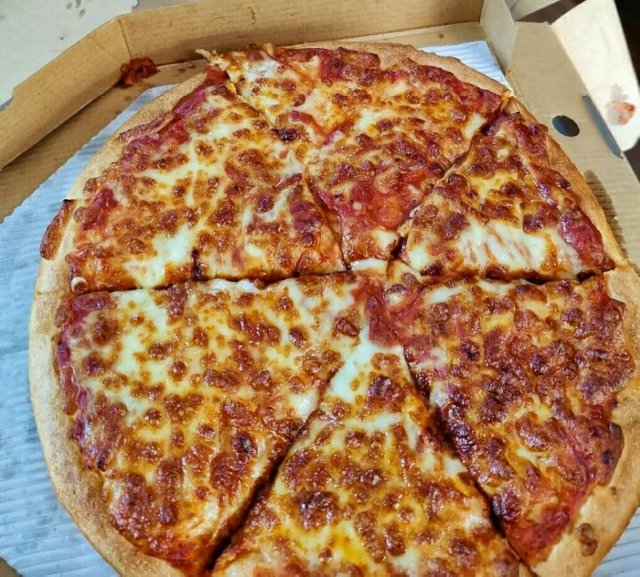 pizza we had
Then, i watched some videos on facebook and instagram.
Good night