Betterlife with steem🥂The Diary Game🥂 24-08-2021
🥂Hello friends!!
I am once again with my diary post. Past two days I couldn't post in @bestofindia.
Note- I'll write this diary about yesterday.
So yesterday morning I woke up 7 am. After being fresh I took 3 khajoors and swallowed.
Now a days I am skipping my morning tea.
Sometimes later I went out in market and bought two apples and ate them.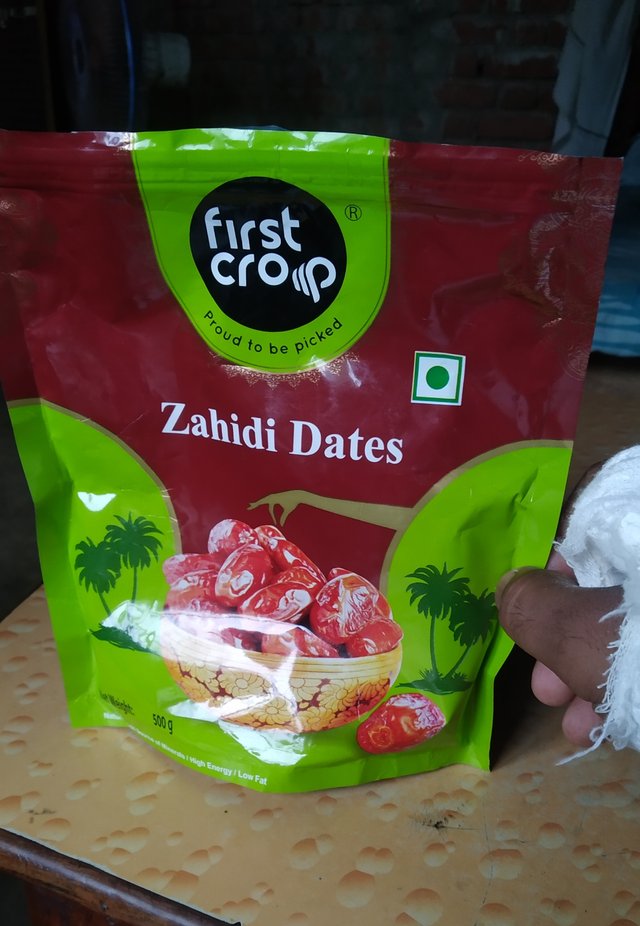 Dry dates
After 9'O clock I went to have bath. After that I took my meal and then my medicines. Then I took som rest. After sometime one of my friend came home. He lives in Delhi & preparing govt.jobs. When he knew about steemit, he asked to create an account for close one of his friends. He wanted to help her actually. So I created on his request. After sometimes, it started raining. So we had some chat until it stopped raining. Then he went his home.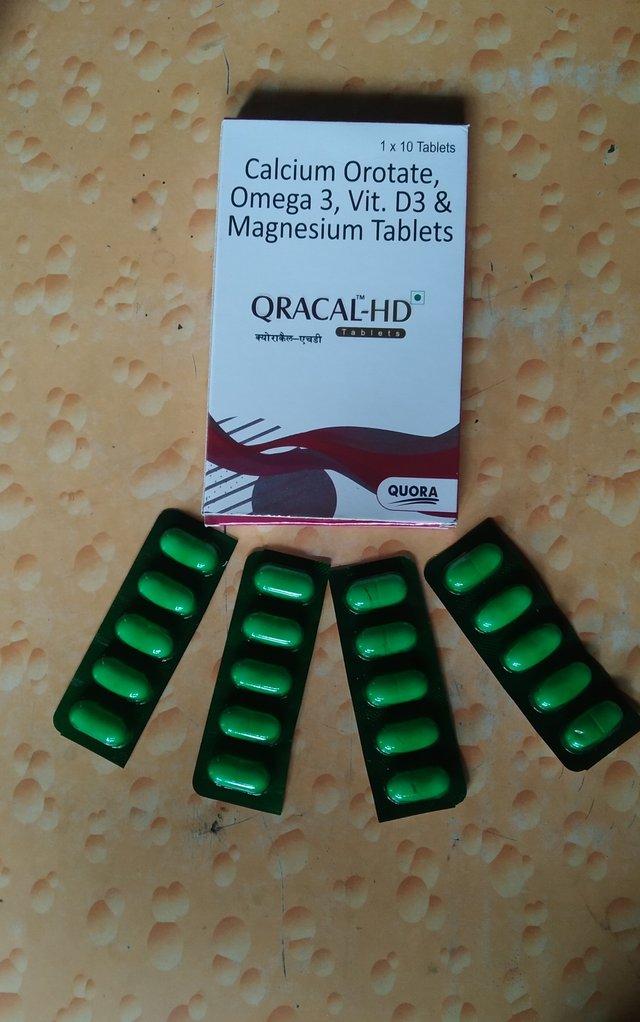 Calcium tablets & other vitamins pills
After that I picked my phone and scrolled through the posts on steemit. I was just checking my newly joined friends' activity on steemit. I have helped many of my friends to join steemit like @shubhambhagat , @deepak94 ,
@fitcoachshivam , @akrai , @varsha001 etc. You also can check on their profile and make them your friends. It may help them learning here on this platform.
After 3 pm I took some snacks. My students didn't come for study due to raining heavily. I was sitting idle on couch and watching raindrops falling and bouncing again. It seems like everything has slowed down. No thoughts, no worries, no work ....... these days are passing like a retired defence officer having no work at home. So funny 😄.
In the evening after having dinner, I opened MX Player and watched a webseries '' P.O.W.''. It's based on two soldier's life fled from a POW camp of Pakistan. But its main theme is vague as things get complicated at the end. After watching some episodes I slept.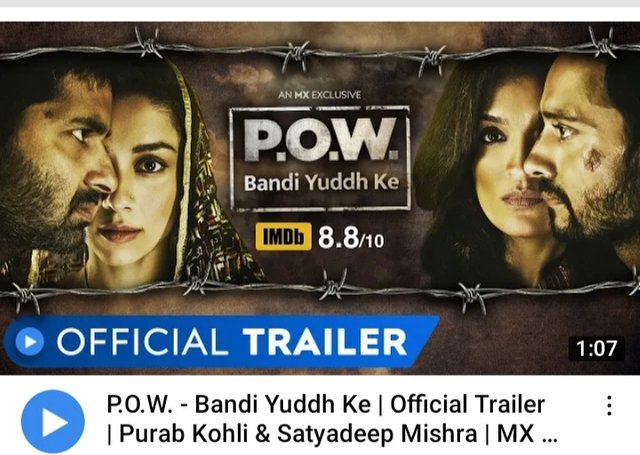 P.O.W. Trailer
💫Thank you visitors , Keep your support intact.