The diary game ||04 november 2021|| Dipawali holiday spent at home
Hello dear friends ,how are you all ? I hope you all are fine and happily celebrating and enjoying diwali with your loved ones.I am missing those days when i used to be a part of my hindu friends who used to decorate the appartment on this occasion.Anyways life is not always same ,we have to keep moving on .
Today i am posting yet another diary and i hope you all like my day .
Today morning,i tried to spend more time in bed to escape from that cold breeze that blows early in the morning but due to some important tasks that i had to accomplish during the day,i made my mood to get up.I took a hot bath and then went to have my breakfast.I was done with all my morning chores at around 10:00AM.Today was a holiday and holidays give a different pleasure at that particular time when you actually leave the home on working days.Today i had a mood to take lipton tea and prepared it by myself.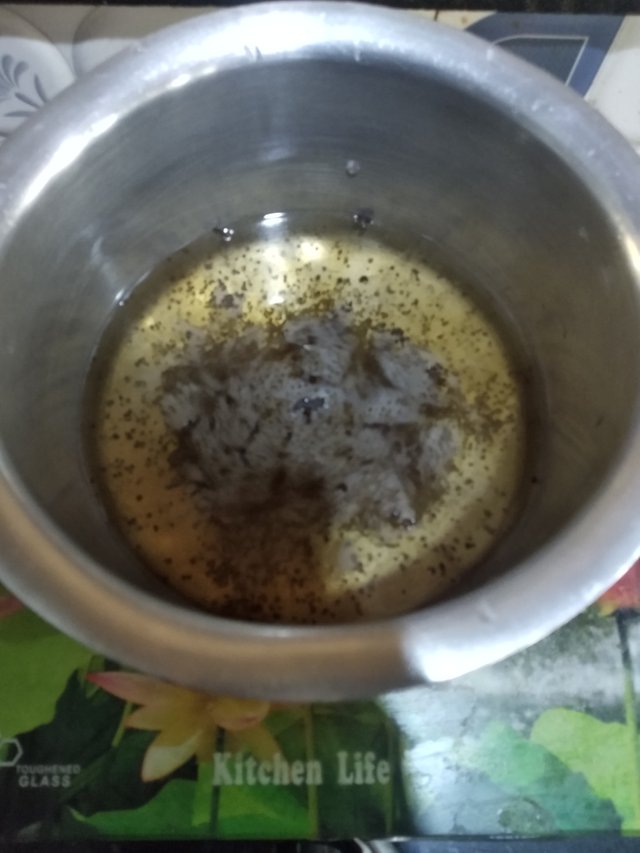 tea being prepared
After taking tea i went to accompany my brother in preparing the land for onion farming.As we are villagers,we almost produce every vegetable and other food items necessary for the dialy use As onions are important part of our dishes,we produce sufficient amount of the same to meet the demand of onions for almost a complete year.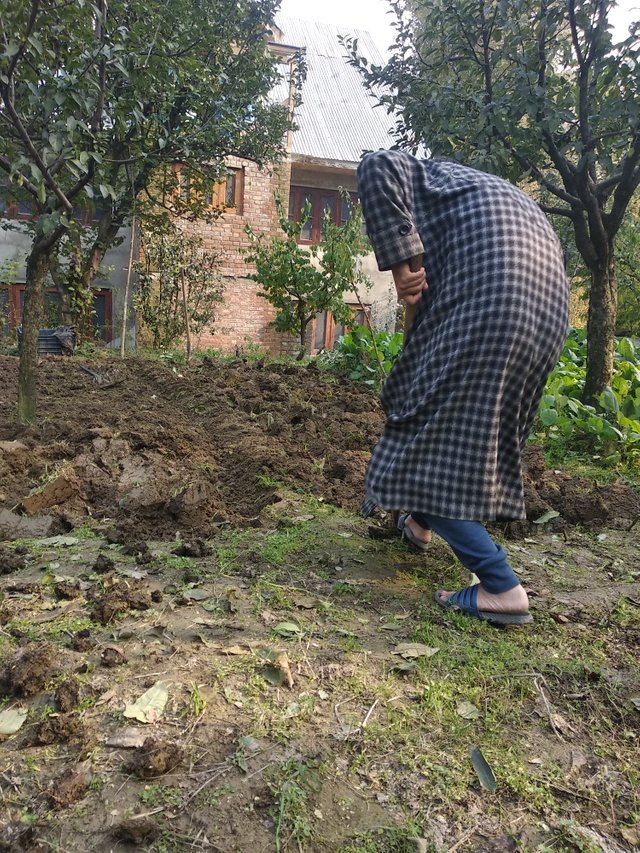 preparing land for agriculture
After completing the task,my mom gave me a foreign apple to eat as a reward and i enjoyed the apple as i ate such an apple for the first time .It is probably an italian apple and it was so crispy and tasty that i cannot even express.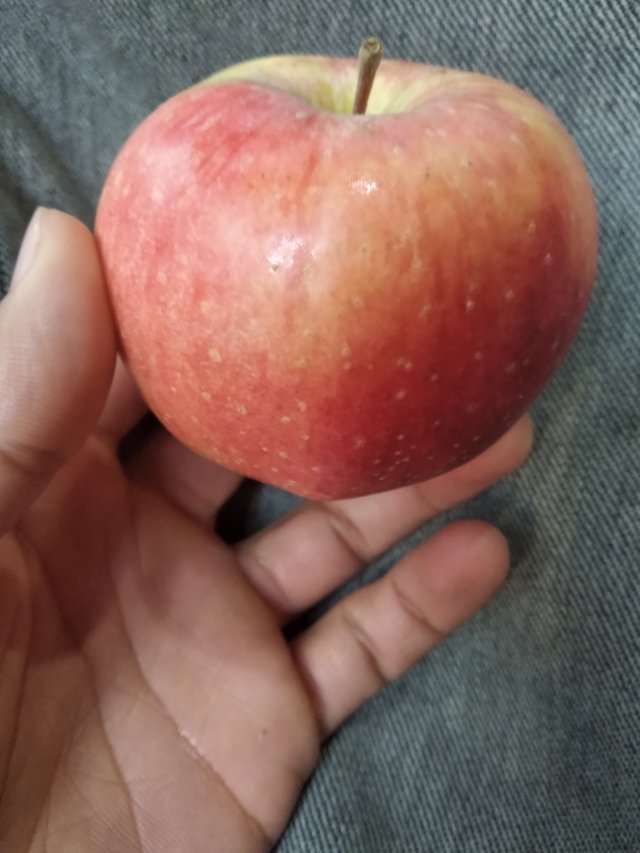 italian apple
In the evening,i got some skilled labour to work at my home who can pack apples in a perfect order ,very much needed for exporting the apples.This packing has a major impact on the price and thus no one tries to take a chance.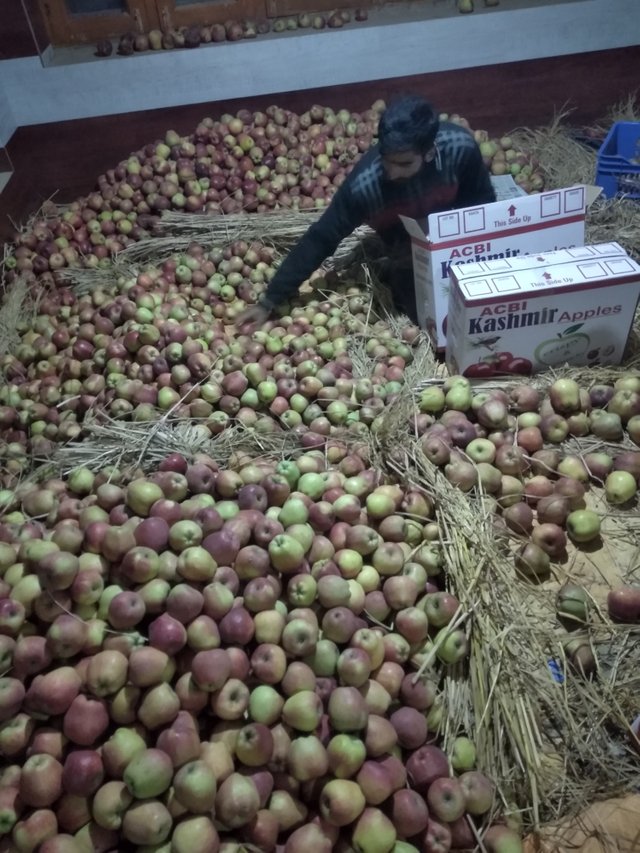 labour packing apples
Now i am trying to get some sleep and firstly tried to warm my bed by using a heat blower.
So this was my day ,i hope you like it .
Special thanks to @sapwood @bestofindia
I am powering up all my earnings.