The diary game - 20 December 2021
Hello steemains!!
How are you all??
Hope you all are doing well. Since so many days I was busy with the marriage work. Because of this I was not able to write my diary. Now I am free from the work after marriage. So I went back to steemit.
I woke up at 6:00 in the morning. After that I followed my daily routine. Then I made tea and then gave food to all the fish.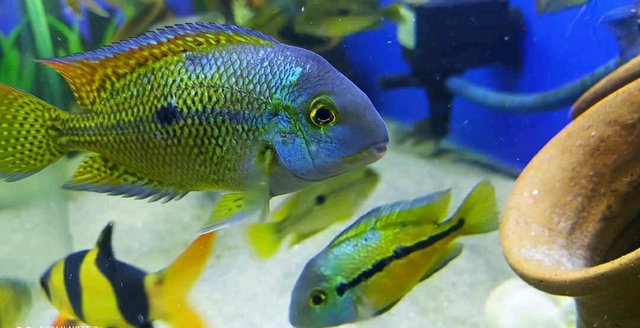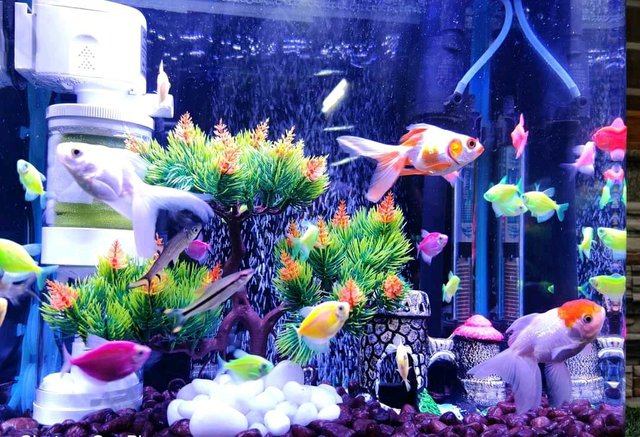 It is winter now, so we have installed heaters in all the tanks and have covered our big ponds.
Then I cleaned the house. After that I took a shower. Then for breakfast I made Mooli pyaj paratha.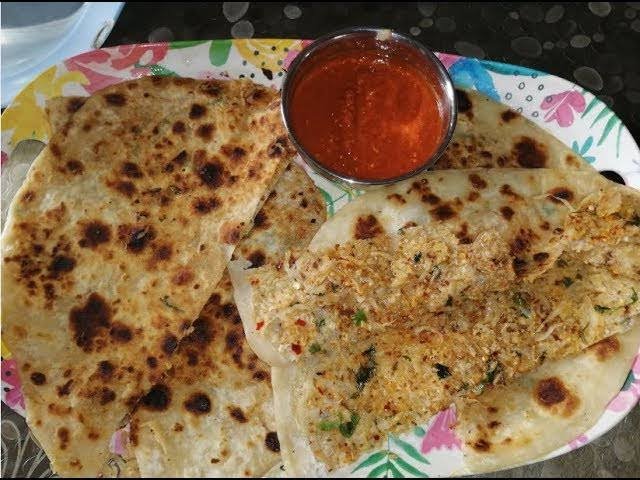 Mooli pyaj paratha
After having breakfast my husband left for work and I became free. Then I did my studies. Then during the day I rested for a while.
Around 4:30 in the evening, I made tea. After that I gave food to all the fish. Then I worshiped. After that my husband came, so I went with him to the Grocery store.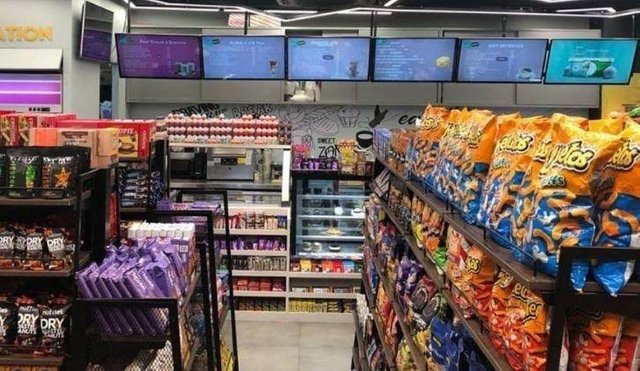 Grocery store
After coming back I made dinner. After that we had dinner. After dinner, I cleaned the kitchen. Then I wrote my diary. After that we watched Adaalat serial.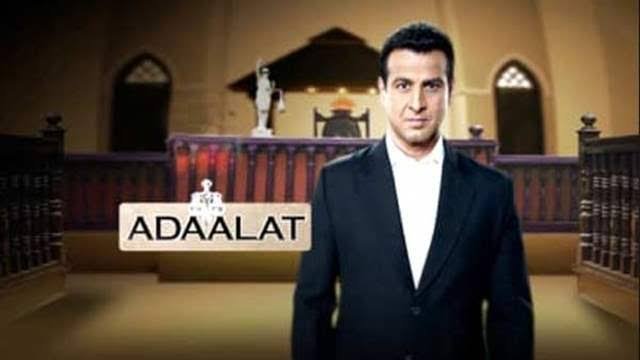 We watched 4-5 episodes of Adalat. I like this serial very much.
The serial ended at around 12:30 am. After that we started falling asleep and we went to sleep.
---
This was my activity today.
Thank you for reading my diary!! 😊