Better life! The diary game! May 26, 2021!
Hello, my dear friends! I'm good and hope so you all are also good and caring your health as well as.
At night 12 am, today was mami's birthday. So, I wished her in night. I also did video call to her. She was cutting the cake at that time. Then, I uploaded status. Today was my masi maa's anniversary also. I also uploaded status.
Around 1 pm, I slept. 6:25 am my granny woke me up for calling to masi for wishing them. I called them and wished them and gave to my granny. They talked for sometime.
After that, I slept again because I felt very sleepy😴. Around 9:25 pm, I woke up myself and got up from my bed. I did freshened up myself and did brush my teeth.
Today's weather was so cloudy and cold. It was raining there. So, today, I skipped my bath😁. I did my breakfast. Mom had made chole bhatore....yummmm yummm😋😄.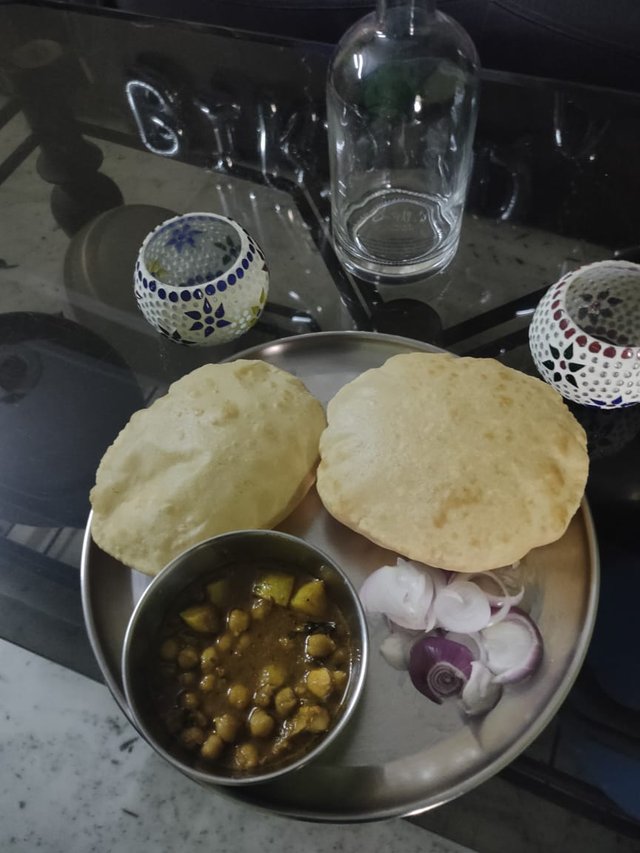 Breakfast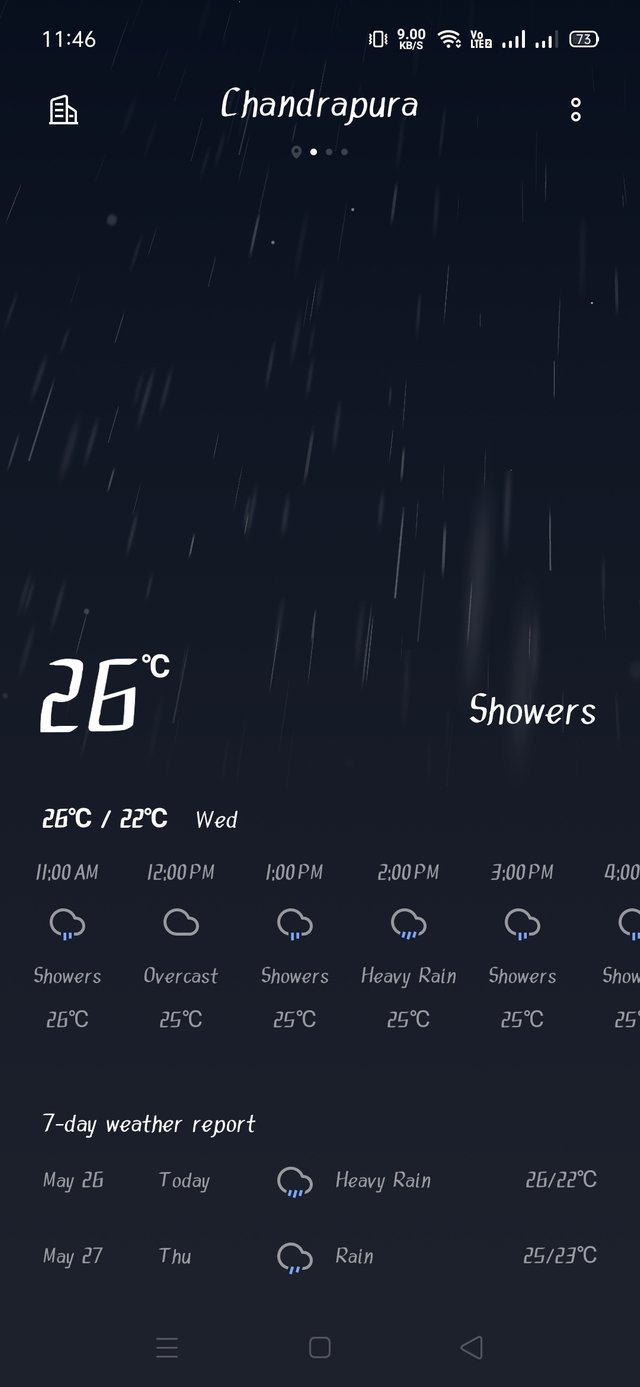 Weather
After that, I spent sometime with my books. I solved some questions. Then, I scrolled social media's apps. I also spent sometime in steemit. After that, I watched serial also.
Mom was watching news. So, I also watched for sometime. Then, I did lunch while watching TV. Then, I slept for sometime.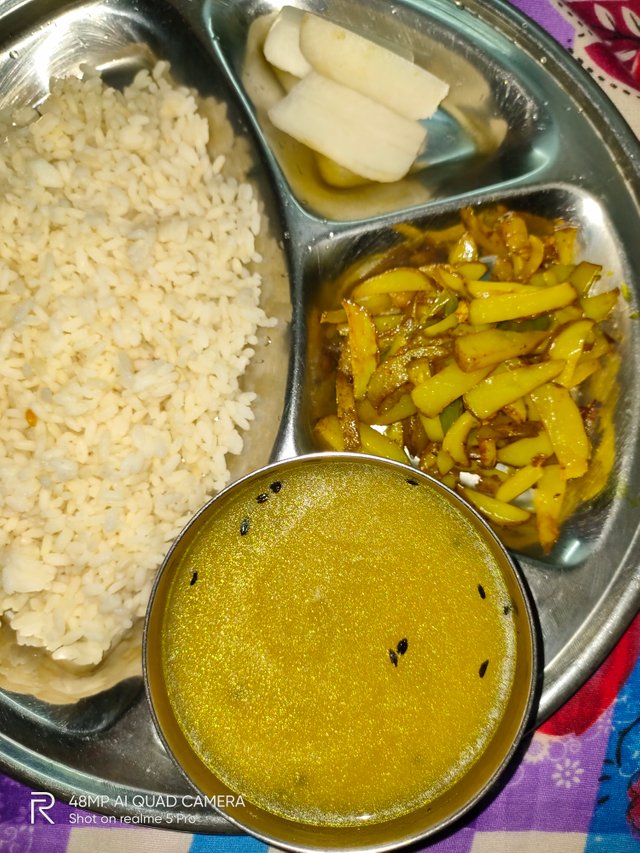 Lunch
Arround 5 pm, bhaiya did video call. Because at that time masi and mosaji had to cut their anniversary cake. We talked around 45 minutes. After that, they sent us their pictures.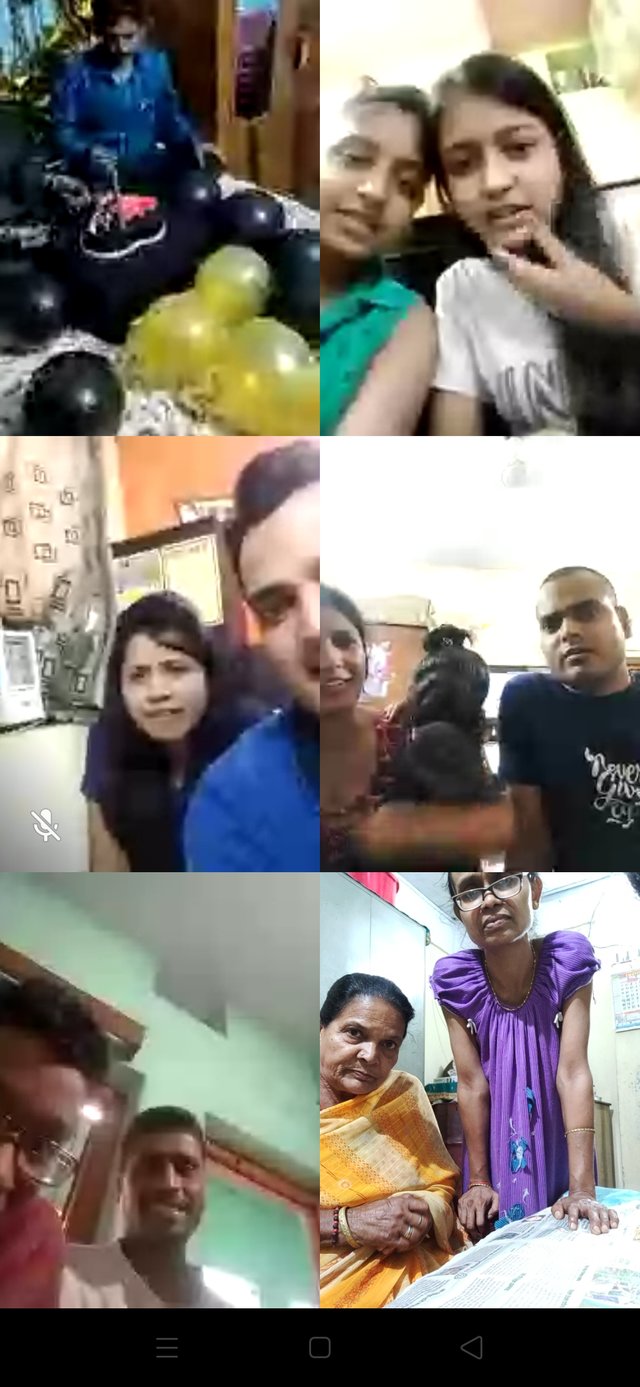 That Video call
So, I saw it and also saw those pictures of my mom and granny. After that, my mom made pua. I ate it. I had written my diary and had slept on my bed.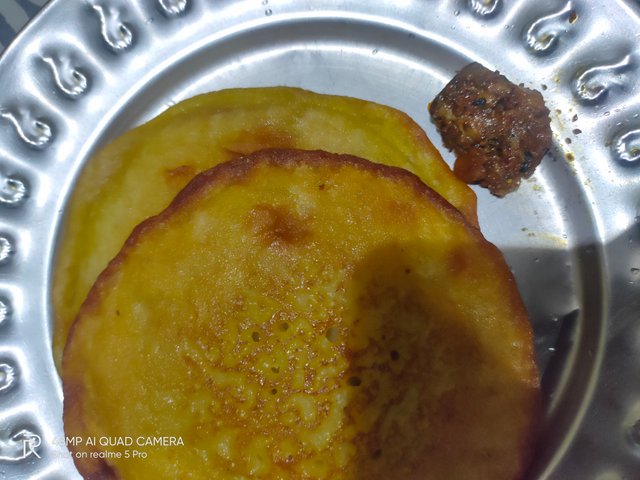 Dinner
Thankyou!