Reserve Bank of India (RBI) Governor said Today (March 25, 2021) that "Work in Progress" for "Central Bank Digital Currency" (CBDC) as per the latest MC Report! Shared its concerns on the Cryptos to GOI !

Central Bank Digital Currency (CBDC) India's Own National Cryptocurrency is possibly "Work In Progress". If that actually happens...it will for sure, unsettle a lot of things in the Crypto-World for India and the Crypto Lovers.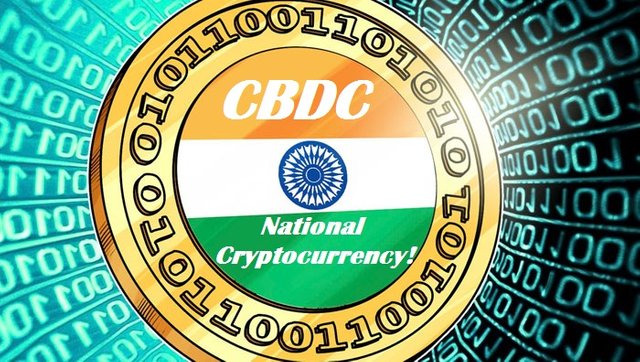 Source
The RBI also shared/flagged its "major concerns" on the cryptos to the Government of India (GOI) and stated that the work is in progress for "Central Bank Digital Currency" (CBDC)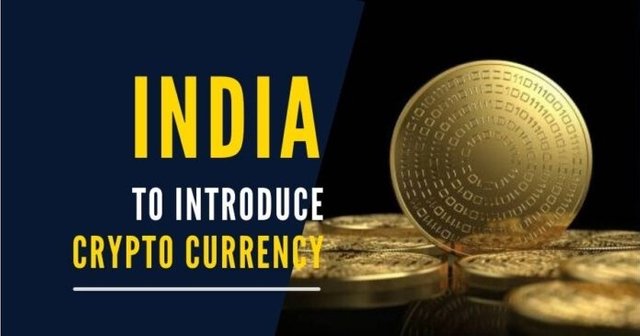 Source
There have been some earlier occasions, where RBI's shared its "willingness to explore" the "Central Bank Digital Currency" (CBDC), yet expressed about its "specific reservations" on the Cryptos.
The Government of India has yet to come out with a concrete decision on the cryptos and their unacknowledged approach/behavior on the cryptos has led to the confused state of affairs with crypto traders/miners and above all crypto lovers. Though the RBI said that there were risks to "financial stability from the cryptos", still the crypto boom continues. As per some unofficial data reports there could be around eight million investors in India holding near to $1.4billion in the form of "cryptoinvestments" and then there are people who are regularly earning/dealing/trading in cryptos, such things could probably be point of concern with the RBI and GOI !
Though, this needs to be noted that crypto-exchanges in India are adding more and more users and there have been some 20k users added in the month of January & February on " one of oldest cryptoexchange -Unocoin"
Strangely enough some unquoted Officials called the cryptos as a "Ponzi scheme" though they may have their own reservations but what matters the most is that what actions can or could be taken by the RBI & GOI to ease or to put a curb! This needs some serious attention from all the crypto lovers in the Country.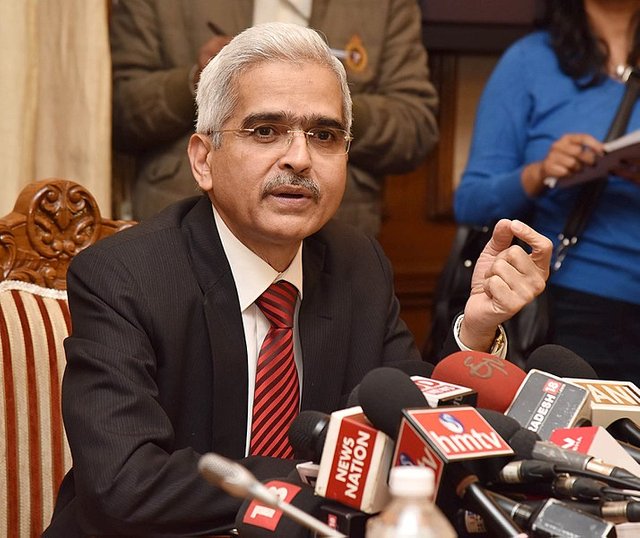 Source
RBI Governor, Mr. Shaktikanta_Das
The RBI Governor, speaking during the "India Economic Conclave" stated that both "GOI & RBI are committed to the financial stability in the country, have some major concerns over the cryptos and therefore both are in talks over the same" hence they are exploring "legally safe & secure" CBDC (central bank digital currency) model with the utmost-precaution and will be very careful & cautious to create its"technology capacity" before launching it. Quite interestingly,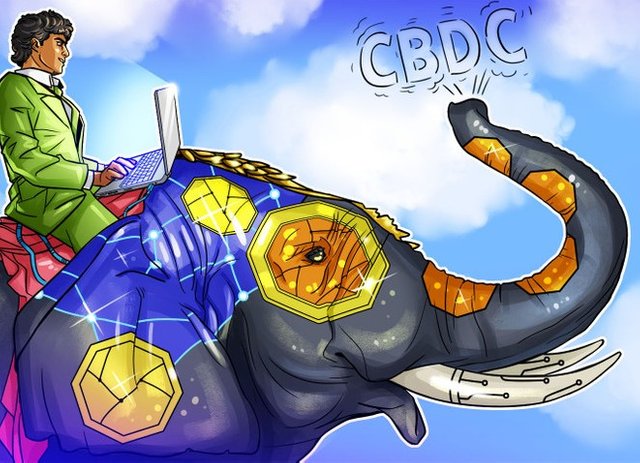 Source
The GOI seems to be in agreement with RBI on CBDC, perhaps is no difference of opinion between them, but nothing has been jointly stated or expressed by them to the press on this subject.

You may read the report here:
https://www.moneycontrol.com/news/business/rbi-flags-concerns-on-cryptocurrencies-to-government-work-in-progress-for-cbdc-says-governor-shaktikanta-das-6691931.html