QUICK RAW VEGAN MINT BALLS - RECIPE VIDEO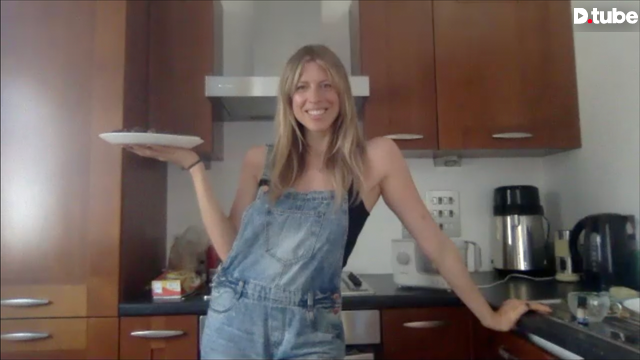 ---
Here is a copy from my online cooking workshop excuse some random voices along the way! Will try and record some more professional uncooking videos in future.
ingredients ( in this video i used 1 cup and halved ingredients as we were making two recipes)
2 cups dates pitted
2 cups walnuts
2 tablespoons of cacao / cocoa powder
2 tablespoons of Carob powder (replace this with 2 more of the above if you don't have)
4 drops of mint essential oil (Add to taste but it's strong so only do a drop at a time! )
4 small sprigs of mint ( take the leaves off and throw away stalk)
I used two fresh mint and two mountain mint.
10 squares of dark chocolate I used 90 percent raw vegan chocolate but cacao nibs would also be great if you have them in.
METHOD:
Blend together all ingredients except for dark chocolate till it forms a consistency that sticks together, then add the dark choc / nibs and pulse quickly so it blends in as chunks.
Take the mixture into small balls and roll into shape. These measurements should create 15-20 balls depending on size.
Music :
Promise Me by PYC Music https://soundcloud.com/pycmusic
Creative Commons — Attribution-NoDerivs 3.0 Unported — CC BY-ND 3.0
Free Download / Stream: https://bit.ly/pyc-promise-me
Music promoted by Audio Library