Lifewave X39 Stem Cell Patches. Testimonial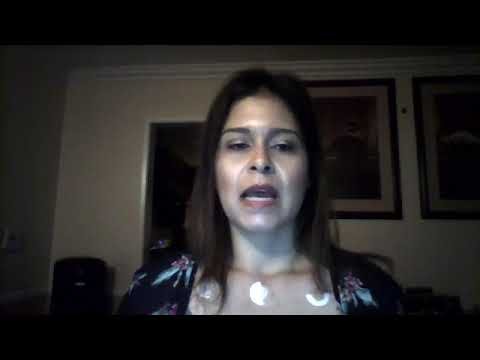 ---
As you guys know I am a huge advocate of Lifewave Patches. The X39 help generate new stem cells in the body by activating a natural chemical in the body called copperpeptide. Here we see the launch of the new X49 patches and the benefits that they can bring.
Since using these patches I have experienced an increase in energy, skin clearer and all round health. As this video proves the patches also work on animals
My links
Lifewave patches
https://lifewave.com/tonysayers
Telegram
t.me/tonysayers
my website
https://transcendingtimes.org/#​​​​
For session enquiries
https://transcendingtimes.org/entity-....
Email- [email protected]
subscribe to my weekly newsletter-
https://transcendingtimes.org/contact...
Other Platforms-