We were told NOT to travel here (Is it that bad?!)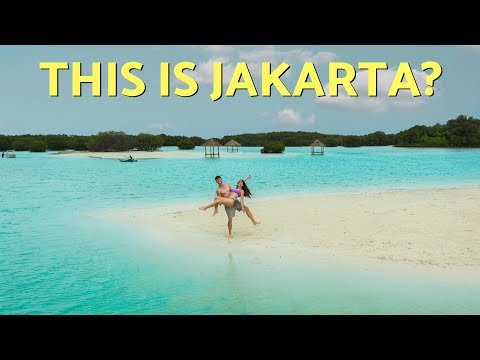 ---
We were told NOT to visit Jakarta Indonesia and this made me want to see it even more. Let's find out if Jakarta is really so bad. Learn a new language today with Babbel: http://bit.ly/BabbelLostLeBlanc Sign-up for a 3-month subscription and get 3 additional months for FREE.
Instagram https://www.instagram.com/lostleblanc
Facebook Lost LeBlanc
Twitter Lost LeBlanc
Get my FREE content creator boot camp HERE: https://shop.lostleblanc.com/pages/lo...
All Music Music Used in this Video comes from HERE: https://goo.gl/fF1Q5N (Copyright Free Music)
Where I get Copyright FREE footage to help tell better cinematic stories: https://bit.ly/2T8lKNP
---
▶️ DTube