Breakout in Gold and Silver Pointing to More Troubles for the World.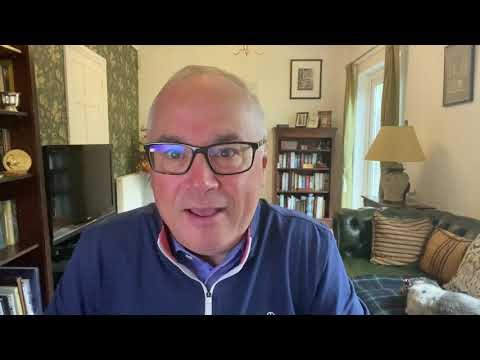 ---
#gold #silver #dollar #technicalanalysis #economy #stimulus #inflation #stagflation #deflation #debt #deficits
Today we will look at the technical picture for the price of gold and silver and why it looks like the metals are ready to explode higher again.
We will also touch upon the recent U.S. jobs data and comments by the Secretary of the U.S. treasury Janet Yellen.
Have Gold and Silver Finally Hammered Out a Bottom? Part 1.: