Have Gold and Silver Finally Hammered Out a Bottom? Part 2.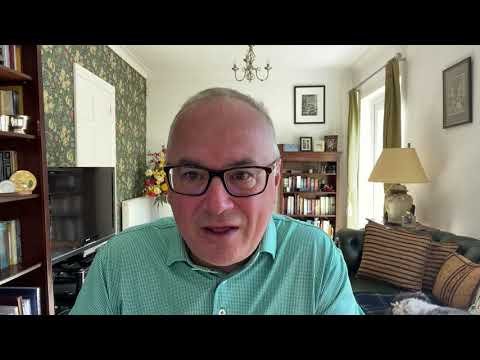 ---
#gold #silver #markets #technicalanalysis #candlesticks #trading #forex #dollar #comex #silversqueeze
Today we will look at the medium to long term technical picture for the spot price of gold and silver.
This is Part 2. of a video published just over two weeks ago on April 2, 2021.
Part 1: