I Can't Believe That Worked. **forward and reverse**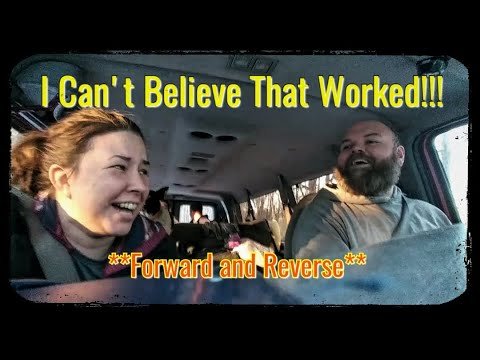 ---
I can't believe that worked!! After weeks of cold amd snow and being shut into the homestead....we made a run for it!
I bet it wad atleast 18 tries to get up the driveway, and then a fast and slippery ride to the road. But....but....but what about the drive in. Since I can't turn around and I need to drive out again tomorrow....
I had to drive in reverse for a 1/2 mile down a snowy, muddy, and rutted up road. Stacie D loved it...sarcasm
---
Thank you all for the continued encouragement through CashApp
$humblevalley
---
Contact us!!
Twitter: @simple_yeti
---
▶️ DTube