HOW TO EMPOWER YOUR PERSPECTIVE THROUGH YOUR LANGUAGE #mindsetdevelopmenttips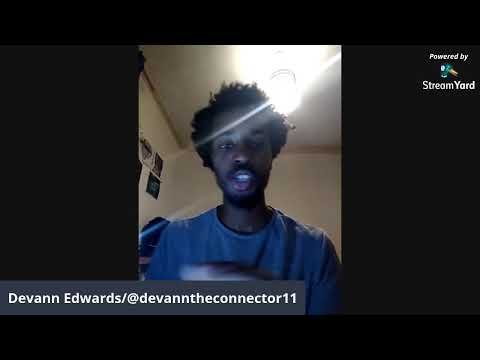 ---
HOW TO EMPOWER YOUR PERSPECTIVE THROUGH YOUR LANGUAGE
#mindsetdevelopmenttips
"Your Perspective could be blocking YOU , whilst a Change in Language could be unlocking YOU."
If you do not yet think and feel you deserve a thing, yet is the same thing you 'want' - You have just created a mental and emotional blockage. When that is realised and acknowledged, you can shift gears in Language immediately to override the programming. When we hone in on what want to do and communicate that want specifically, we will notice a shift in how we feel about doing that, and mentally and physically move in that direction.
Here's an exercise: Stand up where you and speak out loud to yourself and write down " I DO THINGS THAT BRING ME CLOSER TO WHAT I WANT IN LIFE"
Repeat again 3 times where you are now. Also , do this exercise for at least 3-5minutes each day.
How are you feeling and thinking?😇
Comment Below what that did for you.
Stay Empowered!
THANK YOU FOR TUNING IN!
REMEMBER TO LIKE, SUBSCRIBE AND SHARE IF YOU FOUND VALUE IN MY CONTENT AND FURTHER INNERSTAND YOUR GREATNESS WITHIN YOUR LIFE
bit.ly/DevannEdwardsYT
AND REMEMBER TO HIT THE NOTIFICATION '🔔' BUTTON TO STAY UPDATED TO THE LATEST VIDEO 😁💯
Wholistic Empowerment Tools: https://linktr.ee/devanntheconnector11
---
▶️ DTube