My first video shared in my russian channel !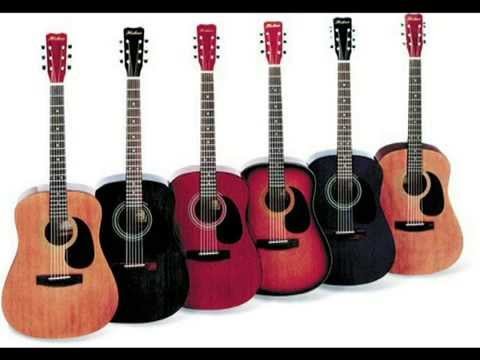 ---
I would like to share my first video created in youtube.
I gathered a few guitare pictures and added one of my favorite Russian music and words and created that video.
After fighting so long the takeover and all the infomation I read about all this, I decided to relax a bit and just have fun.
That was really a hard month for all steemians. I'm so tired. We did what we could and in the end we just moved away.
I'm listening to the mosing and feeling a bit sad about all the time we've spent, I hope hive will never face what steem faced.
I still thinking about all this.
The cool thing about the Russian music is that can be sad and motivated at the same time.
I hope we will love hive, just like we loved steem.
Steem stays in the heart forever.
I've been on it about 2 years and 10 months, almost 3 years and that's really a lot.
I have a little child and he consume a lot of time and he's also almost 2 years and half old. I cared about him, just like I cared about steem. I considered steem my second baby. I will suppose that it just grow up and his name now is hive. ☺
Enjoy the music. ♪
---
I love to listen to the Russian music sometimes, especially the traditional one.
This will be as well my first video shared in @dtube to hive blockchain.
Thanks for being awesome. ☺
It wasn't posted in hive. I still have to learn how to do that.
---
▶️ DTube