The Four Pillars of Natural Law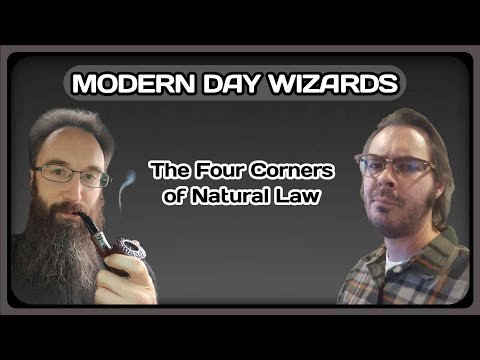 ---
On this episode of Modern Day Wizards we discuss the Four Pillars of Natural Law as described by Andrew Brooksher.
More from Modern Day Wizards:
https://moderndaywizards.org
More from Andy Brooksher:
https://greenriveralchemy.com
https://winnipegalternativemedia.ca
https://odysee.com/@WatchdogAndWake-Up:9
https://odysee.com/@GreenRiverAlchemy:6
More from Cahlen Lee:
https://cahlen.org
We are probably wrong about at least one thing we say in this episode. Please do your own research before putting this information into effect.
---
▶️ DTube