Presents! w/ Cahlen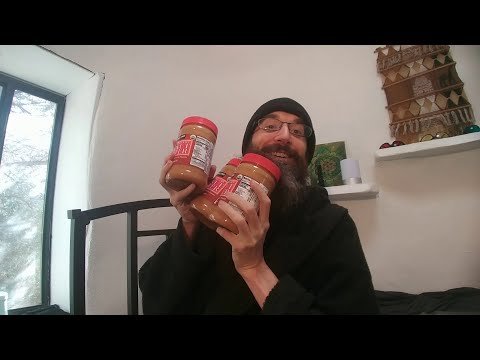 ---
Several generous people have used https://gift.cahlen.org to send me some Amazon Gift Cards recently. Here are the presents I bought with them!
Thanks for dropping by!
Cahlen Lee
---
WEBSITE: https://cahlen.org
VOICE: https://www.voice.com/profile/cahlen
ODYSEE: https://odysee.com/@Cahlen:0
BITCHUTE: https://bitchute.com/cahlen
MINDS: https://minds.com/cahlenlee
EMAIL: [email protected]
---
I am probably wrong about at least one thing I said in this video. Please do your own research before putting this information into effect.
Please read my Public Notice: https://cahlen.org/notice
---
▶️ DTube