Psychoactive Plant Medicines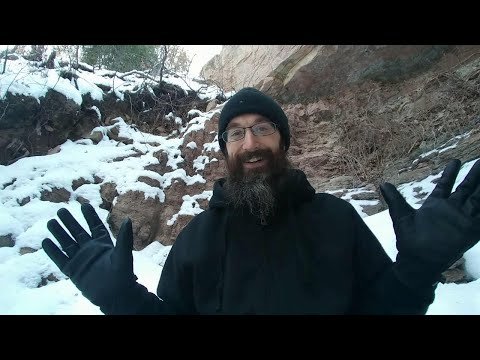 ---
A viewer requested that I share what I know about various psychoactive plant medicines.
In this video I cover Cannabis, Psilocybin, Salvia Divinorum, Ayahuasca, Eboga and Peyote. For plants with which I have personal experience I share my distinct viewpoints, and for the ones which I have yet to try I share what I know through research.
Thanks for watching!
Cahlen Lee
WEBSITE: https://cahlen.org
YOUTUBE: https://youtube.com/cahlen
FACEBOOK: https://facebook.com/cahlenlee
TWITTER: https://twitter.com/cahlenlee
TUMBLR: https://cahlenlee.tumblr.com/
VOICE: https://www.voice.com/profile/cahlen
MINDS: https://minds.com/cahlenlee
BITCHUTE: https://bitchute.com/cahlen
LBRY: https://lbry.tv/@Cahlen:0
BRIGHTEON: https://www.brighteon.com/channel/cahlen
HIVE: https://hive.blog/@cahlen
EMAIL: [email protected]
I am probably wrong about at least one thing I said in this video. Please do your own research before putting this information into effect. Links may be affiliate.
Please read my Public Notice: https://cahlen.org/notice
---
▶️ DTube