WeedCash Community Now Integrated with SteemPeak, 3Speak, and Soon SteemCity!
Howdy Steemians, WeedCashians, Pals, SteemPeakians, 3Speakers, and SteemCity Players
@richardcrill here with a quick note to update the community:
As Steem Communities continue to grow and more Steem front-ends integrate with our communities, we have so many cool options for accessing our favorite content on Steem! Here are a few recent upgrades to the WeedCash Network in our effort to keep up with this beautiful evolving ecosystem.
SteemPeak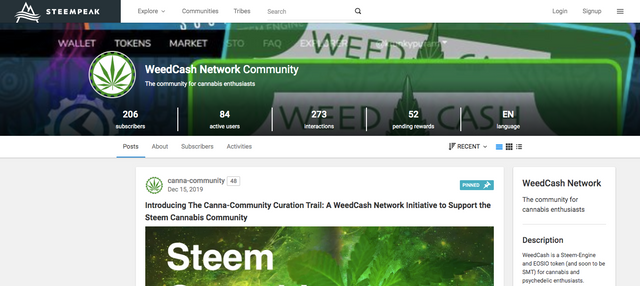 We are proud to have finally made the ScotPeak upgrade for 1000 ENG on Steem-Engine.com. We are really impressed with this Steem front end! Check out our community here: https://steempeak.com/c/hive-195708/created
---
3Speak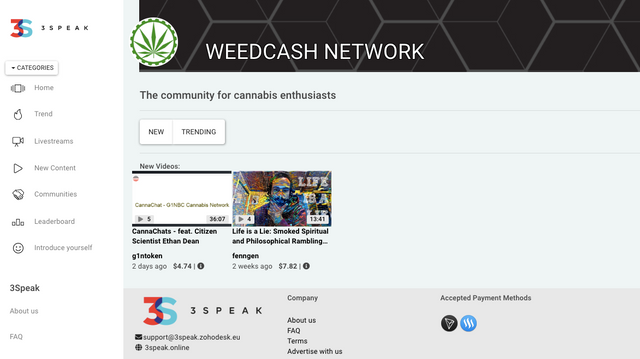 Honestly, I haven't posted through 3Speak yet so I am not sure exactly how to use this one yet, but we will continue to work on integrating more thoroughly with @3Speak and @D.Tube as they continue to grow with communities. Check it out here: https://3speak.online/c/hive-195708---
SteemCity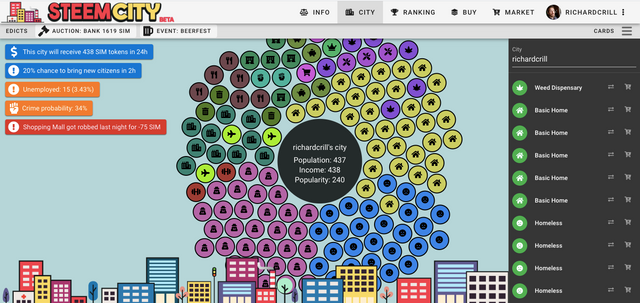 This is the coolest new use of Steem-Engine's NFTs, not to mention the coolest new game on the block! What you're seeing above is my city. As you can see, I'm already addicted! One of the things that I am most excited about is the next upgrade of the game. @Gerber is working on integrating a few SE tokens including WEED! Check it our here: https://steemcity.herokuapp.com/city
---
Beneficiaries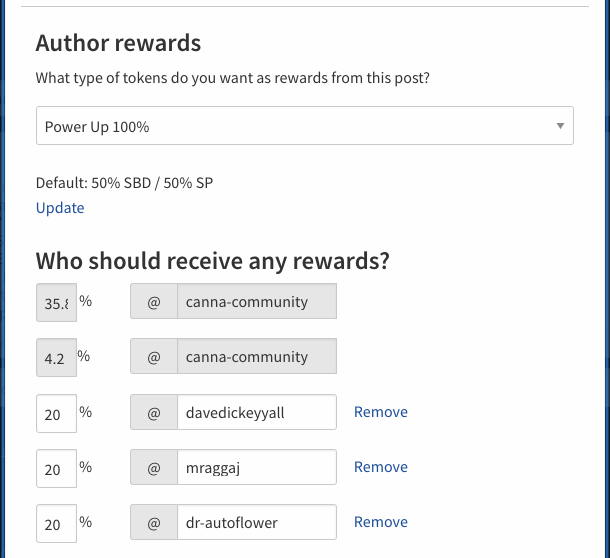 ---

---
Join Our Community: https://steemit.com/trending/hive-195708
Follow Our Trail!: https://steemauto.com/dash.php?trail=canna-community&i=1
White Paper: https://weedcash.network/cannabis/@coffeebuds/weedcash-network-white-paper
Trade WEED/STEEMP on Steem-Engine: https://steem-engine.com/?p=market&t=WEED
Trade WEED/EOS on NewDex: https://newdex.io/trade/weedcashntwk-weed-eos
Earn WEED: https://weedcash.network/
Telegram: https://t.me/weedcashnetwork
Discord: https://discord.gg/jMHX3d8
---
Posted via weedcash.network