TAKE OUT TIME TO RELAX AND ENJOY YOURSELF.
Do you rest from work?
When tired, how do you come back to full energy?
Which is your relaxation spot for all times?
We go out every day trying to make ends meet, battling with street difficulties just to have a piece of bread for the day. We encounter somethings planned and others unplanned.
Getting the correct amount of quality sleep is essential to your ability to learn and process memories. Additionally, sleep helps restore your body's energy, repair muscle tissue and triggers the release of hormones that effect growth and appetite.
Just like exercise, the amount of sleep you need depends on your age. But even at this some of us do not sleep for the minimum sleeping time stated by health personnels.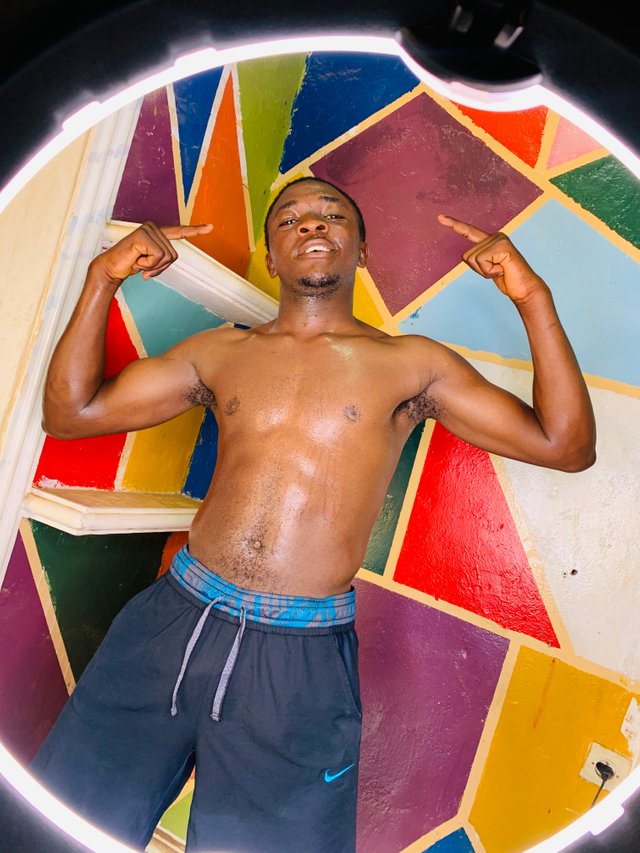 Do you take out time from your busy schedule to relax and enjoy yourself after all the huddles?
The body needs not only sleep as a way of resting but a moment in some classic restaurant, massage parlor, club, pool amongst others just to feel a little more different. It can be hard to maintain a healthy lifestyle in the hustle and bustle world that we live in. If you are in school, commuting to work and/or taking care of your family, time can seem to evaporate.
Taking good care of your body and mind can make a difference in how healthy you are in general and how well you cope with change. Exercising, relaxing and getting enough rest will help you do better and enjoy life more. Taking good care of yourself may require a little extra time and effort, but it's worth it.
If you don't get enough sleep, or good quality sleep every once in a while, you may notice that you wake up feeling bizzare, not well rested, and experience difficulty concentrating. If you consistently do not get enough quality sleep, you are at higher risk for conditions like heart disease, diabetes, obesity, headaches and depression.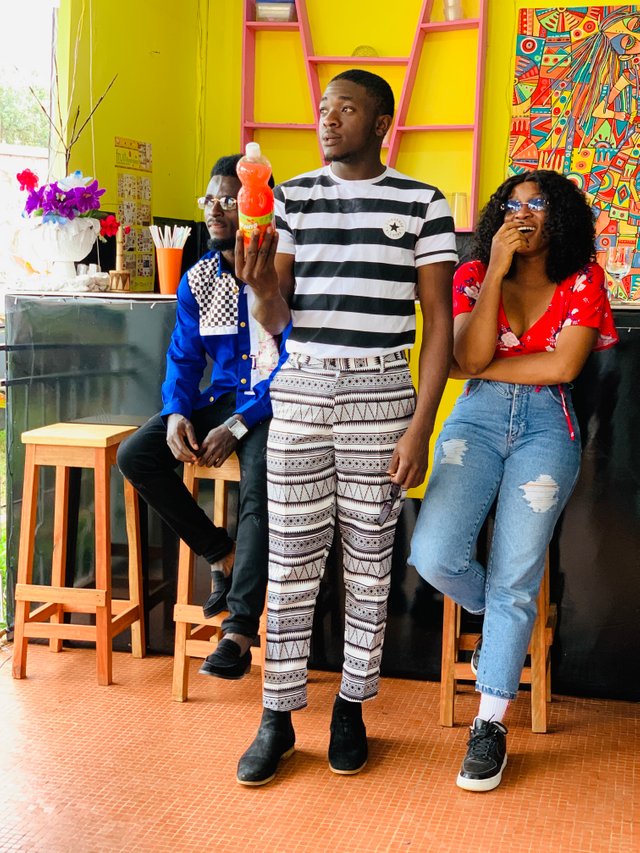 Try to stay in the suggested guidelines for amount of sleep - getting too much sleep on a regular basis can be problematic for health as well.
You could consider visiting or doing one of the following this weekend. Some recommendations for my friends in Bamenda Cameroon
SPAS: Go get a good body massage, pedicure and manicure. R☆ Charifa Republic Up Station
Retreat Centres: You might need some alone time to sit and meditate about yourself and your future. R☆ Jangma Mile 90
Classic Eatery: Get out and eat something different from your hands. Not necessarily an abstract meal you don't know but sitting out for a meal will give you a different feeling. R☆ BlackRose Luxe Commercial Avenue.
Classic Bar or Lounge: Any drink of your choice with your friends could do the trick. Exciting shots, beer, whiskey and more. R☆ Ngwanni's Lounge Mile 2 Nkwen
Night Club: You might want to dance and get a little tipsy. Sometimes necessary as you might leave yourself to just have it all. R☆ Madiba Night Club
Picnic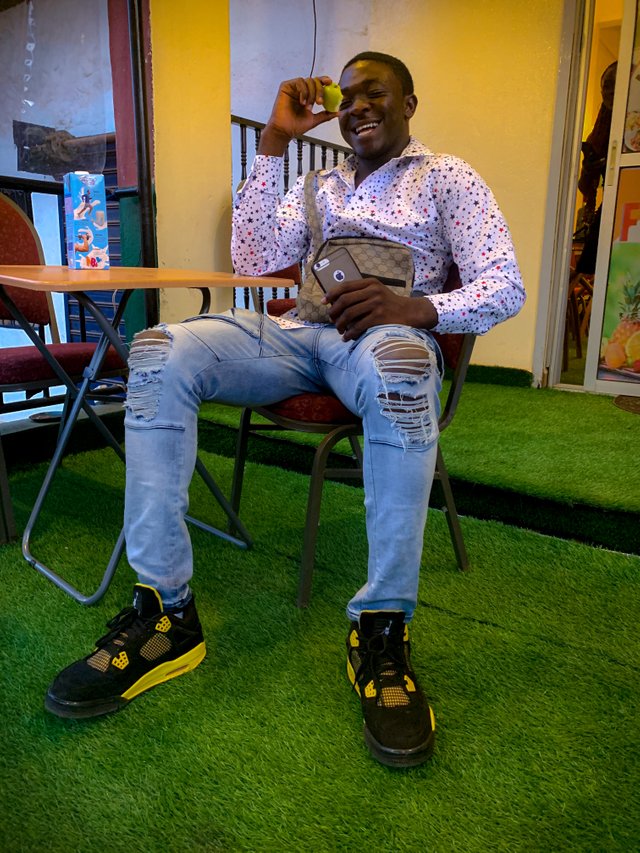 These activities will not only help you boost your working spirit but a route to some connections. You don't know where you could meet a life saver.