The cry to Abba Father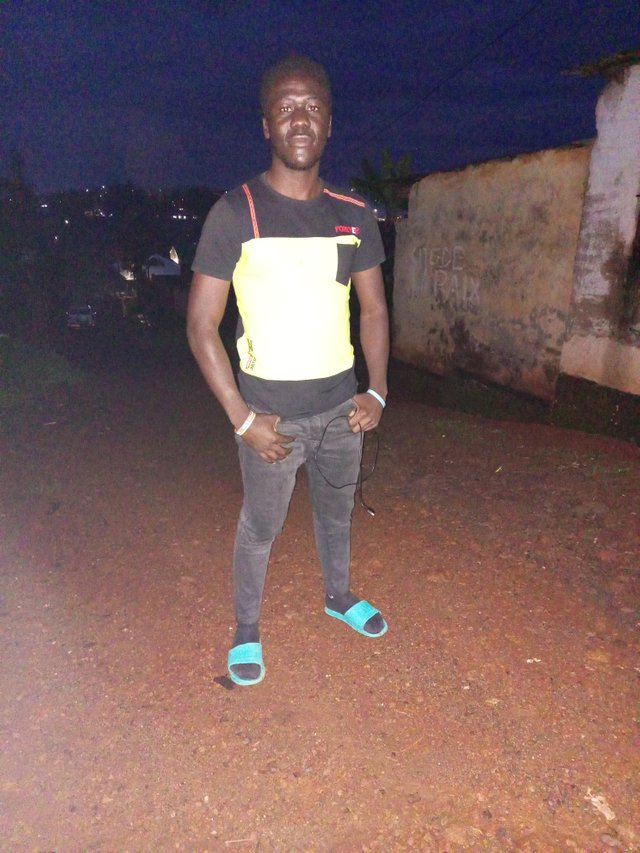 I wanted to tell Him what i felt all at once,
I wanted to tell him something unique, similar to what he is,
The words were coming out of me without knowing what words this random could mean, and the word I love you was lost between my confusion,
And what would it mean one word "I love you" to someone everyone loved?
For a moment i paused, then I stopped thinking
And poured out my heart to Him.
"Abba Abba Father" i began with,
And the rest i keep it personal.
---
---
GOOD MORNING

JESUS LOVES YOU♥️