My dairygame on the 11/08/2021
Hello steemians, I hope y'all are doing great today, it's my pleasure to write another session of my dairygame.
Today I woke up at 6:00am and did my morning devotion with my family, after that did my morning chores, which was washing the dishes in the house,feed fowls.
Around 6:50 am I did my workouts as usual, after that took my bath and dressed up for work.when I arrived my director was not yet in office, so I waited for him , when he arrived the other interns and I cleaned the office. And the office was really busy today.
At 10:00 am, we were called by our appointee and he intructed all the interns to move to the meeting hall for lectures, after everyone had gathered there,the Chief of bureau of vehicle registration certificate gave every detail on how important it is to register your vehicle, also the requirements or procedures needed to obtain it at the Regional Delegation of transport.
After the lectures on vehicle registration certificate, the next document was drivers license and I really learn a lot today.
At 12:00pm which was lunch time we went to a restaurant which was close to the transport office and ate something.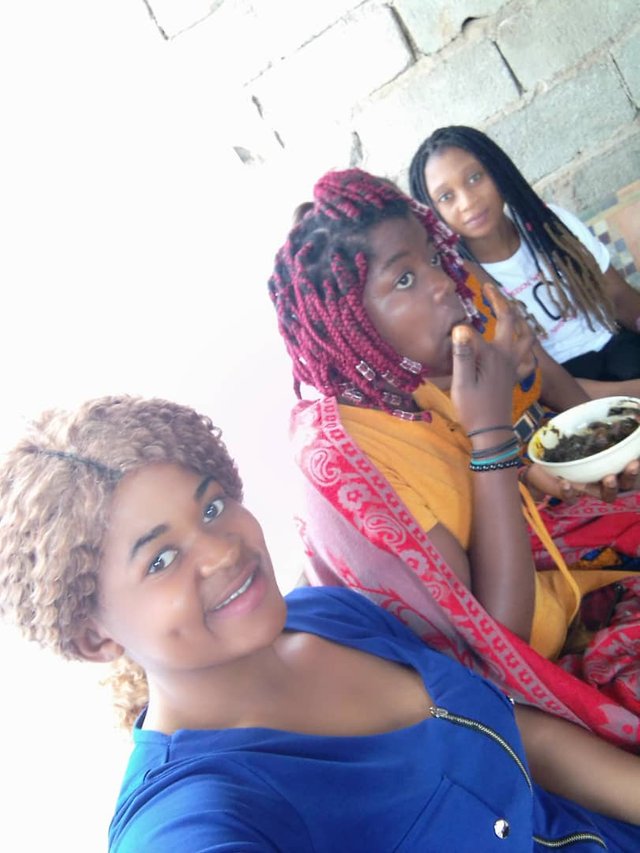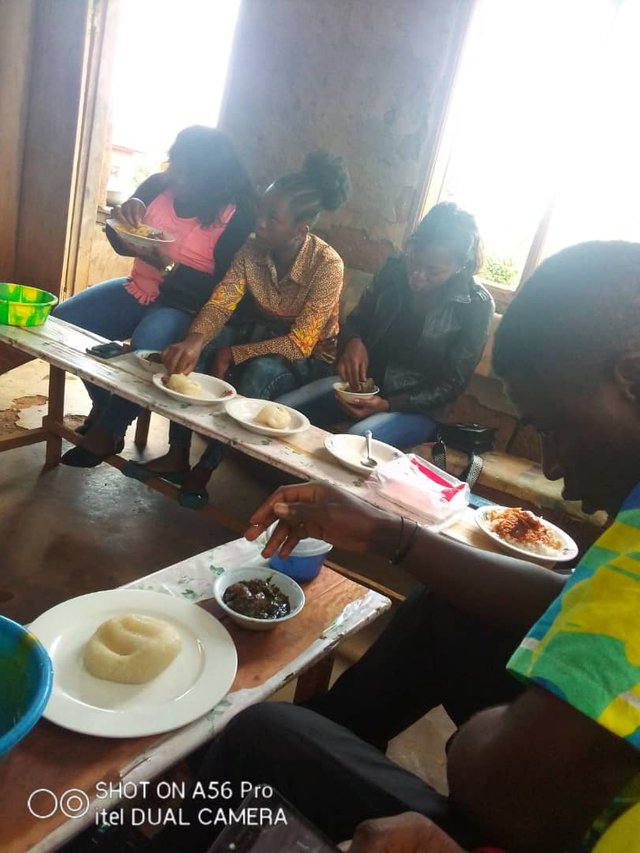 After eating well came back to the office and continue work , still 3:30 which was closing time, I finally went back home.
Thanks for reading everyone